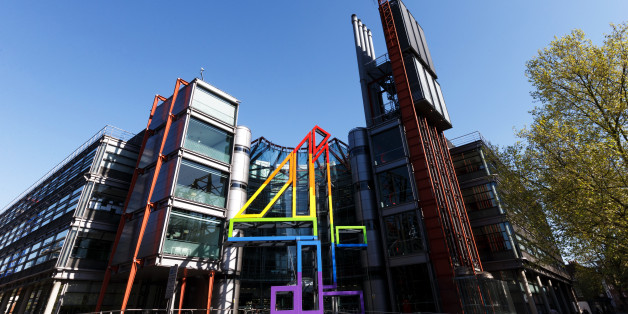 John Walton/PA Archive
Channel 4 has come under fire for making a mockery out of marriage with a new show that will see complete strangers meeting and immediately walking down the aisle.
The show, 'Married At First Sight', will see experts match-making six singletons who will then get hitched before they even have time to get to know each other in a 'social experiment'.
The newlyweds will then be followed by cameras for six weeks before they decide if they want to stay together or head for the divorce courts.
But campaigners have blasted the show - which is based on a Danish TV format - for devaluing the institution of marriage.
Director of pressure group Mediawatch-UK, Vivienne Pattison, told The Sun: "It makes marriage look stupid. Channel 4 is trumpeting this as a social experiment but it isn't — it is just after ratings.
"Family breakdown costs the UK billions each year. This is irresponsible."
But Channel 4 creative boss Jay Hunt defended the show, saying: "This show will tackle Britain's reputation as Europe's divorce capital.
"In the countries where it's already played out, the feedback has been very positive and the people involved have come back with a very different perspective on what they need from a relationship."
She said she also wanted to build on successful shows like 'Benefits Street', adding: "From Benefits Street engaging millions in a debate about welfare to astronauts somersaulting live from the international space station, the most dangerous reality show on TV, and the awe inspiring Kelly Gallagher winning Gold at the Winter Paralympics, we have started 2014 with a bang.
"We are planning to continue in the same vein across 2014 with provocative new shows tackling big social issues. We're taking on Britain's reputation as the divorce capital of Europe in Married at First Sight."
More than 200 desperate singles have already applied for the show, which is due to hit our screens later this year.
LIKE US ON FACEBOOK | FOLLOW US ON TWITTER