Once upon a time the only keepsake from a nine-month pregnancy would be a slightly-blurry scan photograph, memories of morning sickness, cravings for bizarre food combos and... of course... a baby-turned-child-turned-adult.
But to hell with tradition. The digital-age - where the world tweets running commentaries of Downton Abbey and Instagrams pictures of their eggs Benedict - wants more.
Cue the time-lapse pregnancy craze, where expectant parents document their growing bump over a nine-month period - until out pops a littl'un.
Buenos Aires-based photographer Sophie Starzenski is the latest mummy to snap her tummy as part of a beautiful photo series '40 Weeks and a Mirror'.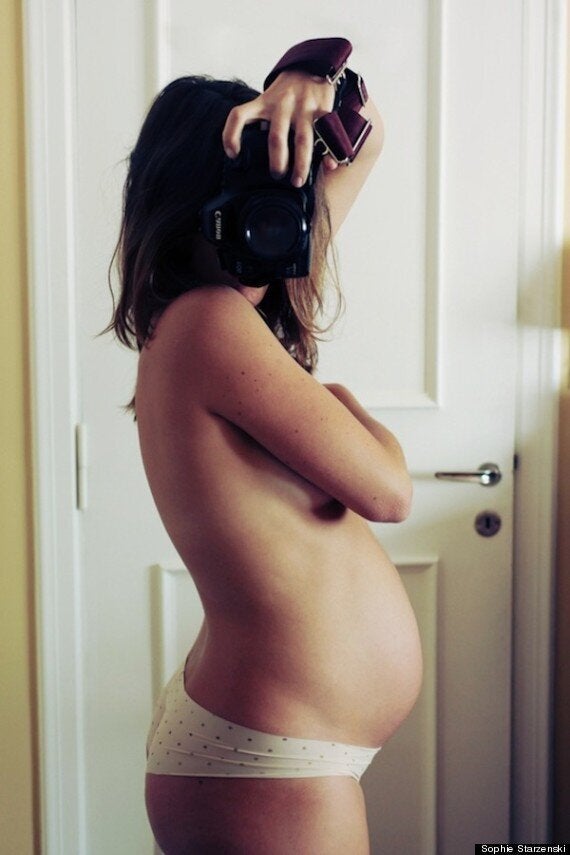 The images, where she poses before her mirror with the camera hiding her face, combine the selfie and pregnancy progression portraits.
We love them. What do you think?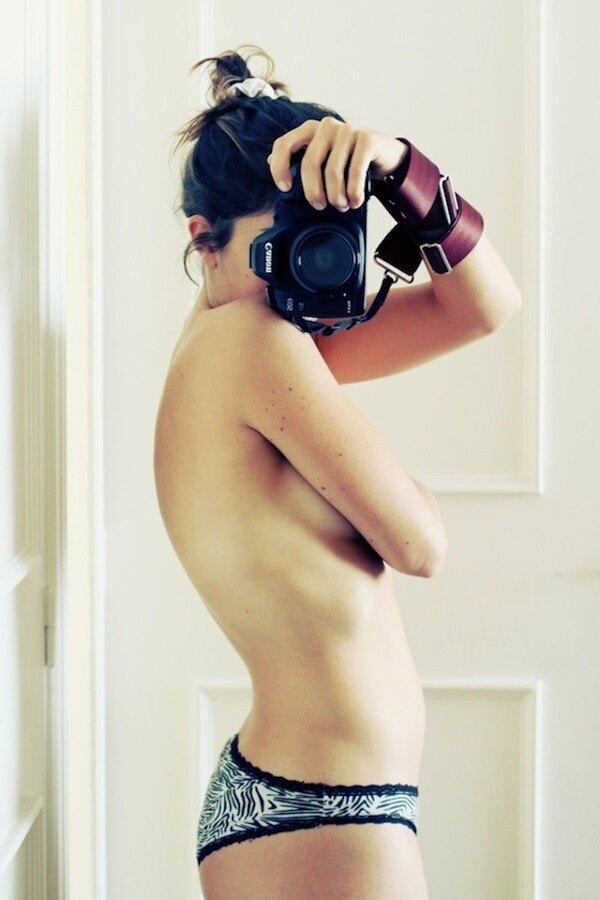 Photographer Sophie Starzenski Documents Her Pregnancy