Tonight's 'Britain's Got Talent' is certainly a mixed bag, featuring some of the most disturbing and most amazing acts we've ever seen on the show. The dodgy dance troupes and interesting original songs will quite frankly, leave you quite worried about the state of Britain's creative output. Fear not though, as there are a number of shining stars among them. Here are 5 acts to look out for in tonight's show…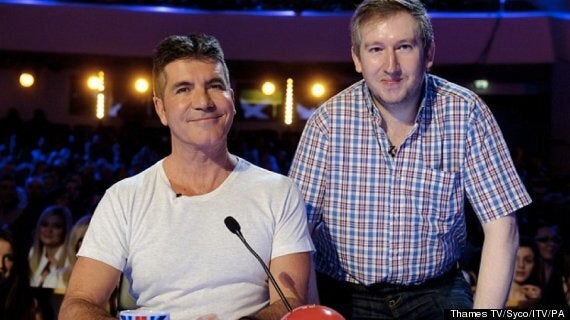 Simon Cowell and um, Simon Cowell
No, not the judge - though he is there obviously. Horrifyingly, there is another Simon Cowell out there and he's on tonight's show where he hopes to impress his namesake. Obviously, judge Si is more than delighted to find someone who shares his name, but this is a talent contest after all. Surely he can't go through to the next round for his name alone?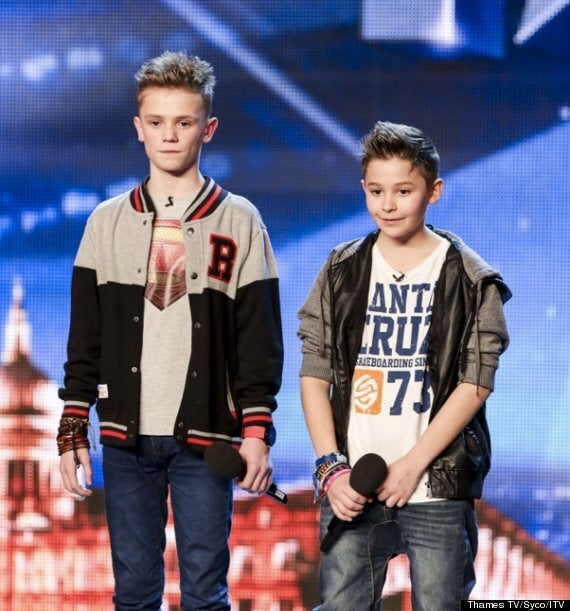 These two young singers may seem to be cheeky chappies, but there's a serious side to their creative efforts. Performing a track they've written themselves is a risky move - will it be enough to impress the judges?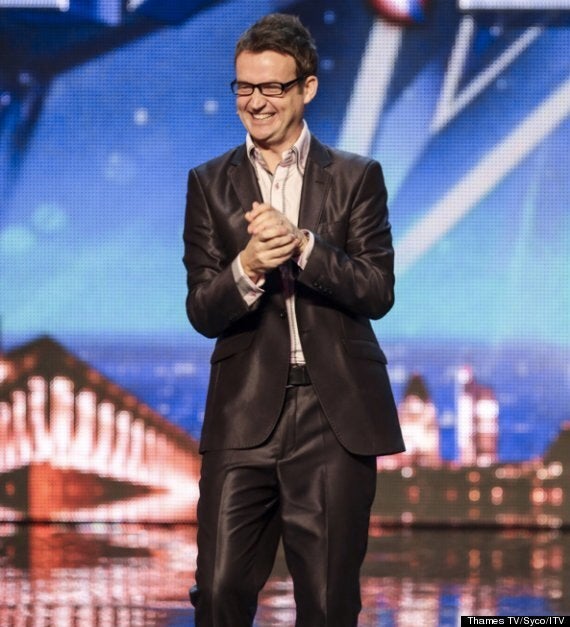 Impressions are difficult at the best of times and as Jon finds out, it's even tougher when one of the celebs you're sending up is sat in front of you. With his parents in the wings, the pressure is on Jon to make the audience laugh (or in Alesha's case: cackle).
4. Yanis, Arnaud and Mehdi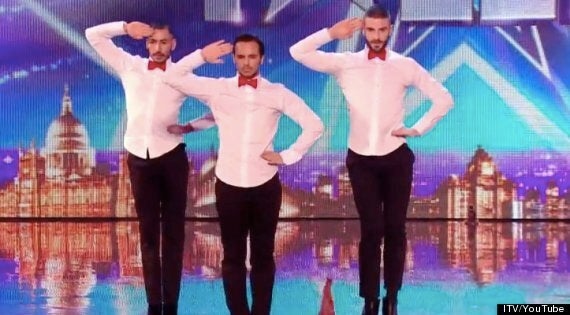 This all-male troupe of dancers perform their routine to a Spice Girls medley. Yes, really. It may sound disturbing, but don't feel tempted to shield your eyes before the music kicks on. These guys have some serious moves…
'Britain's Got Talent' airs on Saturday 10 May on ITV1 at 7pm.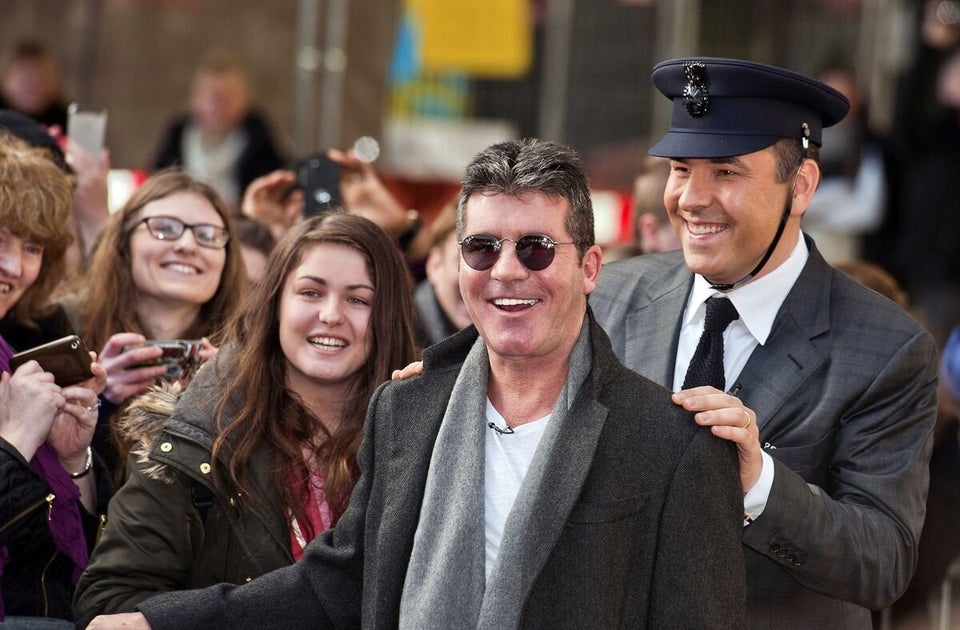 Britain's Got Talent 2014: London Auditions