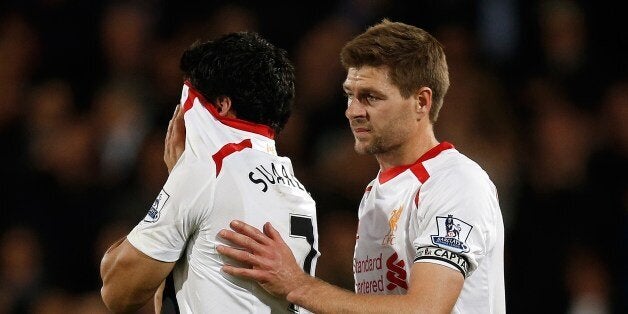 One of the most absorbing top-flight seasons will come to an end this Sunday afternoon on what should be an anti-climactic note. The destination of the Premier League should be Manchester, the final relegated team should be Norwich City and Arsenal have secured their fourth-placed trophy again. Even the final Europa League berth is all but Tottenham Hotspur's.
However, strange things happen. Like on the last matchday in 2009-10, as Chelsea and Manchester United vied for the title, with the Blues just a point ahead of the Reds. Wigan travelled to Stamford Bridge. Could there be a shock? Yes, they were beaten a mere 8-0.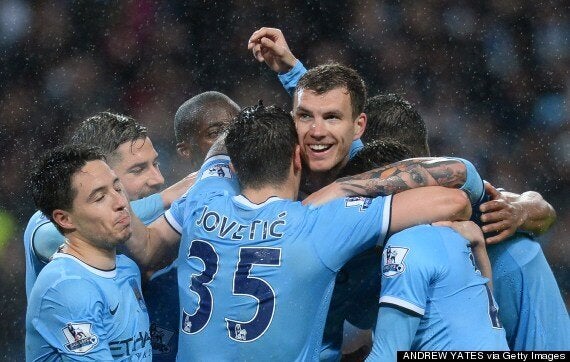 City should recapture the Premier League title on Sunday
Anyway, here is what could happen on Sunday...
PREMIER LEAGUE TITLE RACE
If Manchester City beat West Ham United they are champions.
If Manchester City lose against West Ham United and Liverpool beat Newcastle, Liverpool are champions.
If Manchester City draw against West Ham United, Liverpool must beat Newcastle 14-0 to win their first title since 1990.
West Brom need just a point against Stoke to ensure the most miraculous escape since Houdini does not happen at Norwich.
Norwich must beat Arsenal and hope Stoke win at West Brom, via a 17-goal swing.
If Tottenham beat or draw against Aston Villa at home, they will finish sixth.
If Manchester United win at Southampton and Villa win at Spurs, United will enter the Europa League.
WHERE CAN THE TEAMS FINISH?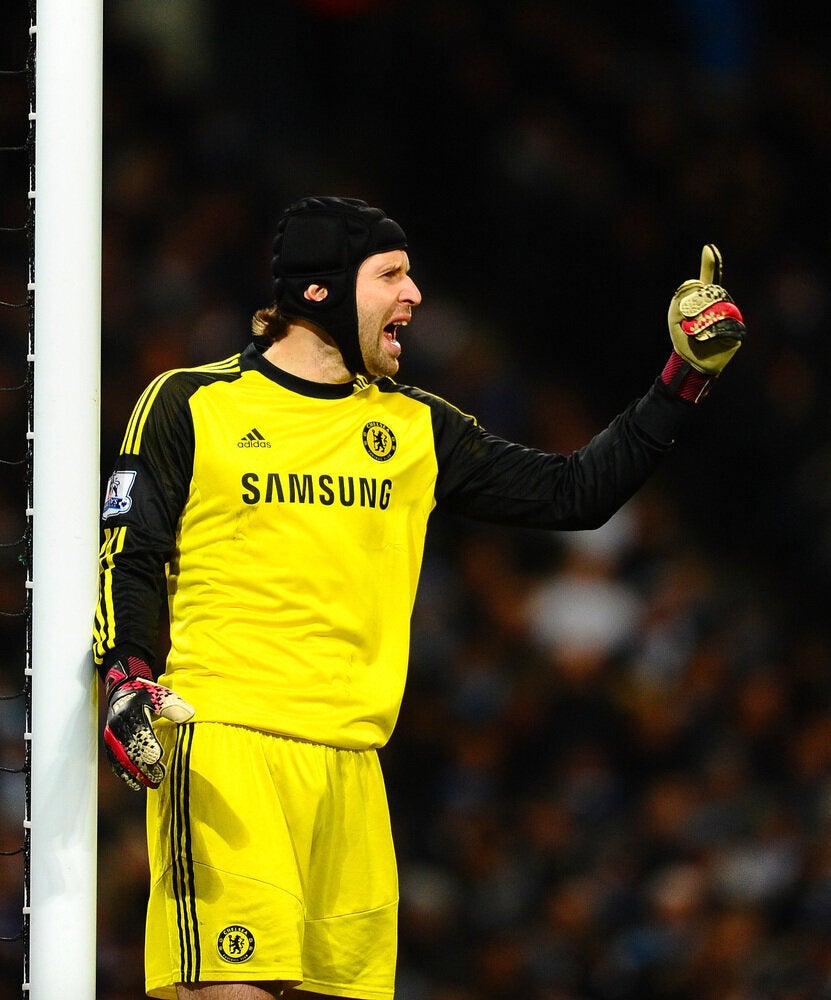 Premier League Team of The Year