Cilla Black has revealed the not-so-flattering motive behind TV producers' decision to make her the host of the classic dating show 'Blind Date'.
The Liverpudlian has also explained how she pushed to get the show, which is based on an Australian programme, on UK television.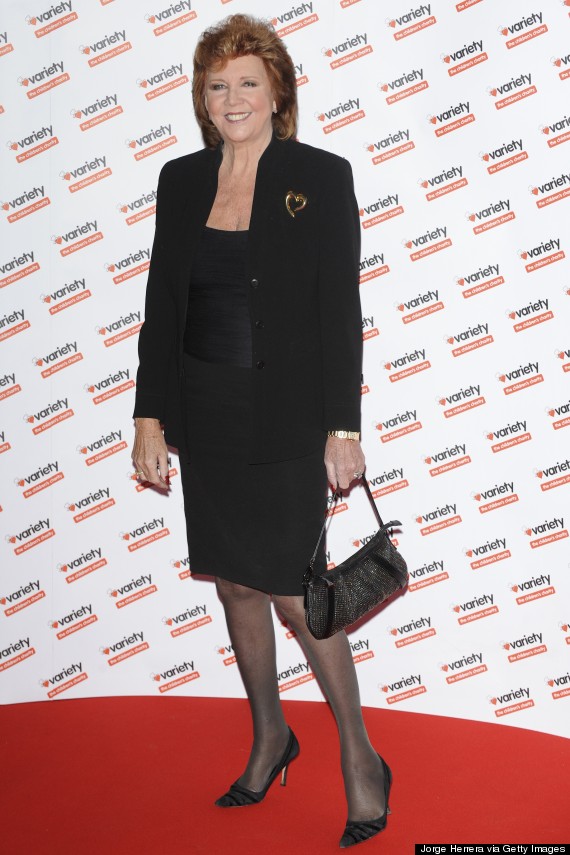 Cilla Black
Speaking to the Guardian, Cilla detailed how the show developed, stating: "'Blind Date' was based on an Australian show called 'Perfect Match', which I first saw when I was on tour there.
"I couldn't understand why it wasn't on British TV."
Cilla was then told by Alan Boyd - who later produced the show - that the show's strong sexual connotations would prevent it from getting past the Independent Broadcasting Authority.
"Later, he told me that when he was trying to come up with the right presenter he tried to think of the most sexless person on TV," Cilla added. "He said it was me. Well that was nice."
Cilla is set to be awarded with a special Bafta commemorating 50 years in the entertainment industry at the upcoming TV Bafta Awards.
The Liverpool-born star is also the focus of an upcoming TV drama, which sees Sheridan Smith take on the lead role.
LIKE US ON FACEBOOK | FOLLOW US ON TWITTER