Iranian women are posting photos of themselves without the hijab on a new Facebook page launched to share "stealthy" moments of freedom from the veil.
The page – which has accumulated more than 132,000 "likes" in just a fortnight – features Iranian women joyfully revelling without their headscarves.
Scroll down for more pictures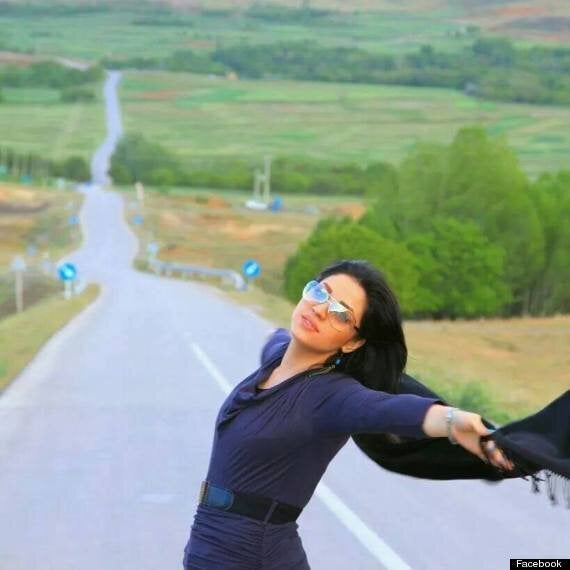 Wearing a hijab has been compulsory since 1979
"The government still has a lot of hostages."
Wearing the hijab has been compulsory since the 1979 Revolution and the lack of it is punishable by fines, imprisonment or lashes.
Additionally, Facebook is banned in Iran, though as many as four million Iranians are believed to use it regularly.
"No words to say. Just that freedom is wonderfully enjoyable, even a brief moment of it," reads a caption to one of the photos uploaded.
"Hoping for the day when all my nation's women can taste freedom with their whole bodies and souls," reads one featuring a woman standing in a cornfield with her undone hijab streaming behind her.
Another states: "These little stealth freedoms might seem so trivial, but they are vital to your soul. And I'll carry these tiny freedoms with me in each step I take till I reach absolute freedom at last."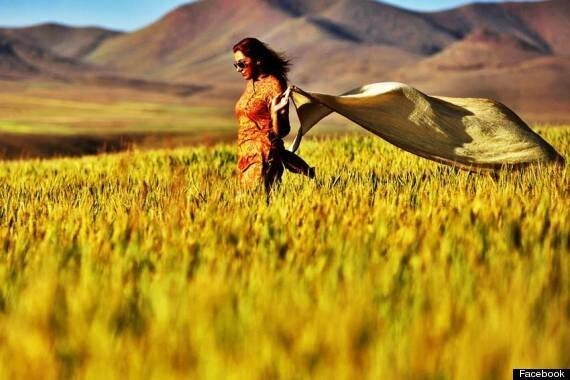 The Facebook group has accumulated more than 130,000 "likes" in a fortnight
Speaking to Vocativ, Alinejad said since sparking the movement she has faced criticism and pressure from the Iranian right and that she has been "attacked by hardline conservative news agencies inside Iran."
An Isfahan-based source who asked to remain anonymous told Huffington Post UK: "It is very positive. There are so many other social and cultural taboos and limits that deny women's rights but any small step is welcomed."
Last week Conservatives calling for stricter enforcement of Islamic dress codes for women staged a public protest in Tehran.
Around 500 demonstrators – including women - attended the rally, with some carrying placards bearing slogans such as "Obey Allah and his messenger", the LA Times reported from Tehran.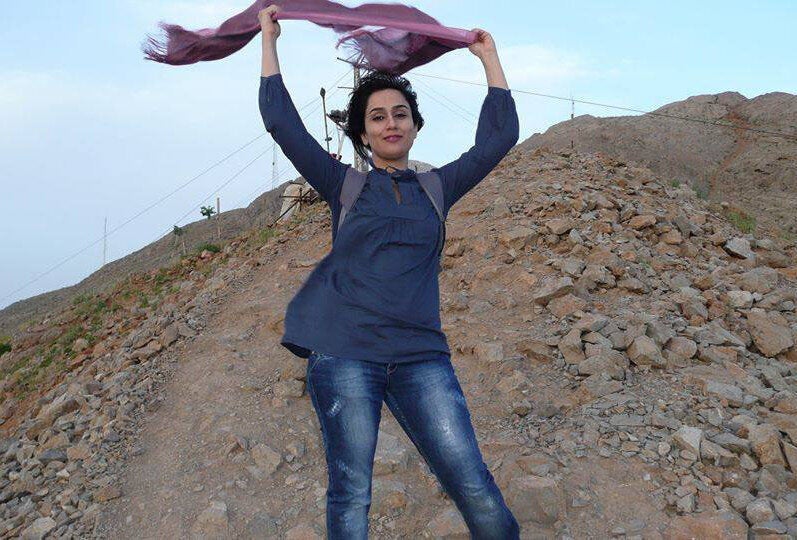 Stealthy Freedoms of Iranian Women
Popular in the Community