Jo Clifford married the PR guru in 2010, seven years after the death of his first wife, Liz.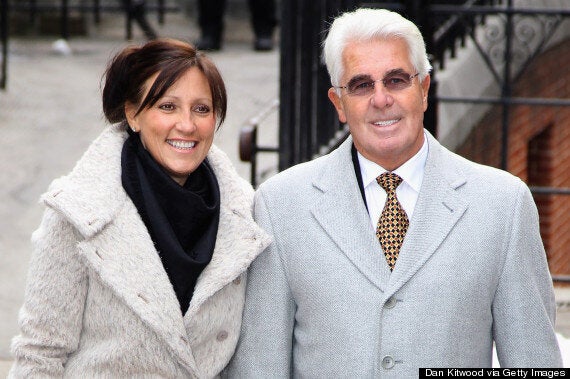 Max Clifford and his wife Jo
Jo - who was not present throughout her husband's trial - has hired celebrity divorce lawyer Raymond Tooth to represent her.
Tooth's previous clients include Sadie Frost and and Roman Abramovich's former wife Irina.
News of the divorce comes just weeks after Clifford, 71, was sentenced to eight years in prison after being found guilty of eight counts of indecent assault against women and girls as young as 15.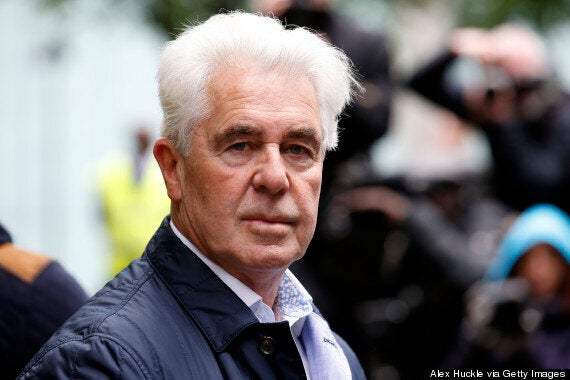 He became the first person to be convicted as part of Scotland Yard's Operation Yewtree, the investigation into historic sex attacks that was launched in the wake of the Jimmy Savile scandal.
The millionaire was jailed at Southwark Crown Court on May 2.
A source close to the family told The Telegraph that the trial was not the reason for the divorce, insisting the marriage was already in trouble long and that the split was amicable.