Pictures of the day from The Huffington Post brings you the very best news and sports images, from around the world chosen and created by our own photo editors, Elliot Wagland, Tahira Mirza and Michael Cripps.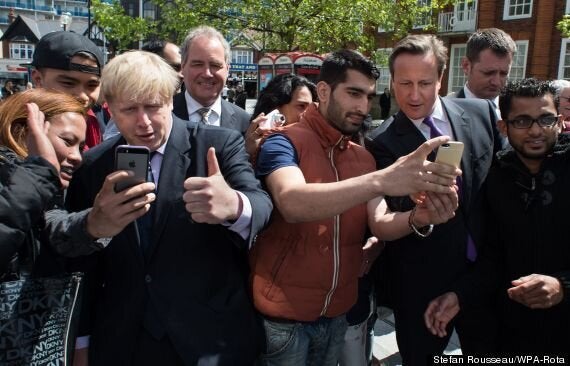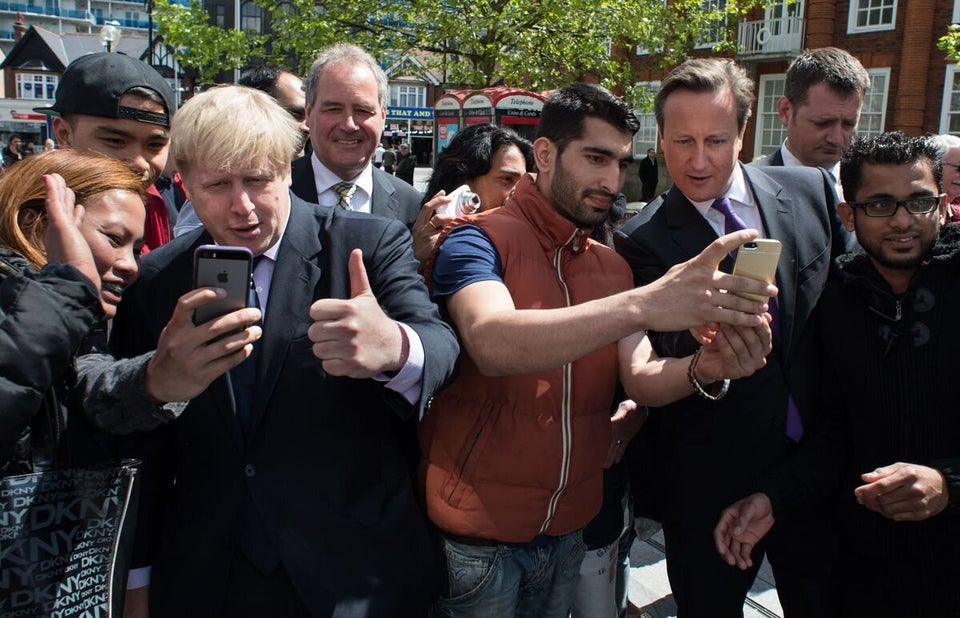 David Cameron and Boris Johnson campaign trail
The Mayor of London Boris Johnson and Prime Minister David Cameron and pose for 'selfies' as they meet local people in Harrow town centre as he took to the campaign trail with the Mayor of London Boris Johnson.
Bride and groom perform their wedding vows as a song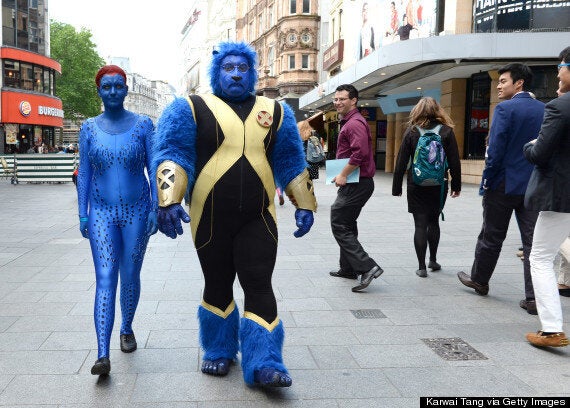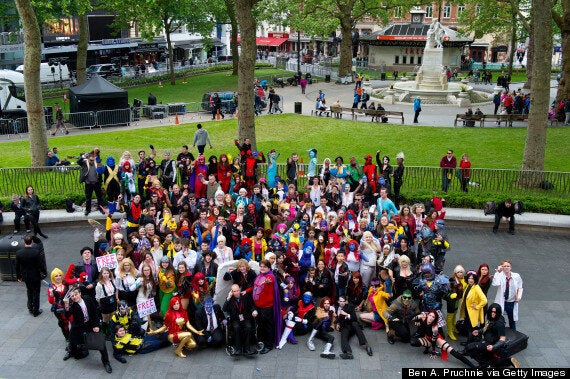 Fans dress up in their favourite X-Men characters ahead of a Guinness Book of Record attempt to have the largest gathering of X-Men characters at Leicester Square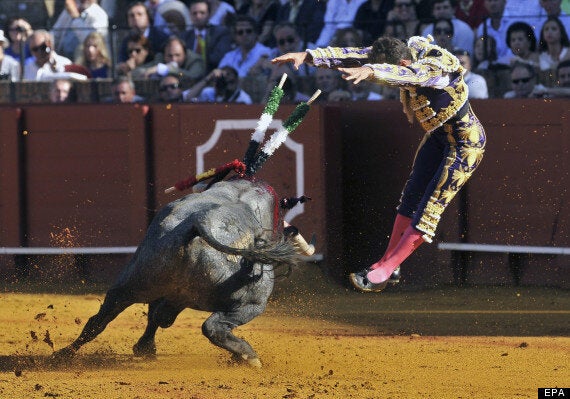 Spanish bullfighter Antonio Ferrera sticks a pair of 'banderillas' during a bullfight on the occasion of April's Fair bullfighting festival in Seville, Andalusia, southern Spain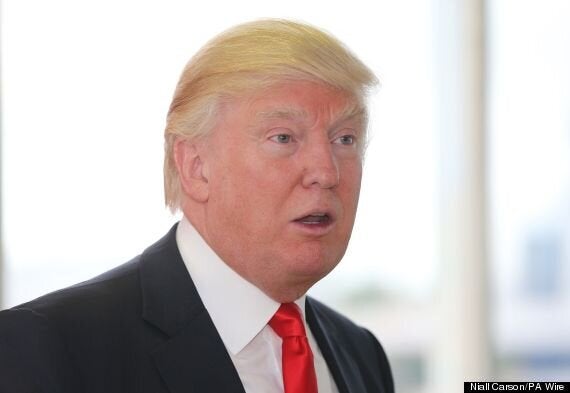 US tycoon Donald Trump arrives at Shannon airport in Ireland to visit the Doonbeg course after he got the go-ahead from council chiefs to shore up the famous 14th green on the course, following a deal to carry out work on a protected dune system running alongside his luxury golf resort in the west of Ireland.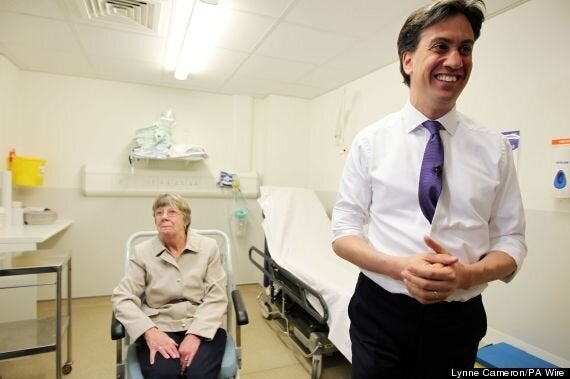 Ed Miliband visits Leighton Hospital in Crewe and speaks with the patients, ahead of his speech later on today.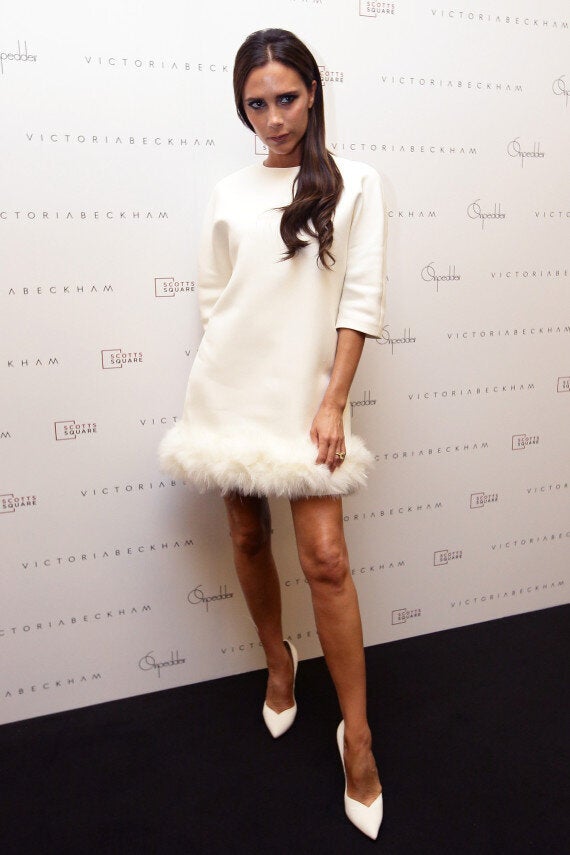 Victoria Beckham poses for a photo at On Pedder at Scotts Square on May 12, 2014 in Singapore. Victoria Beckham is in Singapore for the first time to showcase her ready-to-wear pieces from her eponymous fashion label in Singapore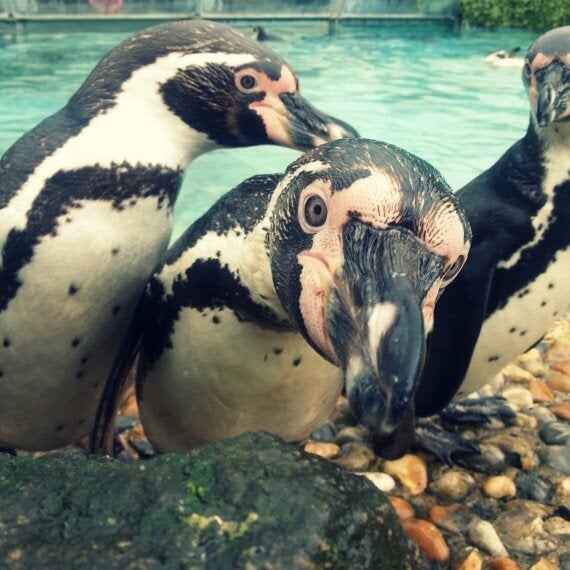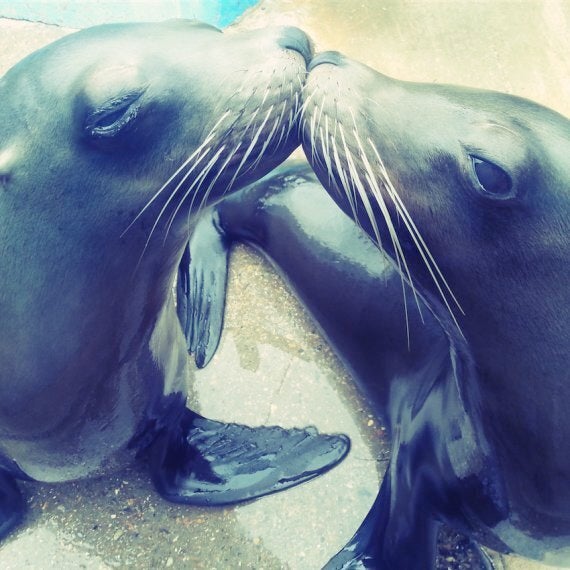 Selfies have taken the world by storm and now animals at Chessington World of Adventures Resort are getting in on the action, by posing for pictures in the latest craze – the zelfie.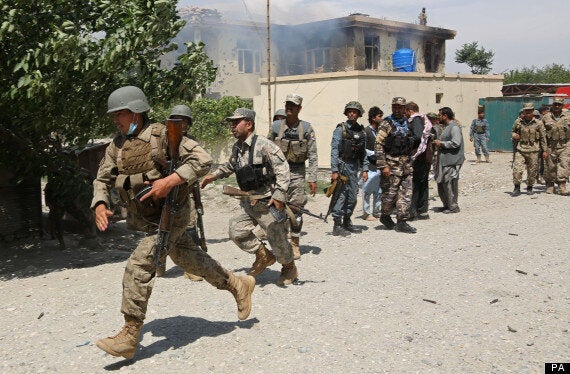 Afghan police officers arrive to the scene after Taliban fighters stormed a government building in Jalalabad, east of Kabul, Afghanistan, Monday, May 12, 2014. Ukrainian national guardsmen tried to prevent people from voting and have reportedly opened fire on a crowd outside the city council they seized hours before in the eastern town of Krasnoarmiysk, killing one civilians and injured severals others. A wounded civial is taking care off to the hospital. Krasnoarmiysk, Donbass region, Eastern Ukraine Rescue service personnel retrieve a kayak at Riding Mill Pumping station on the River Tyne at Riding Mill, Northumberland where a search and rescue operation is taking place this morning after a group of kayakers went missing.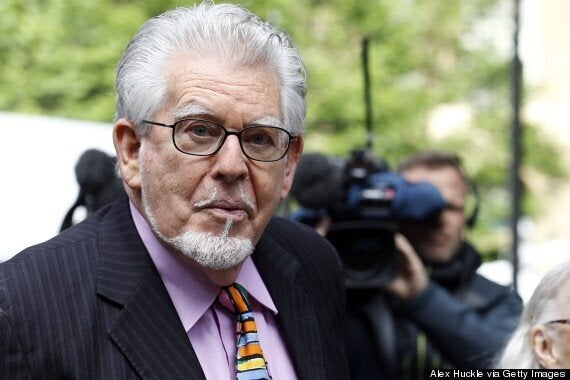 Rolf Harris arrives at Southwark Crown Court to face charges of indecent assault on May 12, 2014 in London, England. Mr Harris, who was arrested in March 2013 by police officers working for Operation Yewtree, has been charged with 16 counts of indecent assault on teenage girls and of making indecent images of children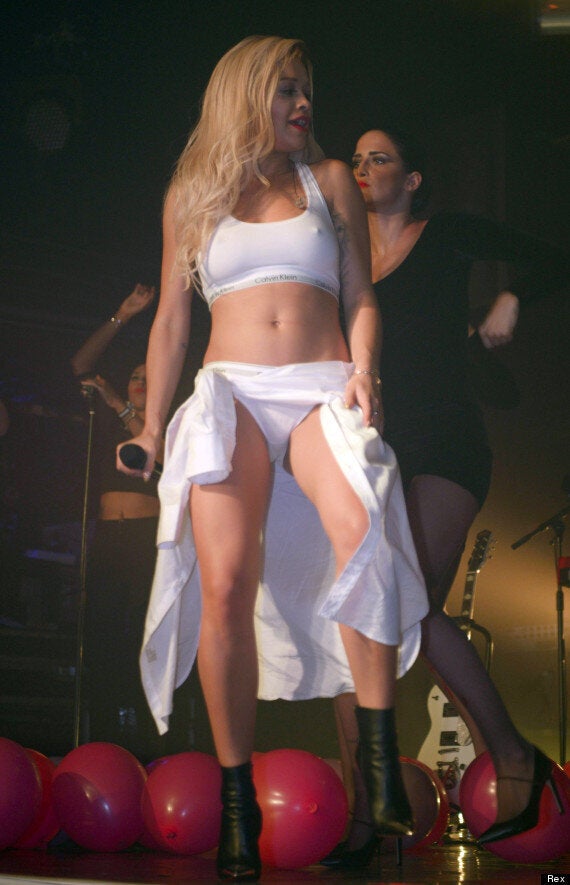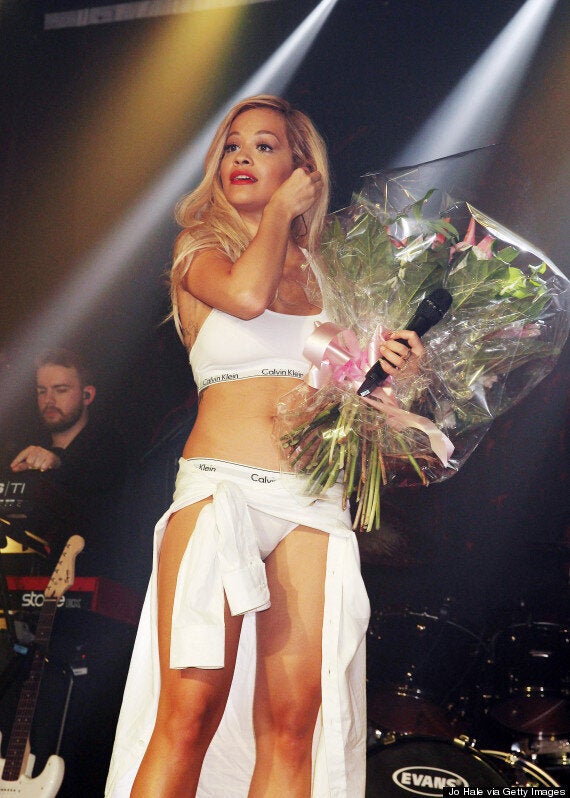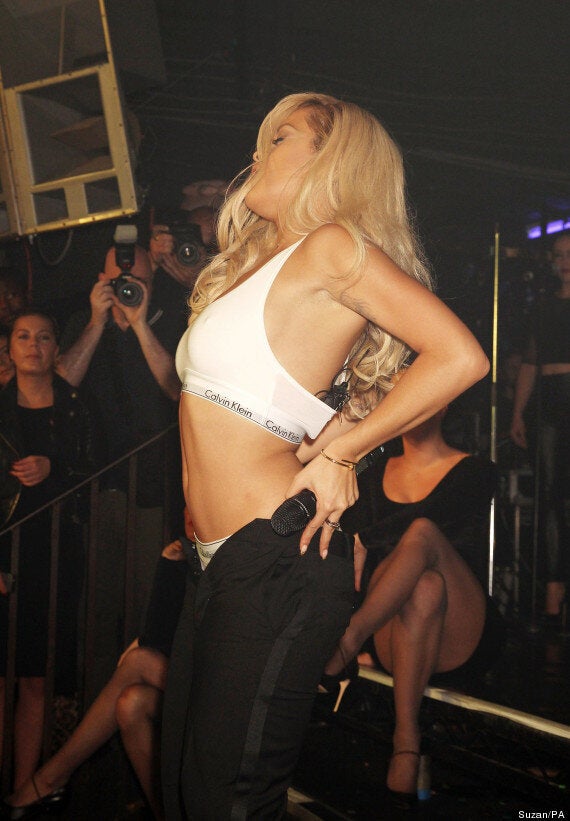 Rita Ora performs on stage at G-A-Y Heaven in London.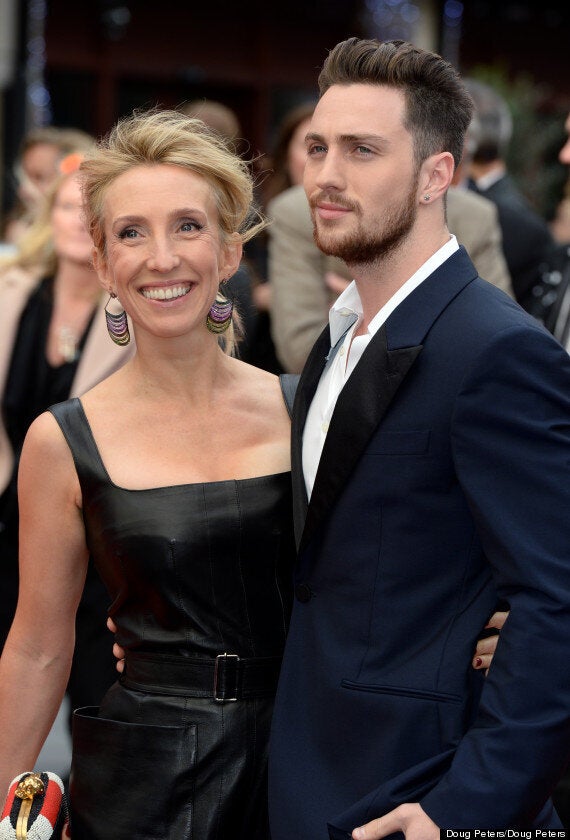 Aaron Taylor Johnson and Sam Taylor Wood arriving at the European Premiere of Godzilla, Odeon Cinema, Leicester Square, London.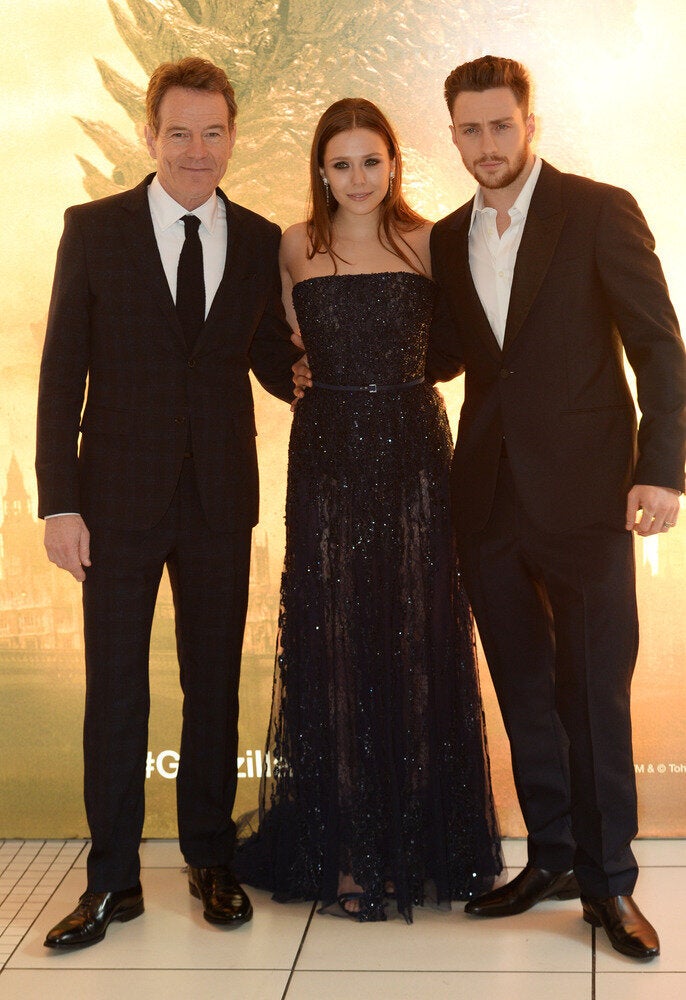 "Godzilla" - European Premiere - Red Carpet
Related