Pictures of the day from The Huffington Post brings you the very best news and sports images, from around the world chosen and created by our own photo editors, Elliot Wagland, Tahira Mirza and Michael Cripps.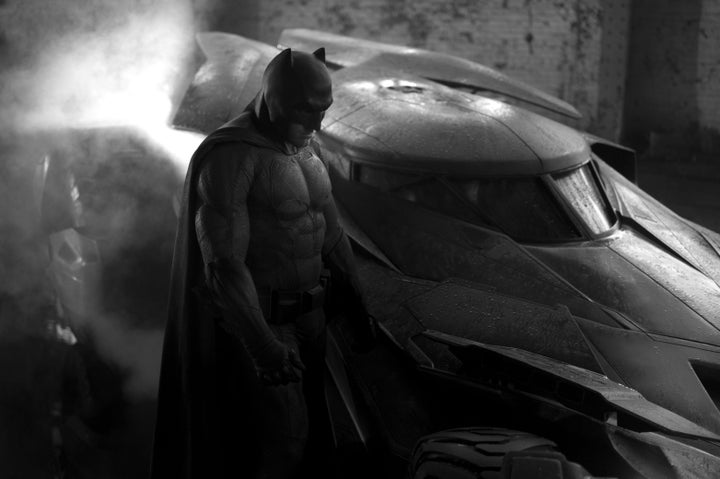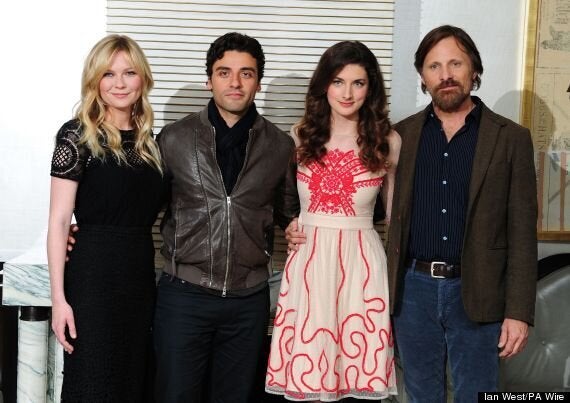 Kirsten Dunst, Oscar Isaac, Daisy Bevan and Viggo Mortensen attending a photocall for the film The Two Faces of January at the Corinthia Hotel in London before its UK premiere this evening. Israel's former Prime Minister Ehud Olmert, right, leaves the Tel Aviv District Court after his hearing in Israel, Tuesday, May 13, 2014. Olmert was sentenced on Tuesday to six years in prison for his role in wide-ranging bribery case, capping a stunning fall from grace for one of the most powerful men in the country. Manchester United's Rio Ferdinand takes a "selfie" upon arrival at the Changi International Airport, Tuesday, May 13, 2014 in Singapore. Singapore's telecommunications companies invited Ferdinand as part of a two-day event as a lead-up for the FIFA World Cup Finals in June and July. Veteran Australian entertainer Rolf Harris arrives with his daughter Bindi, left, and wife Alwen Hughes, right, at Southwark Crown Court in London This frog appeared to be enjoying a full work out by using a plant to do pull-ups.The White's Tree Frog spent 10 minutes pulling himself up on the stem and easing down again. Finally the small amphibian climbed onto the stem and enjoyed a rest.Amateur photographer Hendy Mp took pictures of the frog in a friend's back garden in Sambas, Indonesia.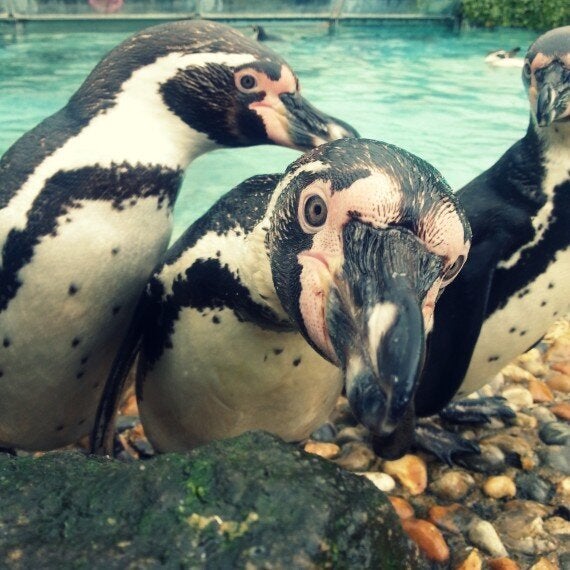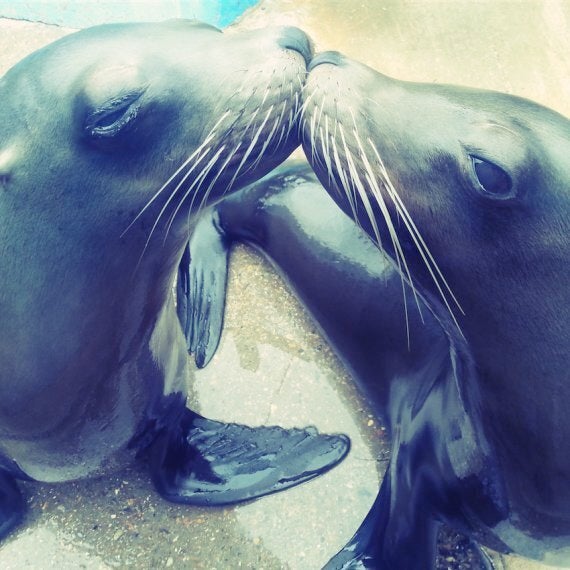 Selfies have taken the world by storm and now animals at Chessington World of Adventures Resort are getting in on the action, by posing for pictures in the latest craze – the zelfie.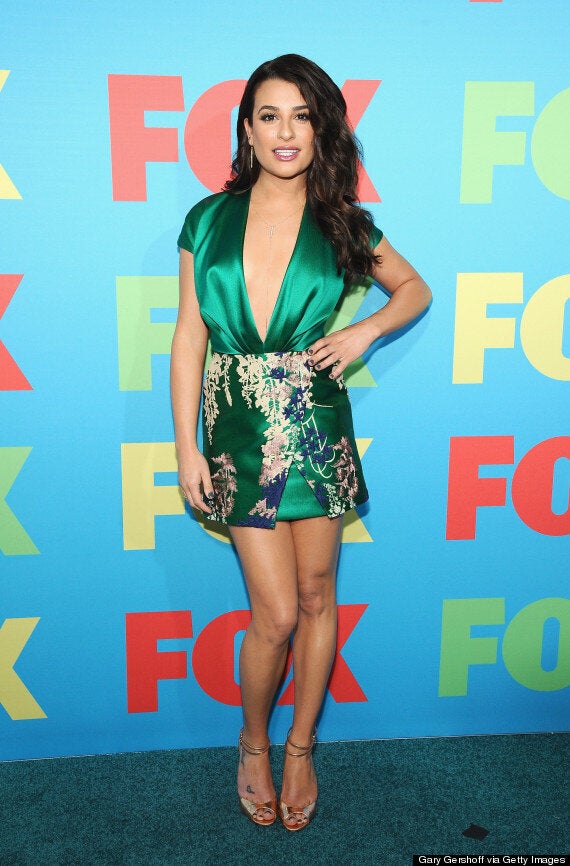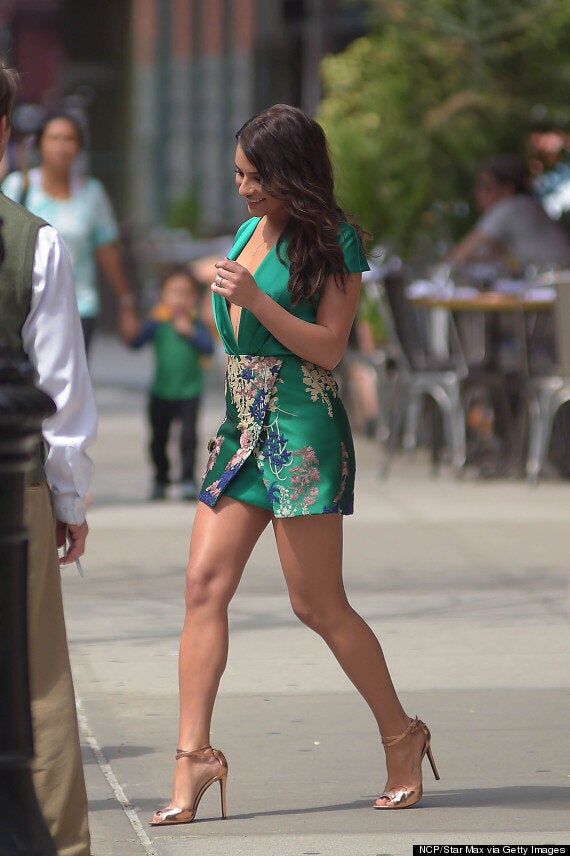 Lea Michele attends the FOX 2014 Programming Presentation at the FOX Fanfront on May 12, 2014 in New York City.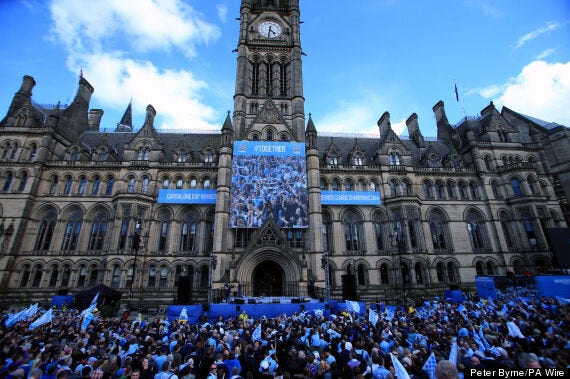 Manchester City fans gather in Albert Square ahead of the Barclays Premier League Victory Parade in Manchester.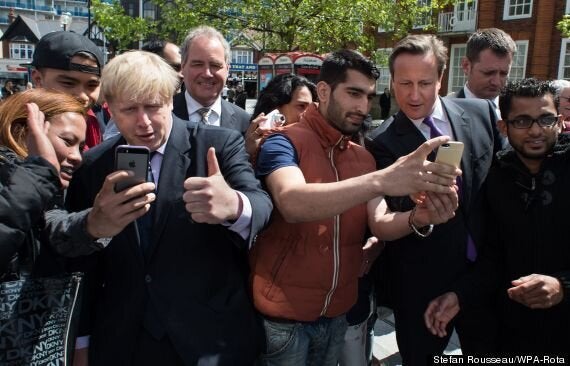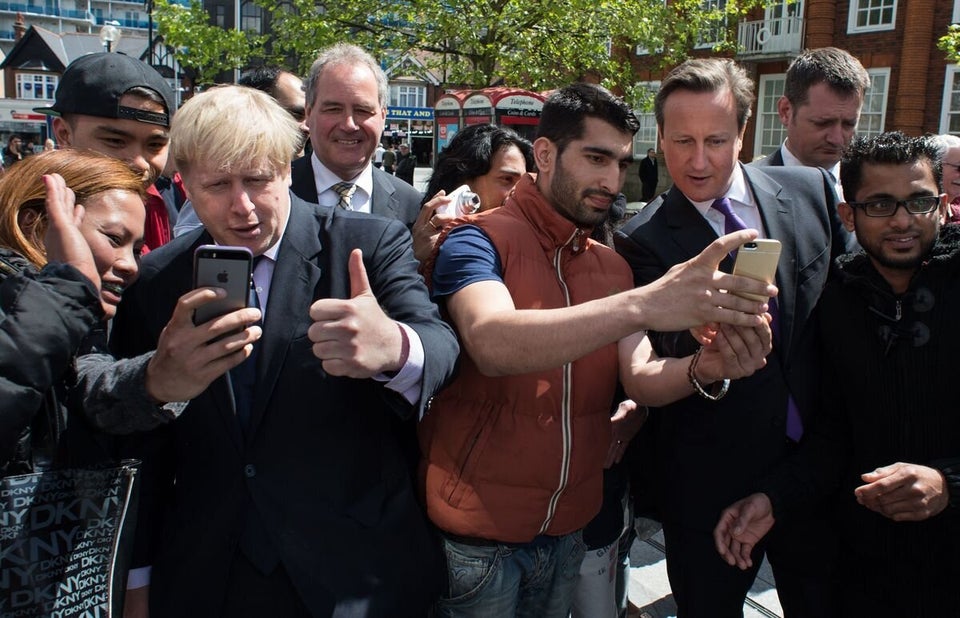 David Cameron and Boris Johnson campaign trail
The Mayor of London Boris Johnson and Prime Minister David Cameron and pose for 'selfies' as they meet local people in Harrow town centre as he took to the campaign trail with the Mayor of London Boris Johnson.
Bride and groom perform their wedding vows as a song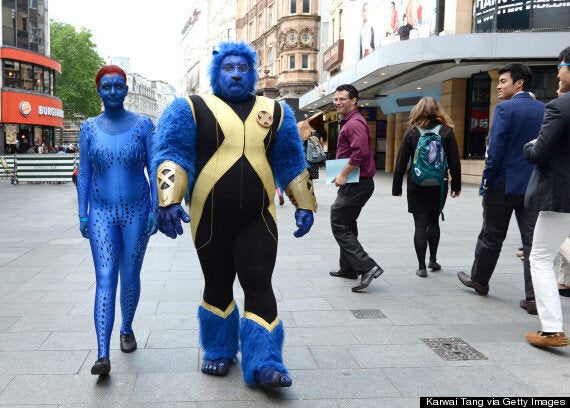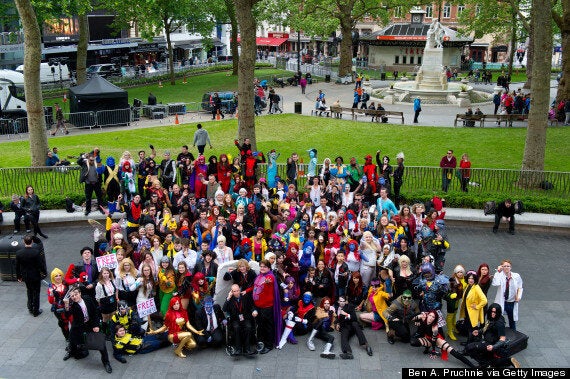 Fans dress up in their favourite X-Men characters ahead of a Guinness Book of Record attempt to have the largest gathering of X-Men characters at Leicester Square
Related