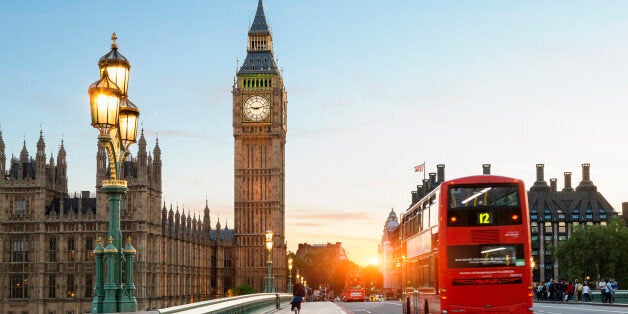 Train delays, rail replacement services, no personal space, endless rain, overpriced... well, everything. Sounds familiar?
London recently overtook Paris as the world's top tourist destination, with tourists spending a combined total of more than £11.2 billion, according to the Office of National Statistics (ONS).
So what makes London so attractive to students? Not only do we have endless world-famous landmarks such as Big Ben and the London Eye; but we also have a wealth of places to go and things to do.
Whilst tourists may enjoy tube journeys and waiting in line for attractions, us London students know the true pain that we come across during our daily routines.
Despite the chaos we may feel at times –especially the torturous winter time- we can all agree that we still love London no matter what. Whilst New York is "the city that never sleeps", London could easily take the title of "the city that leaves you breathless". Whether that's by running to catch that bus you so desperately want, or the beautiful sunset that you just posted on Instagram.
Being a Londoner is something to be envied, every day is different for each individual. The restaurants, the commute, the workplace, the social life and so on. So, where can we all find common ground?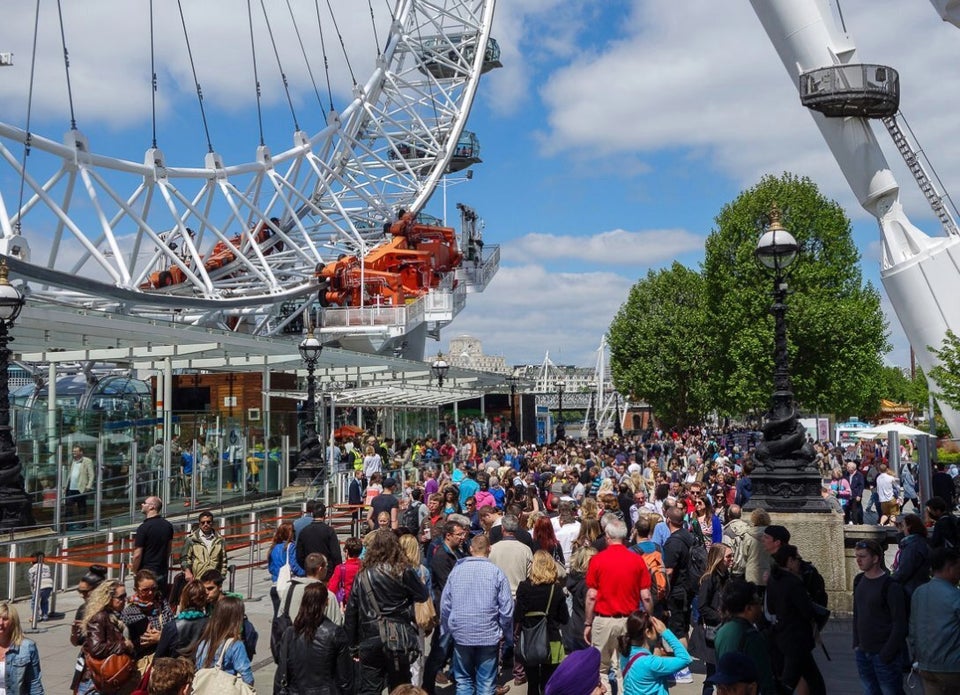 22 Things That Make You A Londoner