The Government doesn't appear to have much confidence in England reaching the final stages of the World Cup, peers were told tonight.
A Home Office document put before the Lords said England were certain to be playing in the initial matches of the tournament.
But it said there was a "high probability" that they will not be playing in "the later matches".
Labour's Lord Rosser highlighted the comments made in an explanatory memorandum drawn up by the Home Office on the relaxation of licensing laws during some England matches in Brazil.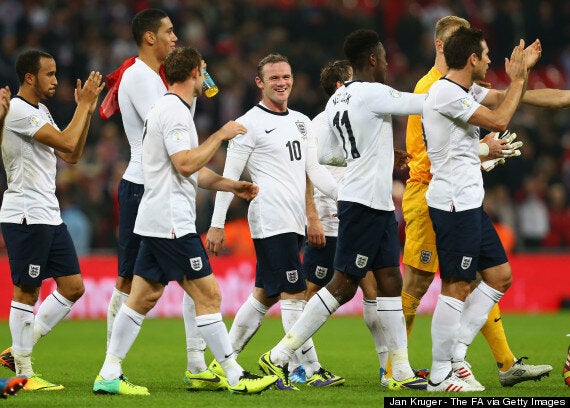 The government do not have much faith in England excelling in Brazil
He said the impact assessment stated "that while England are certain to be playing in the matches in the first period, there is a high probability that they will not be playing in the later matches".
To laughter in a short debate on the Licensing Order, Lord Rosser added: "So it's good to know what the Government thinks of England's prospects."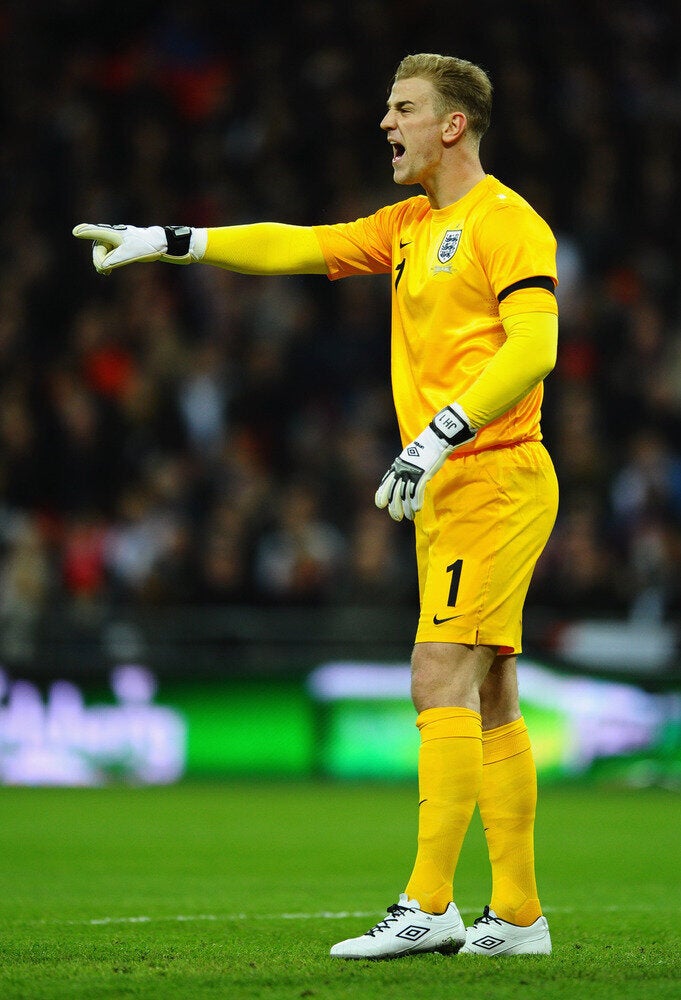 England World Cup squad
Home Office minister Lord Taylor of Holbeach said the comments in the paper were "a matter of opinion".
He added: "I'm sure other peers will have different views on that issue."
Lord Taylor said the relaxation of pub opening hours was needed to mark an event of "exceptional national significance, which many will want to celebrate together".
The Order was approved without a vote on the day England manager Roy Hodgson named his squad for the tournament.