There were more tears in the latest episode of 'Made In Chelsea' as Binky Felstead discovered her former boyfriend Alex Mytton cheated on her on more than one occasion.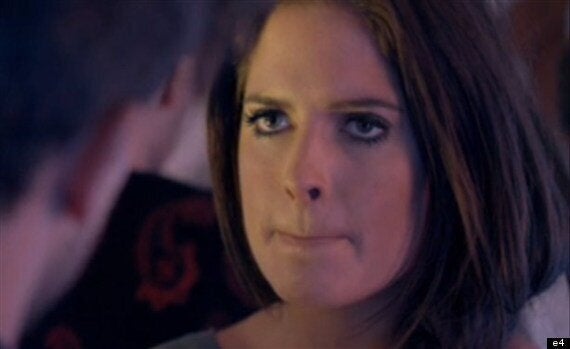 Binky finds out more about Alex's cheating
Lucy reluctantly broke the news to Binky after learning that her friend had spent the night with Alex, despite already knowing he'd done the dirty during a trip to Oxford.
After plenty of tears, Binky finally faced the facts and angrily confronted Alex, who admitted to spending the night with another woman while in Edinburgh and kissing two others on separate occasions. It's also worth remembering that the first time Alex admitted to cheating, he then dumped Binky. Ouch.
Earlier in the episode, Binky's mum and friends could barely stand to be in the same room as the love rat, so the new revelations probably won't go down too well.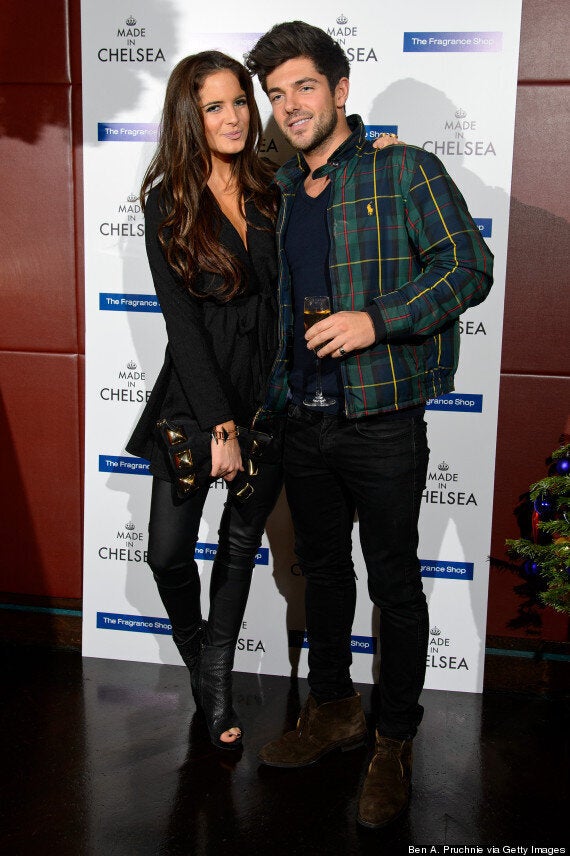 A sneak peek at next week's episode appears to show Binky happily hanging out with her ex again - before discovering even more incidences of infidelity. Oh Alex, when will you learn?
Is it about time Binky ditched Alex once for all? Lucy, Cheska and Fran all seem to think so, but Louise Thompson is still remaining slightly optimistic, insisting that getting back with a cheating ex can go well. Y'know, like it did for her and Spencer Matthews.
After weeks of struggling to decide what to do about her relationship, it's quite clear that Binky could do with a helping hand in choosing whether to ditch Alex or stand by him.
Let us know your thoughts below...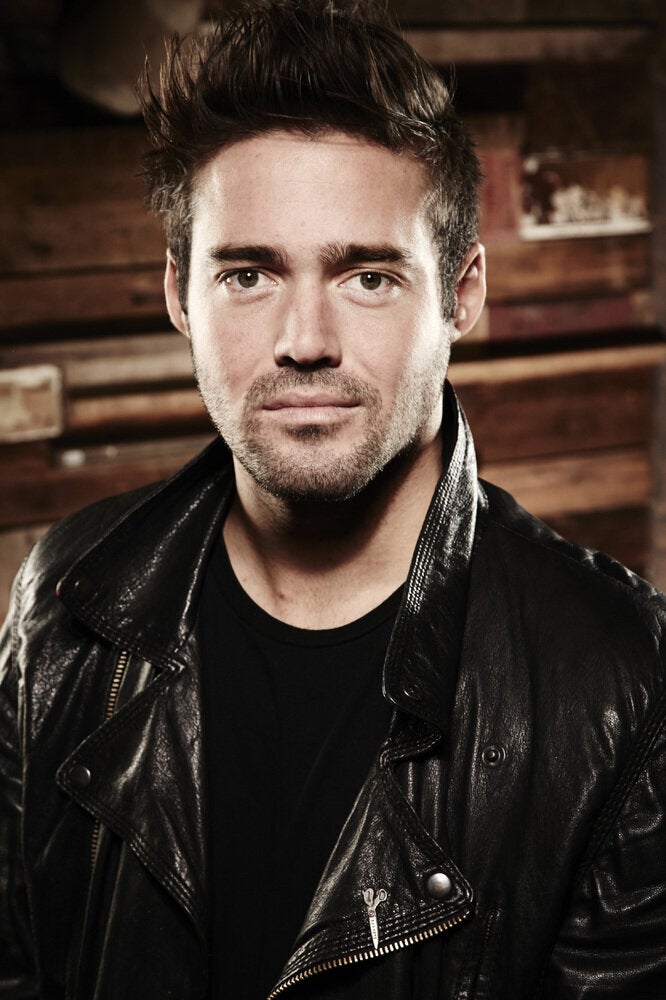 'Made In Chelsea': Meet The Cast
Popular in the Community