The first teaser trailer for 'The Inbetweeners 2' has dropped, showing the boys in as much mischief as ever, this time in the Australian outback.
The not-so-fab four are spotted doing one of their familiar abusive drive-bys, past a group of unsuspecting indigenous Australians, who are minding their own business at fireside.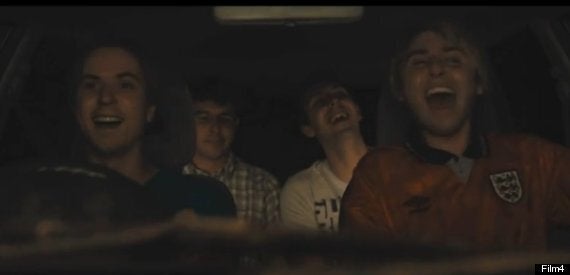 Joe Thomas, Simon Bird, Blake Harrison and James Buckley are back for more fun Down Under
Joe Thomas recently expressed the confident belief that the second film is funnier than the first, which took an astonishing £42million at the box office. The acfor is confident the not-so-fab four can match fans' expectations with their second film, which sees them venture Down Under.
"The first film blew us away, we didn't expect that level of success, but I think we can do it again," he said, adding that, this time around, he believes both the script and performances are even funnier.
Studio bosses and writers will be hoping that's the case. 'The Inbetweeners Movie', despite being one of this country's most popular ever films, failed to find the same audience in the US, where its cinema run was cut short. Writer Iain Morris said at the time this was down to the language barrier between the two countries.
Series co-creator Iain added that he is himself married to an American lady, who "thinks she understands about 60% of what I say".
'The Inbetweeners 2' will be in cinemas from 6 August 2014.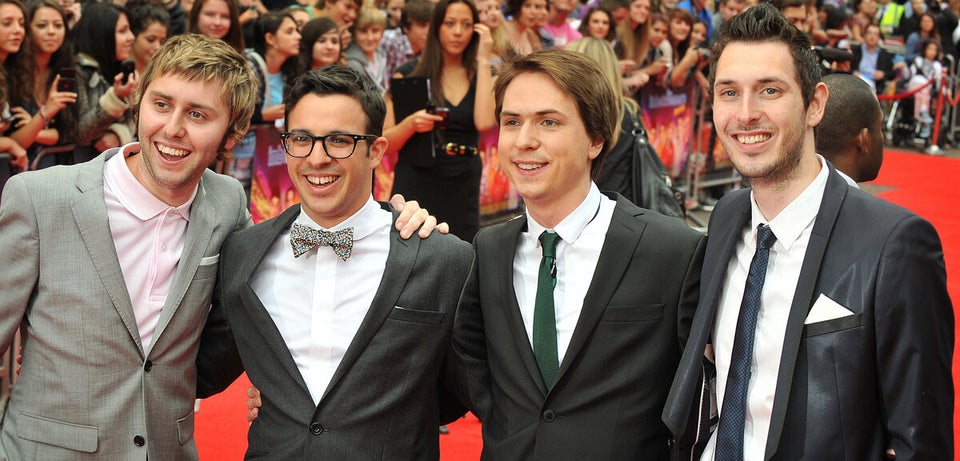 The Inbetweeners
Related