Luisa Zissman has sprung to the defense of Katie Price, backing the former glamour model's decision to call time on her 15-month marriage to Kieran Hayler after it emerged he has been unfaithful with her close pal.
Katie broke the news in a string of angry tweets last week, accusing Kieran of having a "full blown sexual affair" with her pal of almost 20 years, just days after revealing she was six months pregnant with the couple's second child, and Katie's fifth overall.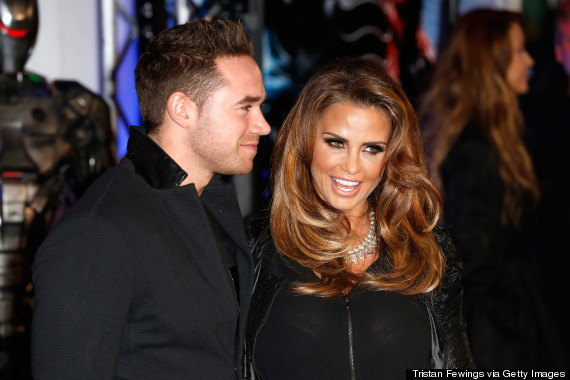 Katie Price with her third husband, Kieran Hayler
Since posting the tweets Katie has been silent on Twitter and told Now magazine that the incident was still "too raw" for her to talk about, though she's been hit with criticism from some for the way she broke the news on social media.
However Luisa has defended the former glamour model - who she describes as her "guilty pleasure" - in her latest column for The Sun, saying: "Remember, she is the victim here and I think she was right to go public before the rumour mill started whirling and false accusations were potentially thrown around.
"If she wants the world to know that Kieran is a cheating a-hole - and cash in on it - then why the hell not?"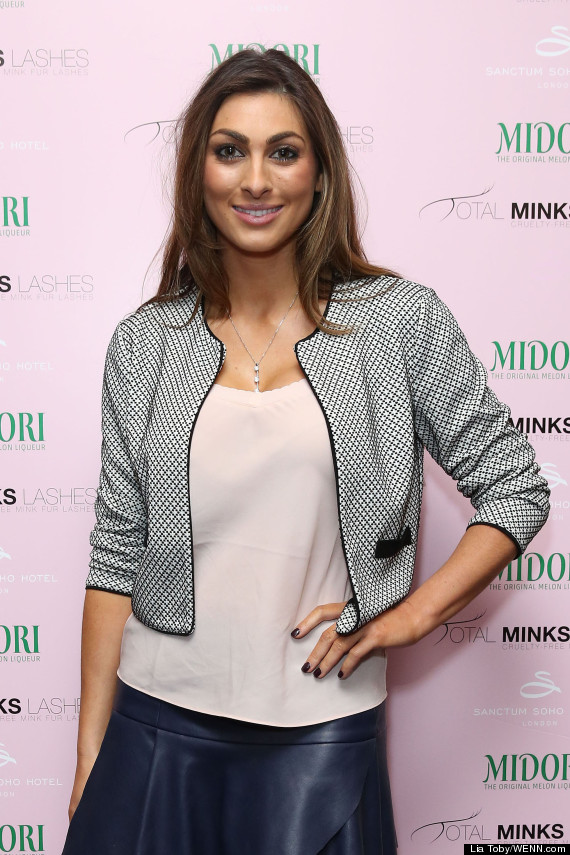 Luisa Zissman
The 'Celebrity Big Brother' star added that she thinks Katie is doing the right thing by divorcing Kieran, writing: "If it were me in Katie's shoes, I'd cut my BFF out of my life and kick [Kieran] to the curb. It's the ultimate betrayal of the two people you trust most in life."
However, Luisa has demonstrated her ability to forgive and let bygones be bygones in the past, revealing that when her own ex-husband cheated on her she ended up giving the woman he'd cheated with a job.
This isn't the first time Luisa has used her newspaper column to defend celebrities getting a hard time in the media, as a few weeks ago she wrote about Susanna Reid's debut on 'Good Morning Britain', claiming it was "sexist" that people seemed to be commenting more on her legs than her presenting skills.
She even stuck up for Katie Hopkins after her controversial Twitter comments about the death of Peaches Geldof in another of her columns.
href="http://www.facebook.com/HuffPostUKEnt"target="_hplink">LIKE US ON FACEBOOK

| FOLLOW US ON TWITTER