Since finishing in second place in 'The X Factor' back in 2009, Olly Murs has gone on to cement his place as one of the UK's finest pop acts.
He may have only been the series' runner-up, but Olly has since become one of the biggest success stories 'The X Factor' has ever seen, topping the UK singles chart four times with his hits 'Please Don't Le Me Go', 'Heart Skips A Beat', 'Dance With Me Tonight' and 'Troublemaker', as well as supporting the likes of One Direction and Robbie Williams on tour.
His live performances are equally well-received, while over his relatively short career he's collaborated with the likes of Robbie Williams, Flo Rida and even The Muppets.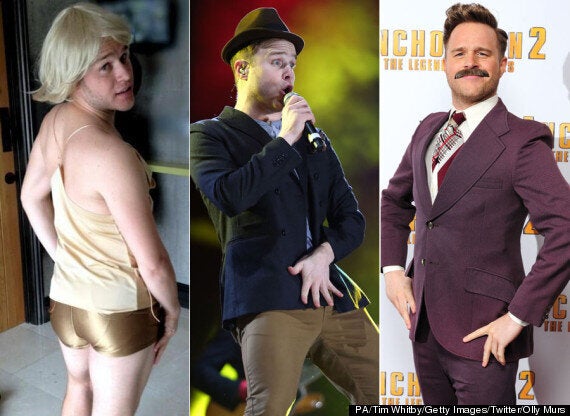 Some of Olly's cheekiest snaps, including one where he gives Kylie Minogue a run for her money...
But it's not just his singing abilities that have made Olly a household name, he's also shown off his charisma and charm by presenting on 'The Xtra Factor' alongside Caroline Flack, which let audiences at home really see the star's cheeky side.
In celebration of Olly's return to the charts, we've rounded up some of the cheekiest moments from the man himself. From near-naked stage appearances to photo-calls with Disney characters, here are just a handful of his best pics so far...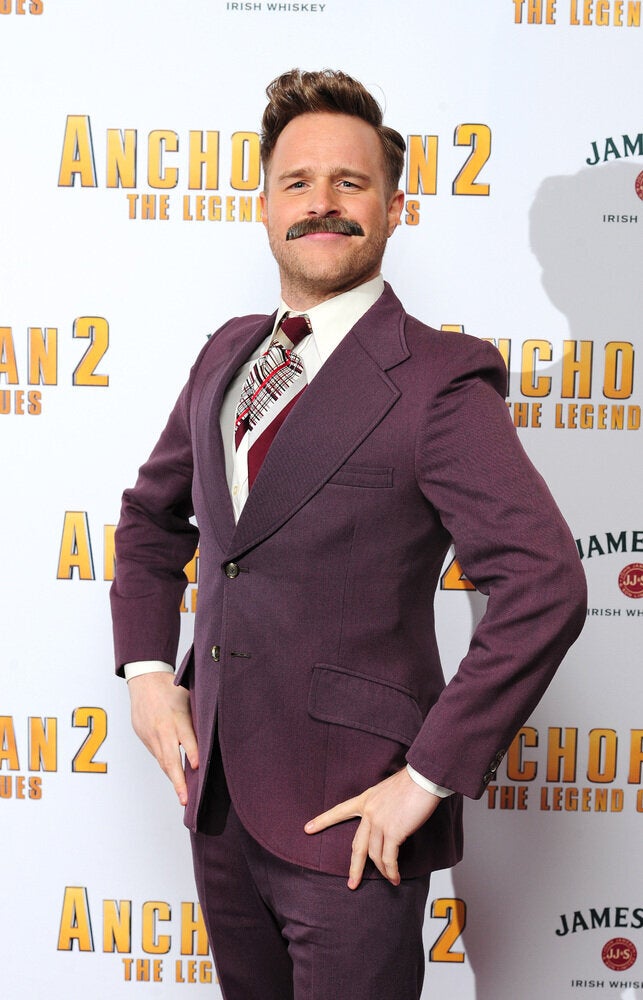 Olly Murs's Cheekiest Moments