Despite the endless amount of advice available to students nowadays, choosing where to spend years studying is a daunting prospect; so how are you supposed to work out where the place is to go?
Deciding which university you want to go to can be tough as there are numerous aspects to consider. When completing your UCAS application, not only are you looking at where your chosen degree is offered and is successful, there are other factors to look at too. These include factors such as night life, accommodation, transport links, social circles, clubs & societies, facilities, lecturers, employability rates, student unions and so on.
Whatuni.com is a different sort of online prospectus, created by students for the benefit of future students. The awards are decided based on over 18,000 student reviews gathered just in time for their awards ceremony that took place earlier this month.


What makes Whatuni different than other sources on university rankings is that all views are based on personal experiences and are therefore pretty reliable. For each category, results are derived from opinions obtained from current and past students at the universities.
Although everybody may have their own personal preference about what is most 'important' to them at university, the category for 'University of the Year' is arguably one of the best as it results are a combination of every factor.
So, which universities were lucky enough to be placed in the prestigious University of the Year category?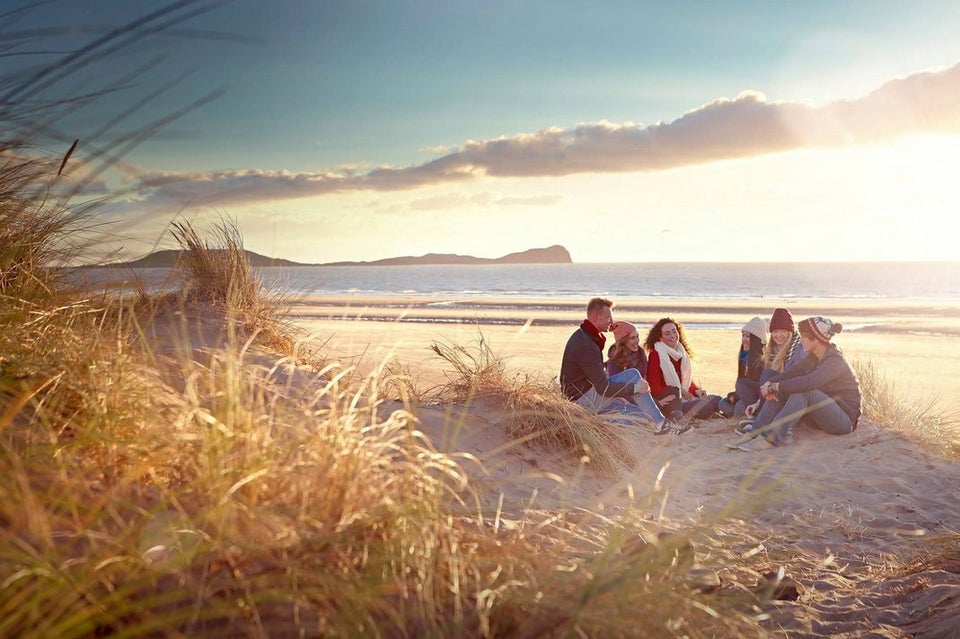 University of the Year
Popular in the Community