Jay Z, it can safely be said, is not having a quiet week.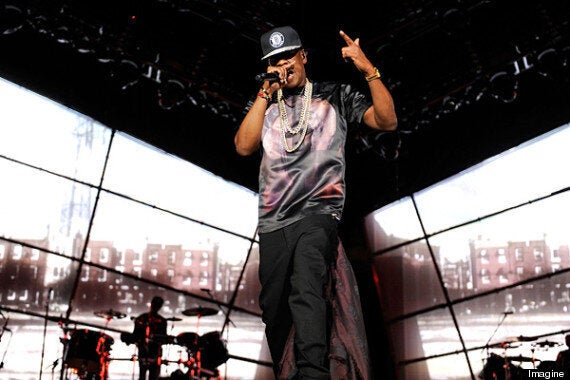 Jay Z doing what he does best... with Ron Howard to record the results
Focusing on Jay's efforts in organising the Budweiser Made in America Festival, the film features intimate footage of the hip-hop icon at work and rest, and includes contributions from other industry heavyweights including Kanye West, Rita Ora, Pearl Jam, Run-DMC, Santigold, Jill Scott, Janelle Monae, Skrillex, Odd Future, The Hives, Passion Pit, D'Angelo and Gary Clark Jr. There's also some unseen performance footage.
Collaborations between Hollywood directors and prolific musicians have long proved more than the sum of the parts. We take a look back at the best filmmaker and musician collaborations over the past 30 years… which is the most successful ever creative pairing of this lot? Or is there one we forgot all about? Let us know below...