The biopic sees Nicole star as Grace Kelly, the Hollywood icon who became a Princess when she married Prince Rainier III, however neither the Royal Family or movie reviewers have praised the film.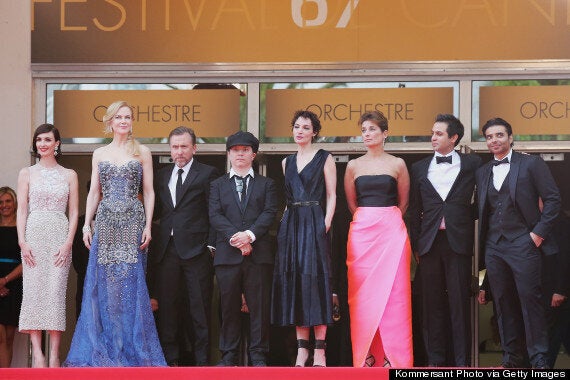 Nicole joins her co-stars and members of the production team at the premiere
The Telegraph were equally as critical, with their film writer addressing the general mood after a press screening.
Variety have labelled the script as "airless and contrived", however Total Film have made some efforts to praise the movie.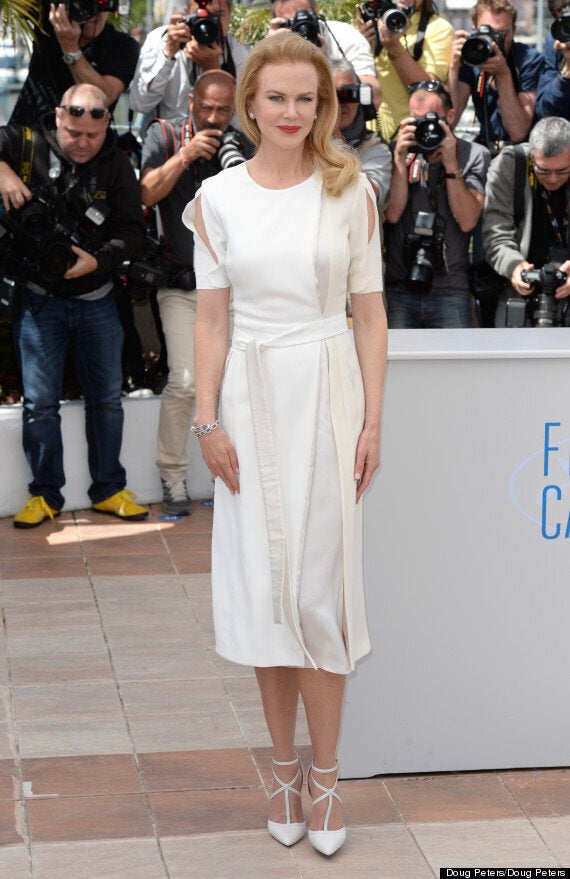 Nicole attends a Cannes photocall
Nicole didn't seem fazed by the poor reviews when she took to the red carpet yesterday with her 'Grace Of Monaco' co-stars, though she did admit she was disappointed that the Monaco Royal Family had snubbed the premiere.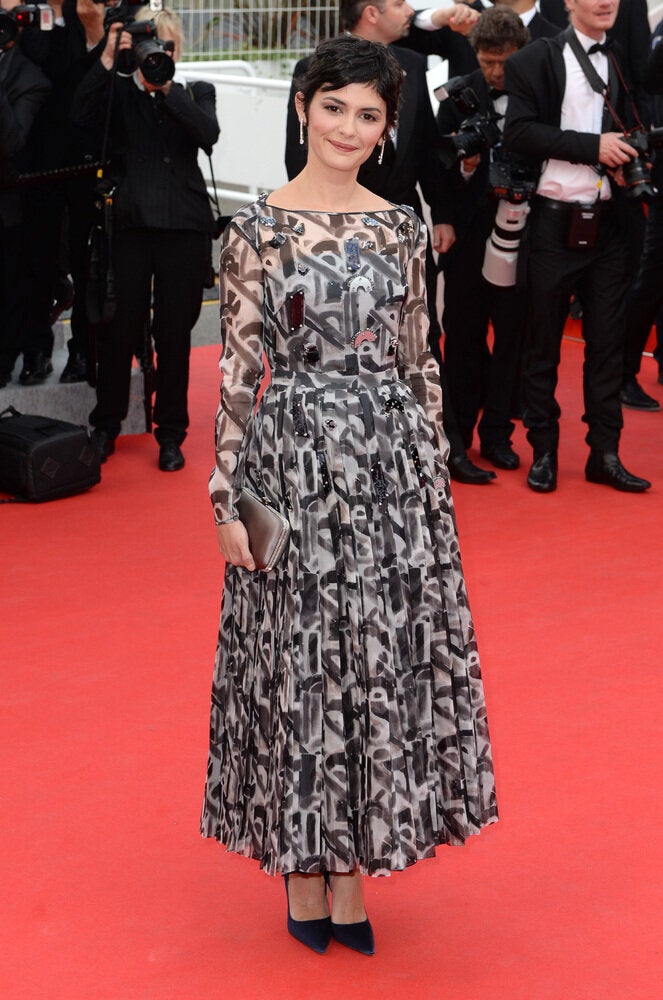 Cannes Film Festival: Opening Ceremony And First Day