When someone shows you a little unexpected kindness - whether that be offering to help you with heavy bags or holding open a door - it puts a smile on your face and restores your faith in humanity.
Take that and multiply it 50 times over, and you've got some idea of what Garreth and Nicola Wood are planning to do.
They have pledged to deliver 50 acts of random kindness to unsuspecting members of the public. They've taken on this challenge in an attempt to raise £100,000 for the charity When You Wish Upon A Star.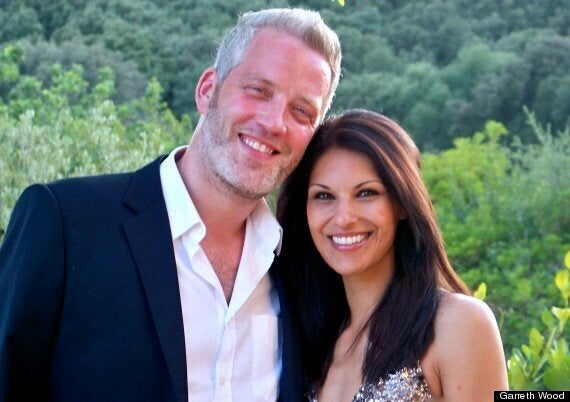 The husband and wife team will help those in need while they partake in the international Gumball motor rally - where participants drive 3,000 miles over the course of a week.
As they travel from Miami to Ibiza, Garreth's company, The Speratus Group, will donate £2,000 for every act of kindness they complete.
Garreth spoke to HuffPost UK Lifestyle and explained what they have planned:
"We intend to respond to situations that are created in front of us so that the random acts happen organically. They might be things like helping a car that has broken down with a flat tyre or pulling over to help an elderly person carrying heavy shopping bags.
"My company are donating £2,000 per act so we will need to complete about 7 a day on each of the 7 days to reach our target," he said.
Explaining why they chose the charity, he said: "We chose When You Wish Upon A Star because we were just blown away by the charity, especially the trips they run to Lapland each year.
"These trips enable families to build important memories together- they give both parents and children a break from the difficulties they face everyday, like treatment."
According to Garreth, there's been little preparation for the 50 acts of kindness themselves - he and his wife intend to improvise their acts of good will.
This will be Garreth's third Gumball - he will be travelling the first leg of the journey with school friend William Rhind before completing the Europe leg with his wife Nicola.
The threesome will be traveling in a customised Rolls Royce named the 'Velvet Phantom', which Garreth tells us is visually "like Marmite - you'll either love it or hate it."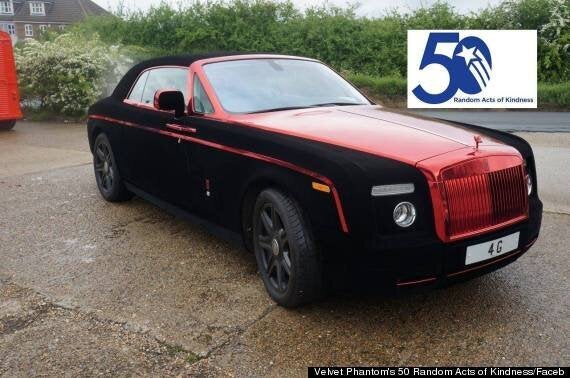 Unlike some *read most* husbands, Garreth has complete faith in his wife's driving and isn't worried about this being Nicola's first Gumball.
"She's a really good driver! Hopefully she'll do most of the driving for the first couple of days and I can have a break," he joked, adding: "These days with sat navs available arguments about directions and such can be avoided - we get on really well so I don't foresee us having any arguments."
Margaret Rowarth, Scotland Fundraising Manager for When You Wish Upon A Star, said: "It is very difficult to put into such few words just how thrilled and delighted we are as a charity to have such incredible support from Garreth and Nicola Wood.
"Their support will make such a significant difference to the lives of our Wish children, by enabling us as a charity to take 100 very poorly children from all over Scotland with a life threatening illness together with a parent/guardian, to experience what will promise to be a magical trip to visit Santa Claus in Lapland this December."
If they reach their £100,000 target, 100 terminally ill children and their families will get to meet Santa in Lapland this winter through When You Wish Upon A Star's project.