Lewis Hamilton can attribute his superb form this season to his new-found maturity, according to former Formula 1 world champion Damon Hill.
The Briton leads the early Formula One drivers' championship after winning the last four races while competing fiercely with Mercedes team-mate Nico Rosberg.
Now in his eighth season in F1, Hill feels Hamilton's level of experience and a more settled personal life are proving important factors in his fellow Briton's bid to win a second world title.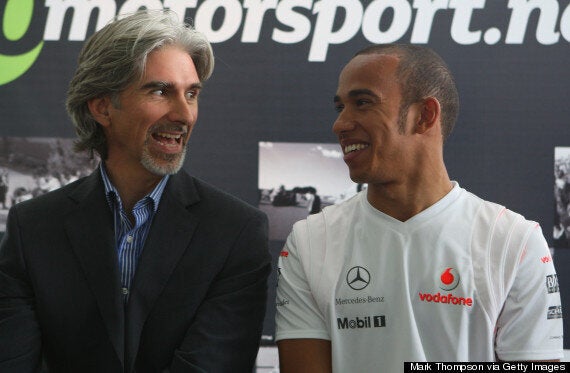 Hill has been impressed by Hamilton's level of maturity so far this season
Hill, speaking ahead of this summer's 50th British Grand Prix at Silverstone, added: "He's got extraordinary talent and he's happy. He seems to be very comfortable now.
"He took a big risk by moving from his 'home' at McLaren to Mercedes, a team where lots of people were saying 'ooh it's a big risk'. But he's looked at that, made the decision on his own, using his own assessment of the situation and, all credit to him, he's now in the pound seats and he's making the most of his opportunity.
"It might not be so good for all of the other teams in Formula One, because Mercedes look like they are cleaning up, but he still has to fight Nico Rosberg for the championship. But he looks very strong."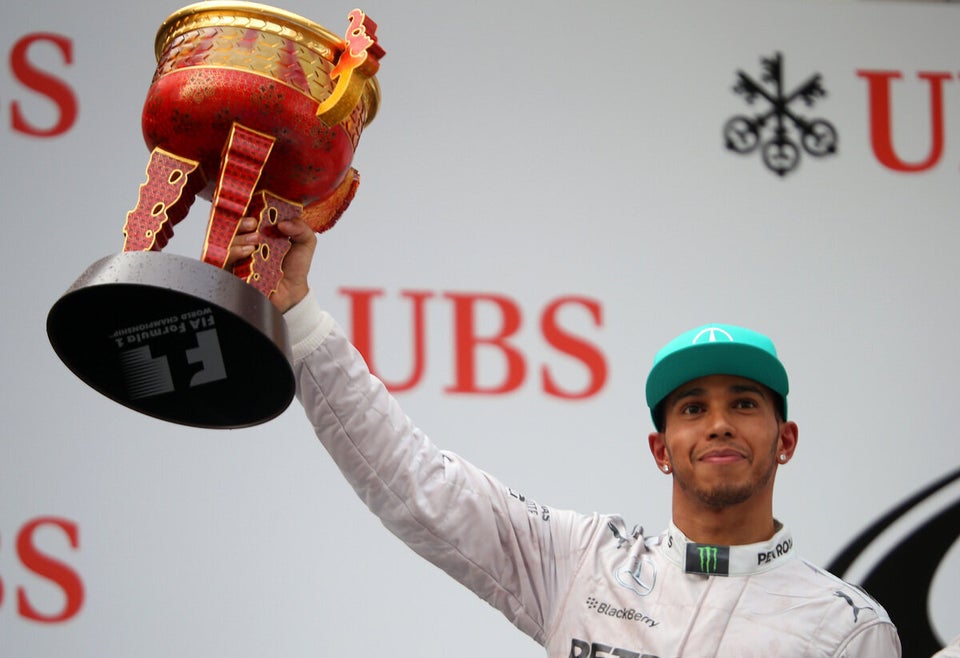 Hamilton wins Chinese Grand Prix
"He's definitely matured," the 1996 world champion added. "Not only has he matured, he's found himself some sort of balance.
"It's not easy when you're young to come into Formula One. It's a very extreme environment in all sorts of ways such as the travel, the people you meet, the pressures, the press, all those things.
"It takes a while for a driver to settle into those responsibilities. After a bit they become accustomed to it and become better able to deal with the situation."