In South Africa it was the horrendous sounding vuvuzela which unexpectedly took the world cup by storm.
These pictures show the remarkable moment a police officer caught a caiman which apparently fell from a car.*
A piece of green rope was lassoed around the animal's neck before it was shown off to bystanders and then tied to a tree.
The incident happened in the city's Aleixo district and the animal was taken to the Refugio de Vida Silvestre Sauim Castanheiras conservation area.
Naughty football fans should take note. If the police don't get you, the wildlife probably will!
*We have absolutely no idea why somebody had a caiman in their car.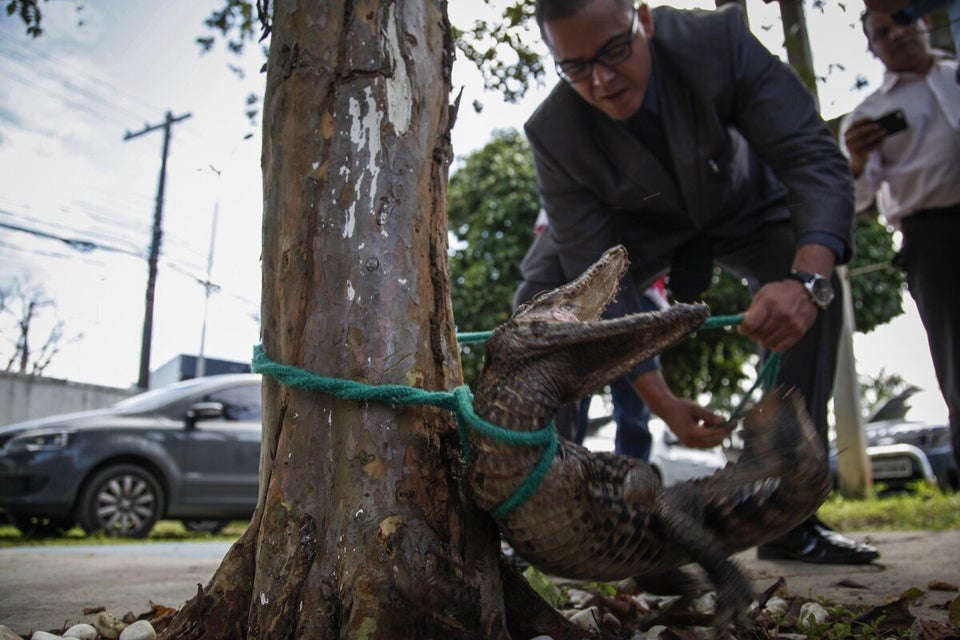 Cayman in Brazil
MORE ACTION AHEAD OF WORLD CUP COMPETITION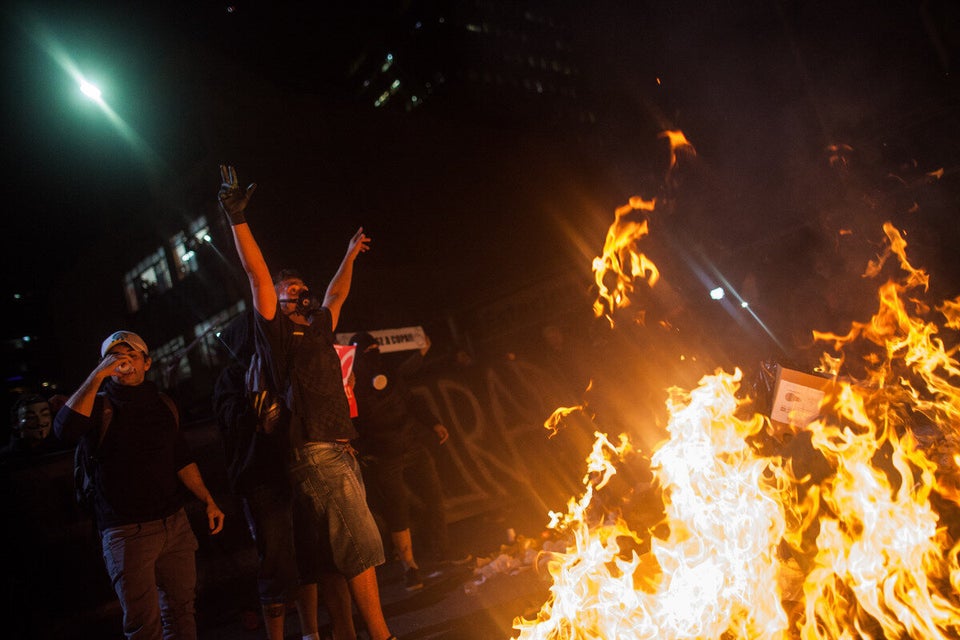 Anti-Government Demonstrators Protest Across Brazil