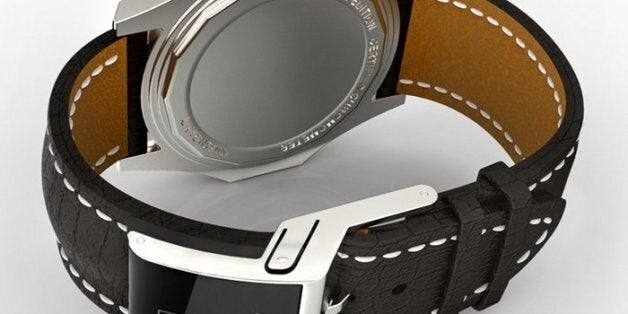 Everyone in tech is trying to convince you that you need to buy a smartwatch. Whether it's for triathlon training, checking your email or just being smug to be the first person around with a curved screen wristband, there are dozens of reasons you might theoretically want one.
Trouble is, so far no one has really come up with a very compelling product. Apple is still holding its iWatch under wraps, while Samsung, Sony and Nike's attempts have all fallen short in one way or another.
Most of all, they're all pretty ugly by comparison with actual watches.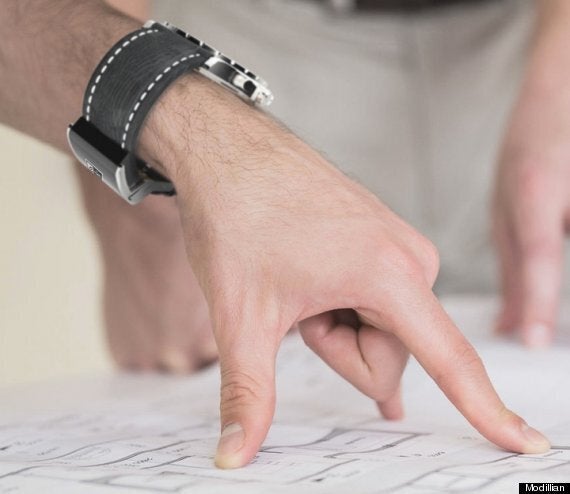 The idea is simple: the Modillian attaches to your watch, connects to your phone by Bluetooth, and notifies you to incoming calls, missed calls and new messages with a subtle buzz.
The Modillian isn't quite ready for primetime, but if you're keen the product will be available on IndieGoGo by June, and will cost about $200.
Related