Fifa president Sepp Blatter has admitted it was a "mistake" to award Qatar the 2022 World Cup.
"The technical report indicated clearly that it was too hot in summer, but despite that the executive committee decided with quite a big majority that the tournament would be in Qatar."
Not only is the 2022 World Cup likely to be scheduled in the winter, thus meddling with the football calendar, but homosexuality is illegal in Qatar, which has also been accused of hosting "modern slavery".
Despite admitting his error - Blatter voted for Qatar - the beleaguered Swiss last week confirmed he will run for a fifth term as Fifa president.
Blatter, 78, is determined to fulfil his dream of winning the Nobel Peace Prize.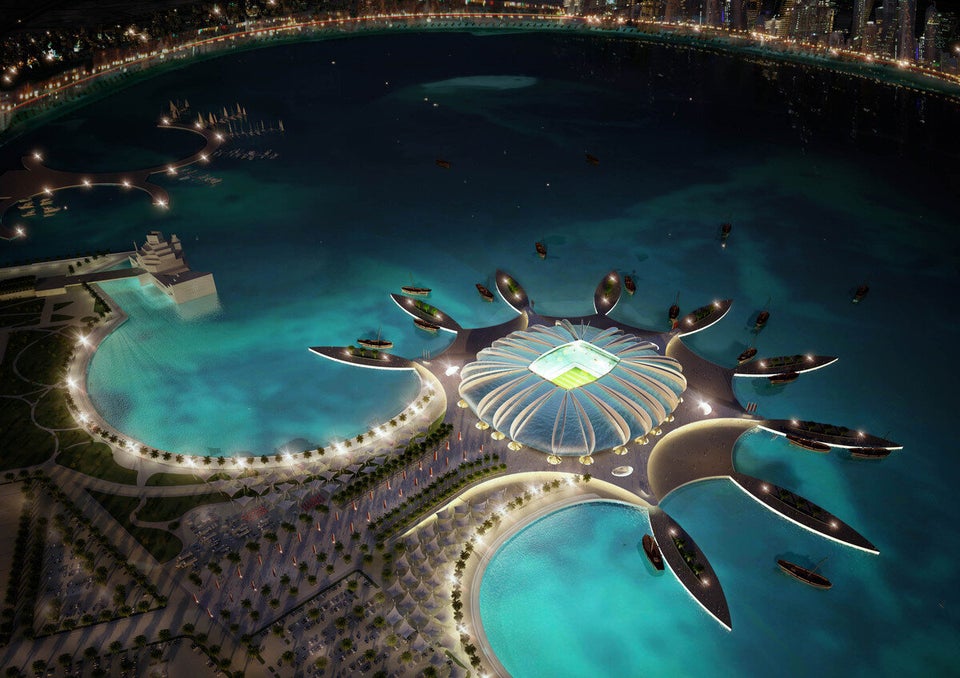 He insisted however Qatar had not "bought" the World Cup - the bid did spend large amounts of money on sponsorship and development programmes.
"No, I have never said it was bought," Blatter added, "but that it was due to political considerations."
Fifa, however, have issued a statement stressing Blatter had not questioned Qatar as hosts.
"As explained in his answer to the journalist, the president reiterated that the decision to organise the World Cup in summer was an 'error' based on the technical assessment report of the bid, which had highlighted the extremely hot temperatures in summer in Qatar.
"At no stage did he question Qatar as the host of the 2022 FIFA World Cup."