Dragons' Den star Duncan Bannatyne has been fined by police for using his mobile phone while at the wheel.
The entrepreneur, named as the joint-534th richest person in Britain and Ireland in today's Sunday Times Rich List with a worth of £175 million, said he was stopped by police for using the device in his car while dropping his son at a cricket match.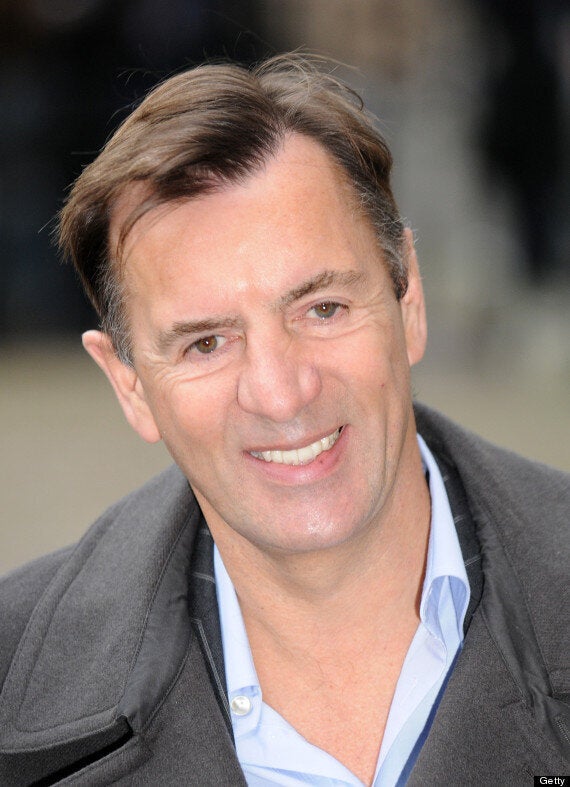 Bannatyne tweeted his confession
Writing on Twitter, Bannatyne, 65, said he had been "stupid" - something many of those commenting on the micro-blogging website agreed with.
Bannatyne told his 685,000 followers: "Busy day so far. Dropped son at cricket. Got stopped for using mobile phone in car. Missed train. So! Tell me how your day has been so far!!
"BTW (by the way) I accept it was very stupid of me to use phone in car. Will pay the fine, take the points & won't do it again."
One tweeter replied: "What makes you think you're above the law?"
Another added: "No excuse for using mobile in car - I'd guess your motor has built in blue tooth. Hope you get 3 points."
Bannatyne told one follower he had "a short lapse in my brain this morning" and promised not to do it again.
The television personality is in London tonight where Dragons' Den is nominated for a Bafta.