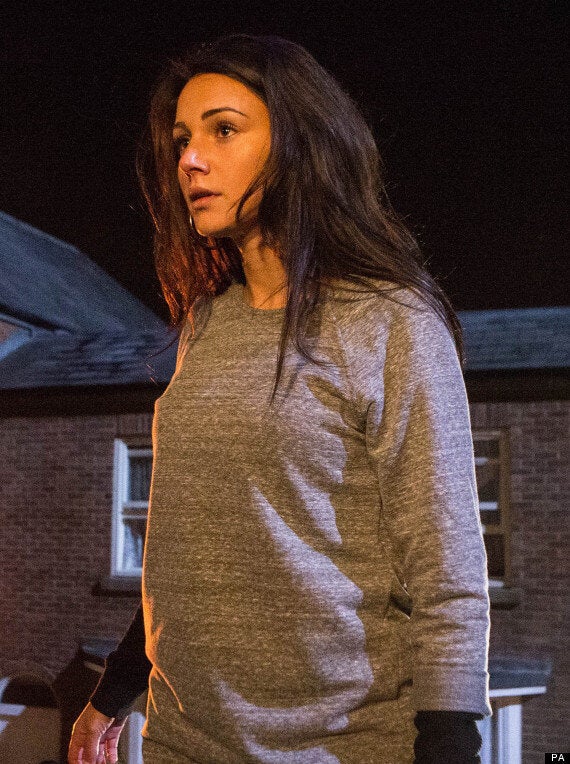 Tina McIntyre is confronted by her would-be killer
We've known for a while now that Tina was going to be killed off and 'Corrie' fans will have the chance to watch four alternative showdowns between her and potential killers - Peter Barlow, Carla Barlow, Rob Donovan and Tracy Barlow - which are being made available on the official Coronation Street website.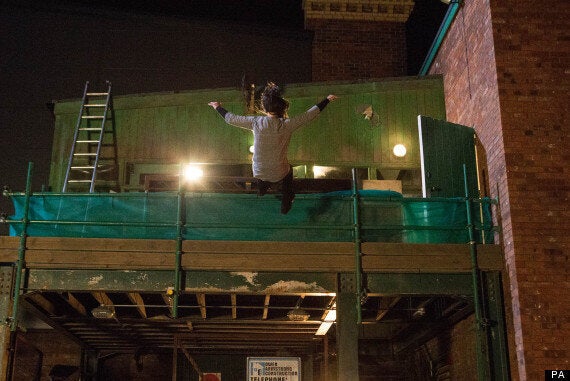 Tina plummets to her death
In the days leading up to her death she believes she has persuaded him to run away with her, despite his wife Carla being pregnant.
Producers of the show say there will be a "shocking twist" next Wednesday (28 May), the night after her death plunge, just as the police begin their efforts to track down who is responsible.
In the coming months, the audience will see the killer desperately trying to cover their trail and evade justice.
Michelle Keegan has admitted she was surprised when she discovered that Tina was being written out for good and there would be no coming back.
"I was shocked," she said. "Initially we thought that the door would be left open for her, which I think is every actor's ideal scenario.
"A few months later the producers came up with this amazing exit storyline for Tina - that she was going to be killed. My heart stopped when I first found out.
"I do completely understand why she's being killed, though - it's an amazing storyline and it will affect so many characters on the Street for the next year."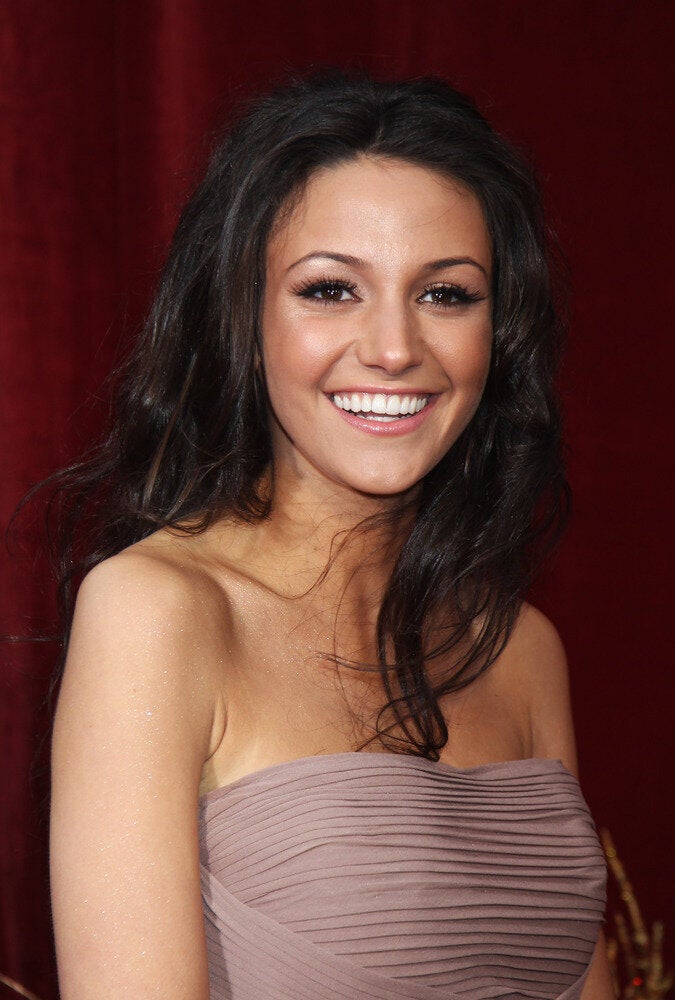 Michelle Keegan: Her 100 Sexiest Pics
Related