Jonny Wilkinson, whose drop-goal clinched England's 2003 World Cup win, has announced he will retire at the end of the season.
The 34-year-old fly-half, who will turn 35 the day after Toulon's Heineken Cup final against Saracens on Saturday, has long been expected to call time on his glittering career.
"I would like to take this opportunity to formally announce my retirement from playing rugby," he said.
"It goes without saying that I have an enormous number of people to thank for their support from all around the world but especially here in France and in England.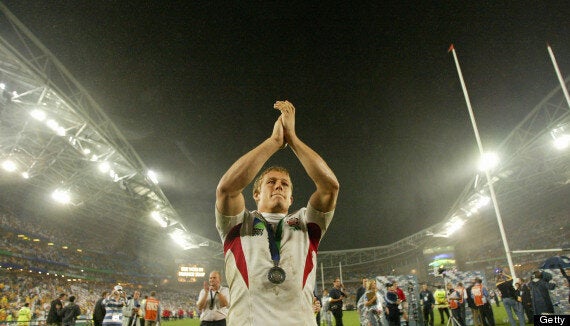 Wilkinson's drop-goal won England the 2003 World Cup in Sydney
"This however is not at all the time to be concentrating on this as I would like to focus all my attention and energy on the team and these final two games of the season.
"I sincerely thank you all for everything you have given me and for making these last 17 years something I will never forget."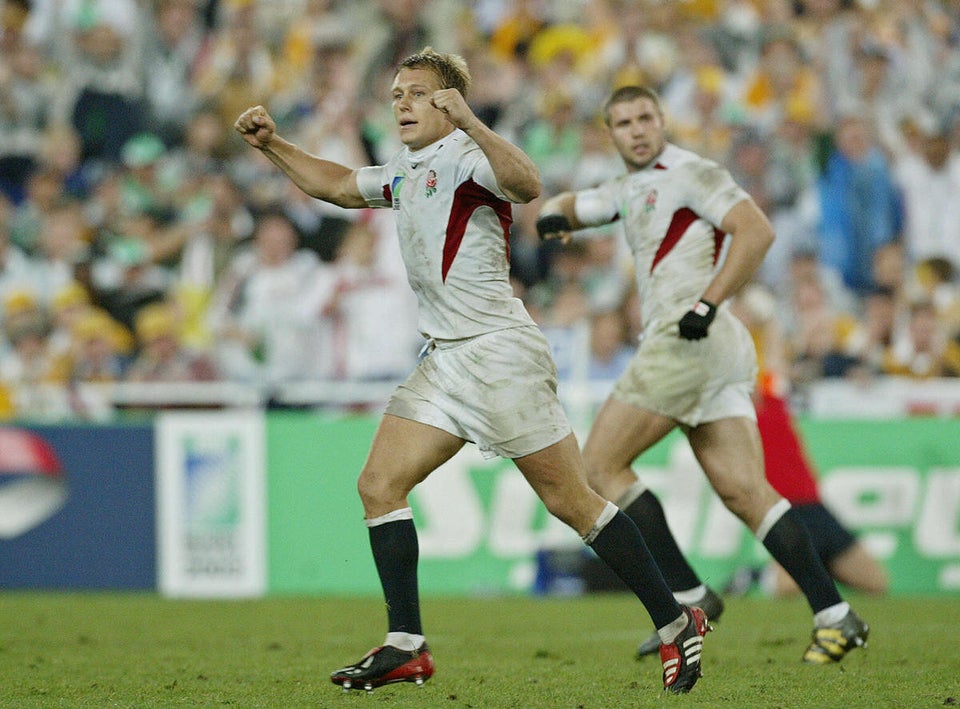 Jonny Wilkinson
Popular in the Community