France coach Didier Deschamps is suing Samir Nasri's girlfiend, Anara Atanes, after she labelled him a "shit manager" last week.
Atanes responded to her boyfriend's exclusion from Les Bleus' World Cup squad with a foul-mouthed Twitter tirade on Tuesday, saying: "Fuck france and fuck deschamps! What a shit manager." She added: "Lets just get this straight! Im not mad i get my bf for 2 months.... I just think theres a level of respect to be had!"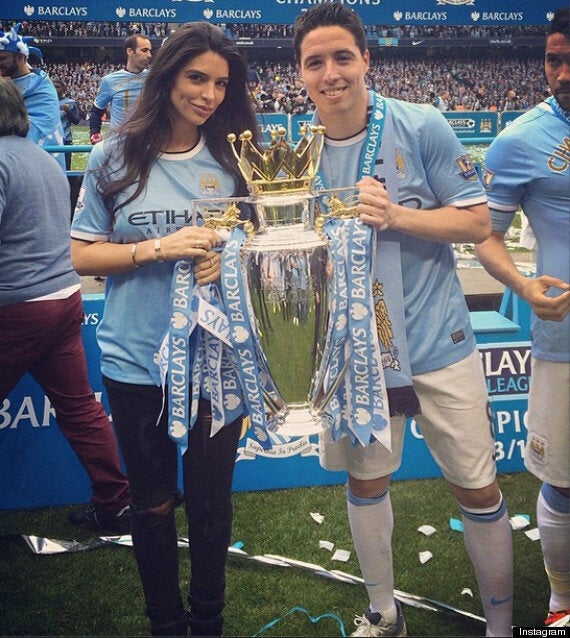 Atanes did not take her boyfriend's omission well
French radio station RMC reported that Deschamps and the French Football Federation (FFF) have opened legal proceedings against Atanes.
"FFF condemns insulting remarks against Didier Deschamps and fully supports his coach in his approach," read a statement released on Friday.
"The unanimous feedback confirmed that the entire France condemned such remarks. FFF believes that the unanimous indignation is enough to condemn such behaviour."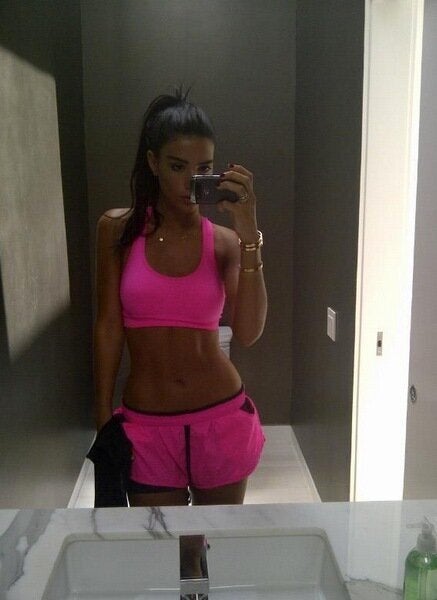 Anara Atanes Samir Nasri's girlfriend