A project to highlight the books written by women has received the support of high profile women such as Jennifer Saunders and Susanna Reid, who have revealed the ones that have had the biggest impact on their lives.
Now, they're asking readers to get involved.
The social media campaign #ThisBook has seen popular classics such as To Kill A Mockingbird by Harper Lee chosen by Liberty director Shami Chakrabarti and modern favourites like Gone Girl by Gillian Flynn selected by paralympic champion, Baroness Tanni Grey-Thompson.
The well known faces, who also include Game Of Thrones star Gwendoline Christi, radio DJ Edith Bowman and classicist Mary Beard, have posed for a series of photographs with their chosen novels.
The initiative is part of the Baileys Women's Prize for Fiction, the UK's only annual book award for fiction written by a woman in English, which is now in its nineteenth year.
Co-founder and chairwoman Kate Mosse said: "It's been inspiring, often moving, to hear how certain books have had so deep and lasting an impact. As a writer myself, it's brilliant to be reminded how passionately readers feel about books they love.
"The Women's Prize was founded in 1996 both to celebrate exceptional writing by women and also to promote outstanding books by women to as wide a range of male and female readers as possible, whatever age, wherever they live, whatever their circumstances or experiences.
"This project - marking the first year of our exciting new partnership with Baileys - is a wonderful way to encourage readers to share their #ThisBook stories via social media. Our eminent group of women have started the ball rolling and I can't wait to see what other books have had such an impact. It's over to readers now to join in the conversation and let us know their #ThisBook."
Those wanting to take part can tweet their chosen book using #ThisBook, with the nation's top 20 announced in July.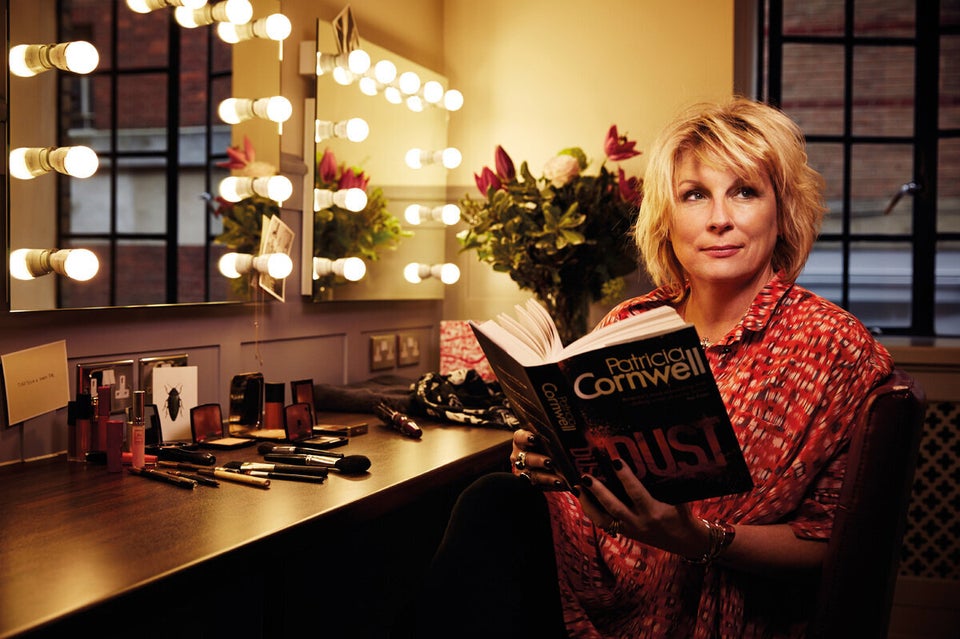 #ThisBook Campaign Highlights Female Authors
Related