Sheridan Smith is set to star as Cilla Black in an upcoming TV drama and now Cilla has given her thoughts on Sheridan's starring role.
The Liverpudlian star revealed that although she didn't turn up on set to see Sheridan in action, she's confident that her portrayal will meet expectations.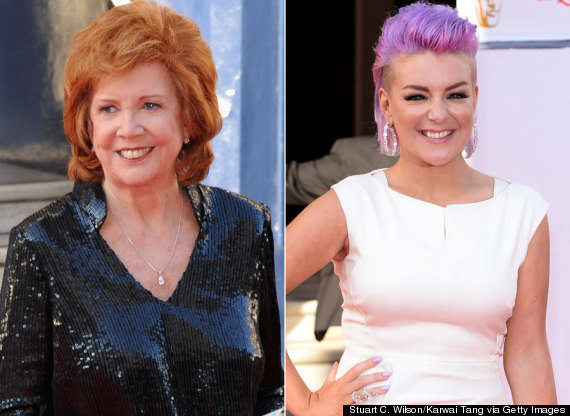 Cilla Black and Sheridan Smith at the TV Baftas 2014
Speaking to Digital Spy, Cilla said that while she decided not to visit the set herself, her son was very impressed with what he saw.
"I didn't [go], 'cos she's very shy and I'm very upfront," she said. "You know me, in your face!
"But she went to Abbey Road to do the recording - my son Robert went and said she was marvellous."
Cilla added that it is a "great honour" to be portrayed by Sheridan, stating: "I'm so excited. She's such an incredible actress - she's a BAFTA-winning actress".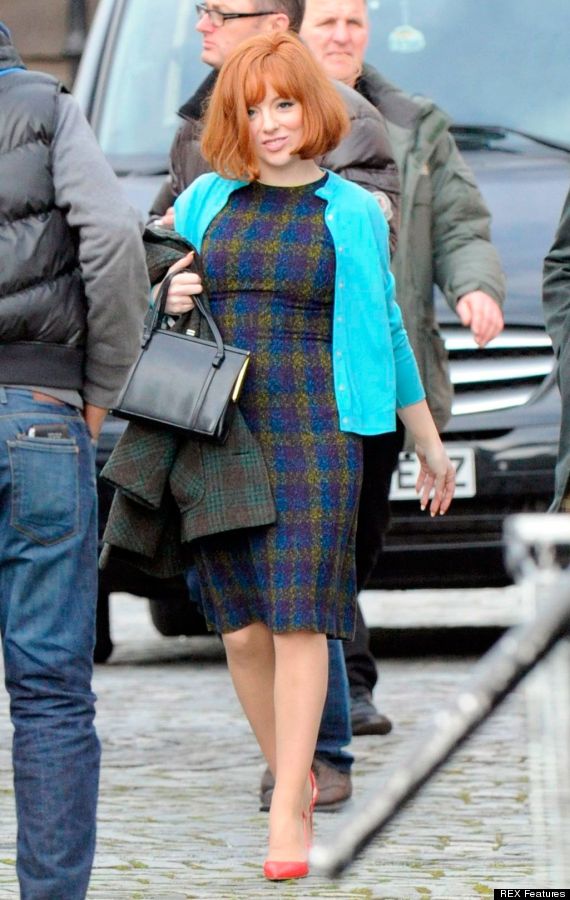 Sheridan as Cilla
Cilla received a special award at the TV Baftas on Sunday 18 May.
She recently revealed the reason why she was picked to present 'Blind Date', explaining that producers wanted a "sexless presenter".
ITV's 'Cilla' will chart the presenter's rise to fame and her friendship with The Beatles.
Sheridan has already been spotted on set, where she sported an array of '60s costumes and retro wigs.
LIKE US ON FACEBOOK | FOLLOW US ON TWITTER