Despite the three big, black clouds hovering overhead which spell out FFP, Paris Saint-Germain continue to be linked with a £50 million move for Chelsea's brilliant forward Eden Hazard.
One of the outstanding players in the Premier League last season, Hazard, however, now knows what it feels like to be Joe Cole. While not as gifted as the Belgian, Cole was often barracked by José Mourinho for lacking discipline and defensive know-how at Chelsea, and the Portuguese was only too happy to blame Hazard for two of Atlético Madrid's goals in the Blues' Champions League semi-final defeat.
Mourinho being the bitter and vindictive man that he is, Hazard started on the bench against Norwich that weekend, as the forward purge culminated in a goalless draw that ended Chelsea's title hopes.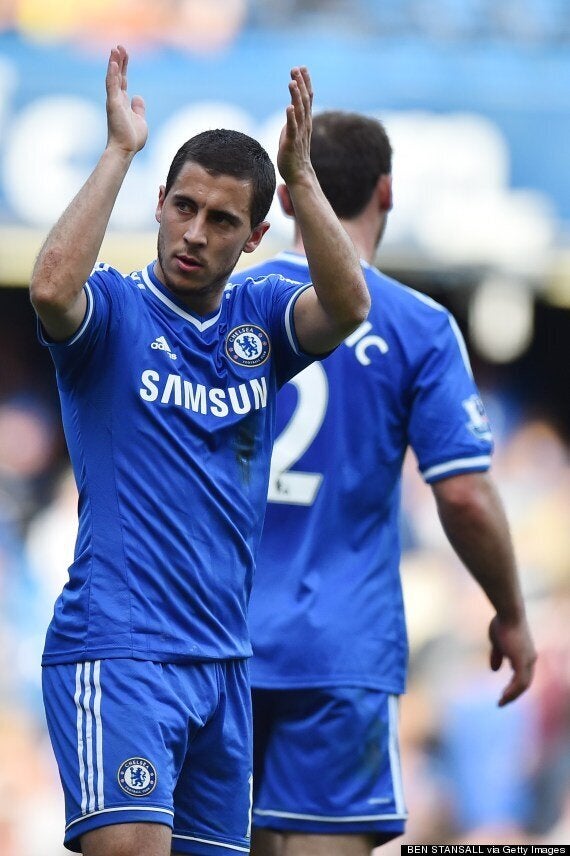 Hazard was named Chelsea's player of the season
If Hazard was to move to PSG, it would probably spell the end for Edinson Cavani, coveted by Manchester United, in La Ville-Lumière.
Mario Mandžukić's endless strops at Bayern Munich have not harmed his chances of getting a decent move, it seems. Linked with Arsenal on Monday, it's Manchester United on Tuesday now Louis van Gaal has been installed as their new manager.
United will be linked with players at all of Van Gaal's former clubs, from those he worked with and those he didn't work with. Mandžukić falls into the latter category.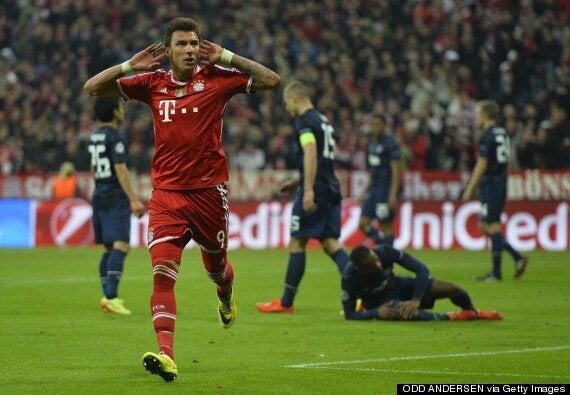 Mario Mandžukić: Destined to be nicknamed "Mandy" if he moves to England
Ashley Cole will leave Chelsea, alerting the 19 other Premier League clubs. More specifically, Liverpool and Internazionale both want Cole, say the Sun. Inter were/are keen on Manchester United left-back Patrice Evra, although Cole is a superior alternative now he is as available as Alan Curbishley.
City are also in talks with Bacary Sagna, who could earn £100,000 a week at Eastlands if/when he leaves Arsenal on a free this summer.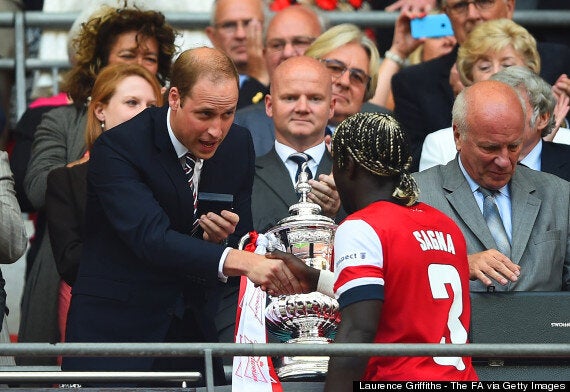 "It's called a trophy. You hold it firmly by the handles and hoist it."
Mohamed Diamé, in-demand for six months last season, is interesting Arsenal (again), Liverpool and Newcastle. The West Ham midfielder said he was keen on a move to a top six club only last month.
Liverpool look set to sign Bayer Leverkusen midfielder Emre Can for £10m, though.
And Southampton midfielder Morgan Schneiderlin, called up to the France squad for the first time last week, suddenly wants to leave and play in the Champions League.
"For my progress and my visibility, it would be better to play for a club who play in the Champions League," he said. Visibility.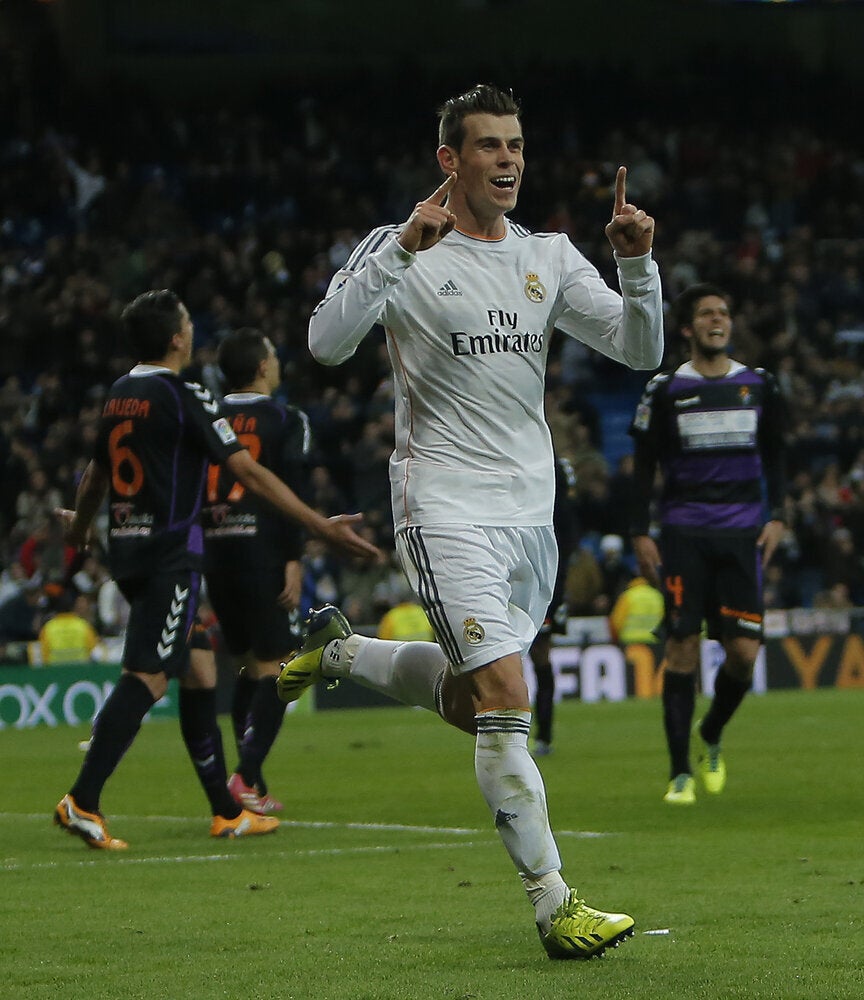 10 Biggest Transfers Of 2013
Related