Hilary Devey has opened up about the health problems she's encountered since suffering a stroke five years ago, which caused her to lose a portion of her brain.
The entrepreneur, who previously appeared on 'Dragon's Den', explained the details of her stroke, which left her fighting for her life in intensive care.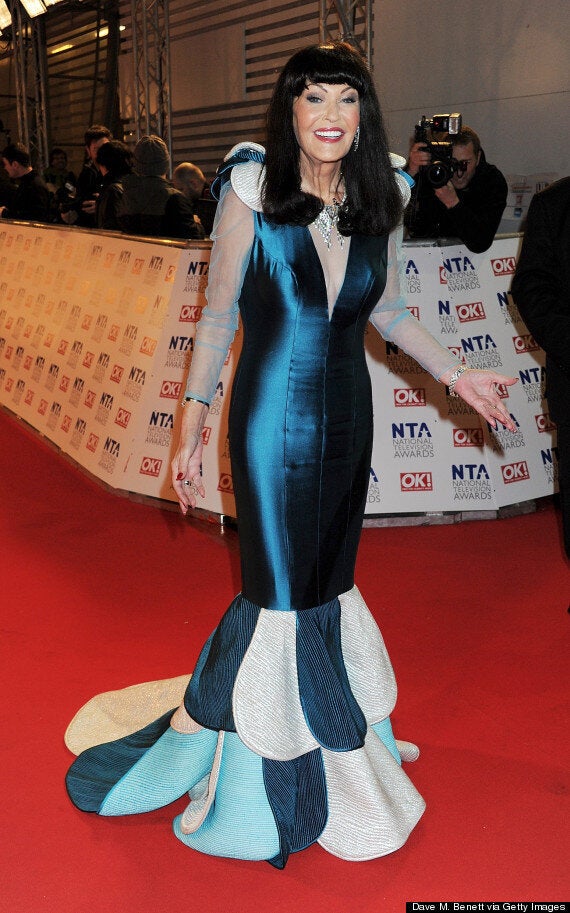 During an appearance on ITV's 'This Morning', she revealed that at first she thought she just had a headache, saying: "I took two paracetamol and drank some water and went to bed.
"The following morning when I woke, the pain was worse. I was trying to pack for a business trip - something I've done a million times - and I just could not coordinate packing a suitcase... I couldn't understand what was wrong with me."
Hilary went on to explain that hours later her arm had gone "completely dead" and when she collapsed in the shower her son dialled 999, suspecting she'd suffered a stroke.
Of the damage incurred by her stroke, she said: "I lost a third of my brain... and I think it took me six months to come to terms [with it]. I had no energy to do anything.
"There is so much now that I can't do. I remember coming home from the hospital and getting into the bathroom - and I thought what do I do now, I didn't even know to turn the shower on.
"It has taken away a lot of my life - I can't drive anymore because it has affected my vision, I have no sensation of touch, and I have a weak left leg... but I can still walk so I'm very grateful."
The businesswoman also revealed that prior to the stroke she'd had no health problems, explaining: "Leading up to this I was healthy - I was horse riding, building a business and there was no family history of stroke whatsoever... but I am a smoker.
"Obviously this isn't good for you and it does put you in a high risk category of being a stroke or heart attack victim and I have cut down dramatically."
Hillary built a million-pound business empire for herself after the launch of her firm Palm-Ex in 1996, having sold her car and home to fund the venture.
After leaving 'Dragon's Den' in 2012, she fronted the Channel 4 series 'The Intern', and currently has a new show in the works.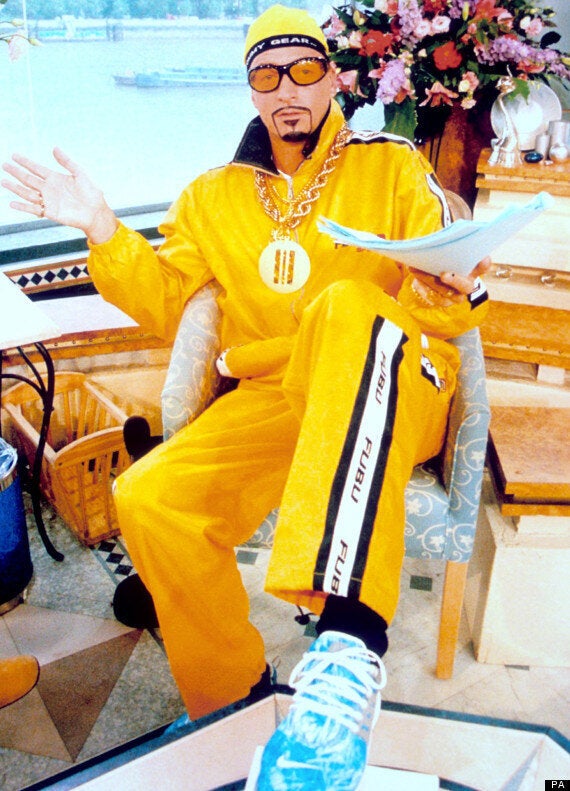 This Morning: Most Memorable Moments
href="http://www.facebook.com/HuffPostUKEnt"target="_hplink">LIKE US ON FACEBOOK

| FOLLOW US ON TWITTER