Bill Roache recently began filming his comeback scenes on the 'Coronation Street' cobbles and now bosses have revealed the details of his first storyline after his return as Ken Barlow.
The actor temporarily left the soap when he faced sex abuse allegations in 2013 but has since been cleared of all charges at Preston Crown Court.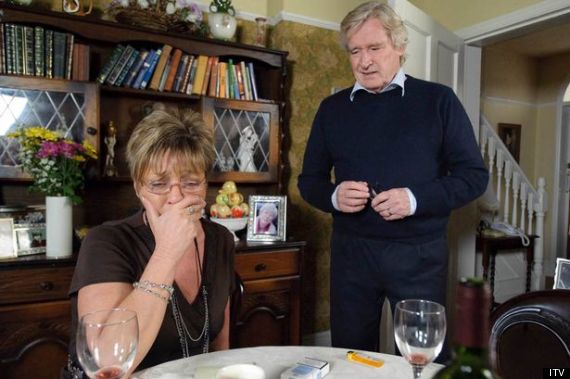 Ken returns to find Deidre struggling to cope
'Corrie' bosses have now revealed the details of Ken's first storyline of 2014, explaining that Ken and his wife Deirdre, played by Anne Kirkbride, will be bringing some humour to the show.
"I can't wait to see Bill back on screen," Executive producer Stuart Blackburn told The Mirror. "I'm going to give Ken and Deirdre a little holiday – a caravan in North Wales. What could possibly go wrong?
"Ken raises the idea of going on holiday and she's busy scanning the papers for places in Monaco or Barbados, something like that.
"Then he pulls up in a hired caravan going, 'Let's go to North Wales!'."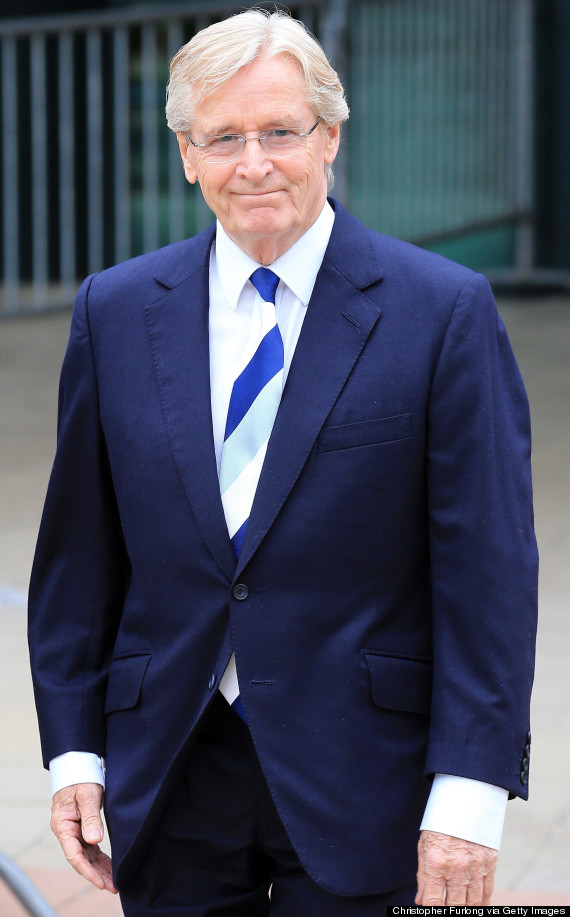 Bill Roache
Ken and Deirdre's family will be under a lot of stress in coming months as Peter and Tracey will both be key suspects in the Tina McIntyre murder investigation.
The holiday storyline will bring some much-needed hilarity to the soap, as the residents of Weatherfield will be reeling from the shock death of Tina McIntyre.
Michael Le Vell also made his 'Corrie' comeback recently, however rather than appearing as mechanic Kevin Webster, Le Vell has been directing some scenes.
Michael and bill both featured in the 2014 'Coronation Street' cast photo, which was released earlier this week.
LIKE US ON FACEBOOK | FOLLOW US ON TWITTER