Michael Le Vell has been spotted on the 'Coronation Street' set, though instead of starring as mechanic Kevin Webster, it is thought that Michael is actually directing an episode.
The actor made a brief return to the soap following a prolonged absence in 2013, returning for just 6 weeks before leaving again, and now he's easing himself back into working life.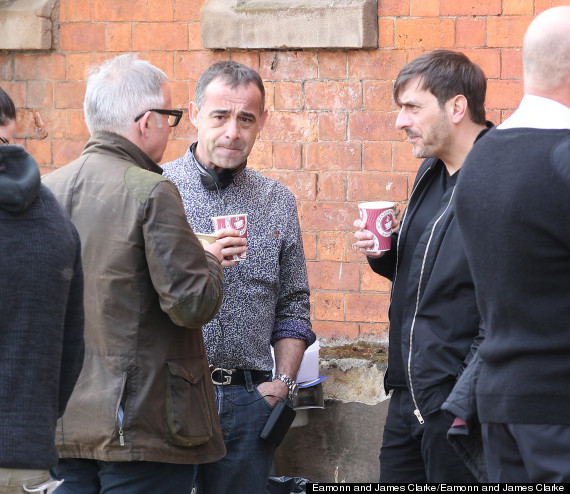 Michael Le Vell on set
Michael has reportedly been directing some rather important scenes and an insider has told The Mirror that he has been guiding Chris Gascoyne through his portrayal of Peter Barlow, who is on trial for murder.
Michael recently returned to work after a stint in rehab, where he was reportedly receiving help for alcohol abuse issues.
'Corrie' bosses apparently picked up the bill for his treatment, which was costing £2k a week, according to reports.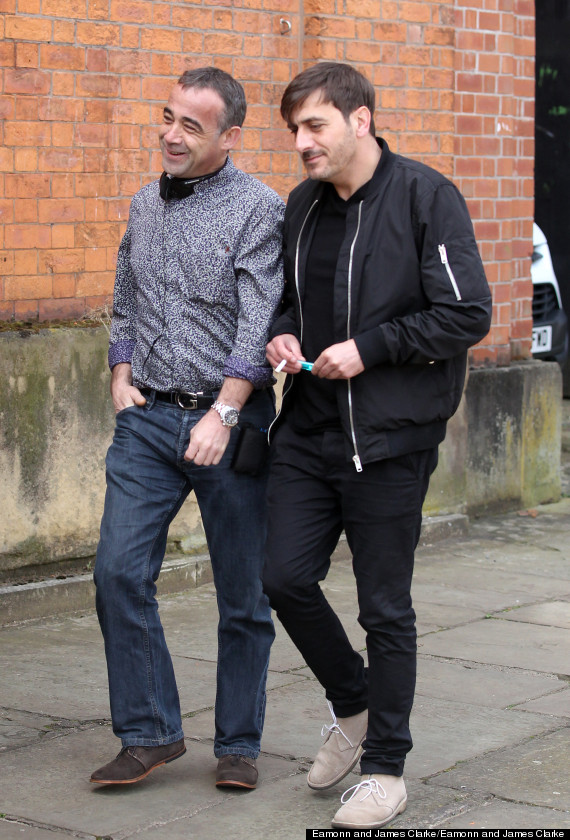 Michael and Chris on set
Michael took temporary leave from the soap when it was revealed he would be standing trial for a number of sex abuse charges.
The actor was found not guilty of 12 child sex offences at Manchester Crown Court.
Le Vell's trial saw a number of details about his private life laid bare, including revelations about drug use and adultery.
The cast of 'Coronation Street' recently finished filming Michelle Keegan's character Tina McIntyre's funeral scenes, ahead of Tina's murder later this month.
LIKE US ON FACEBOOK | FOLLOW US ON TWITTER