Michael Le Vell has been spotted on the 'Coronation Street' set, though instead of starring as mechanic Kevin Webster, it is thought that Michael is actually directing an episode.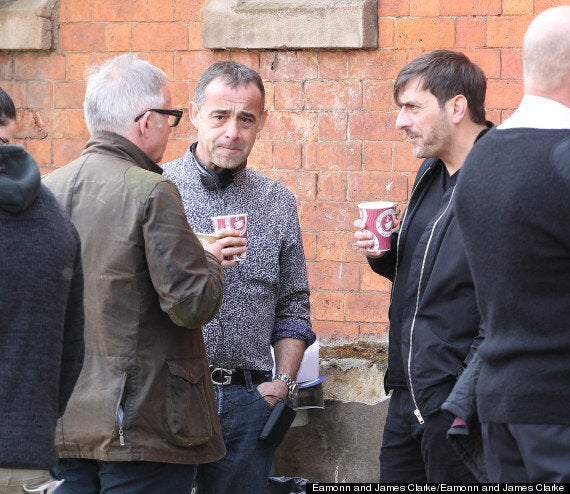 Michael has reportedly been directing some rather important scenes and an insider has told The Mirror that he has been guiding Chris Gascoyne through his portrayal of Peter Barlow, who is on trial for murder.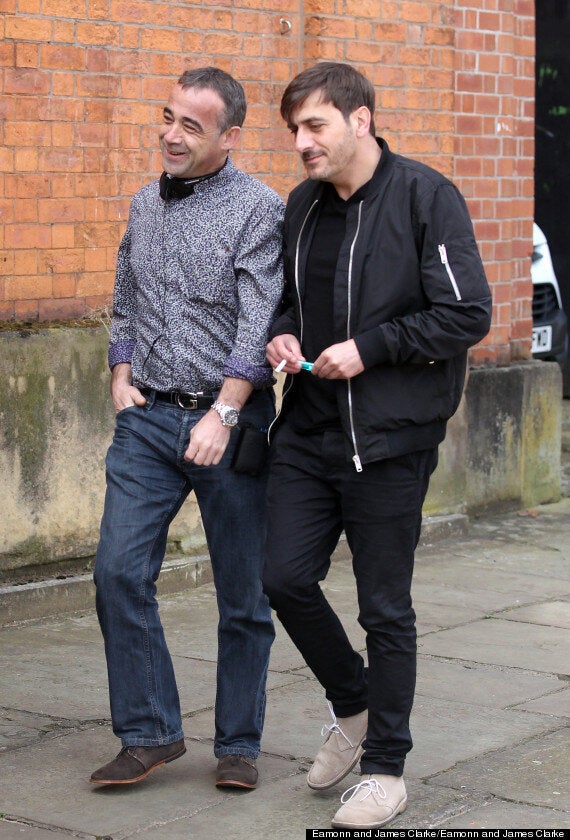 Michael took temporary leave from the soap when it was revealed he would be standing trial for a number of sex abuse charges.
Le Vell's trial saw a number of details about his private life laid bare, including revelations about drug use and adultery.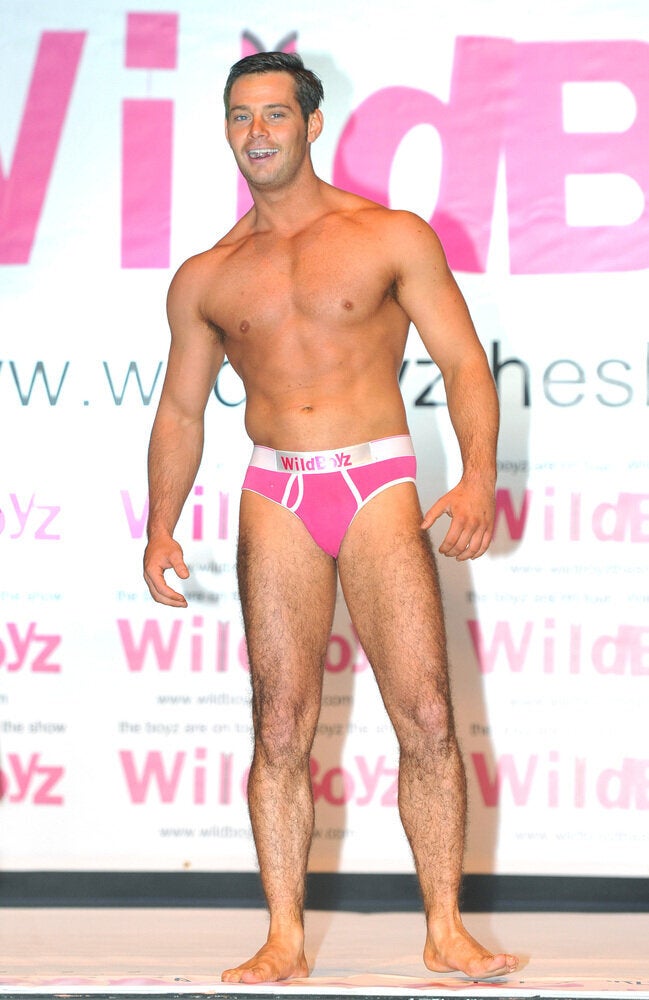 Sexiest Ever 'Coronation Street' Stars