The tweet is believed by many to reference the incident, which was branded "a vulgar clip which hurt public chastity" by Tehran police chief Hossein Sajedinia.
Rouhani's appears to reference a previous speech he delivered on 26 June last year.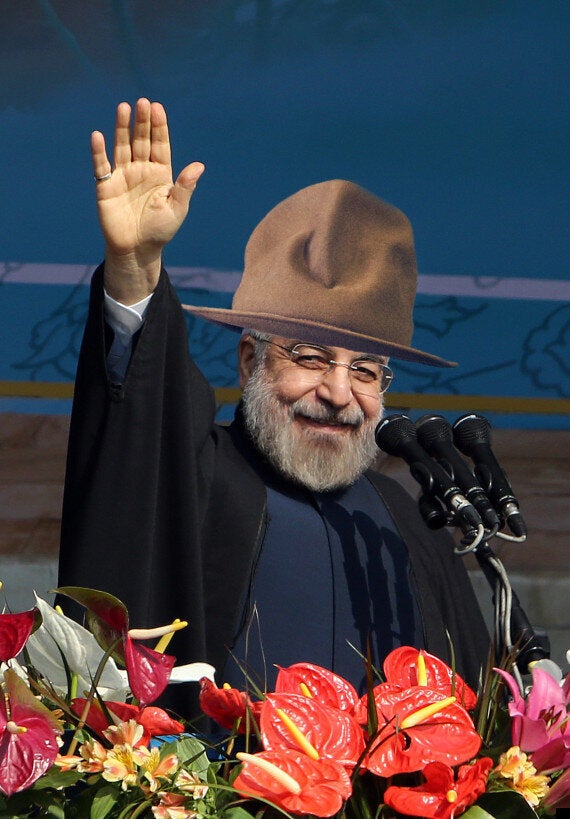 The Iranian President appeared to protest the arrests by referencing an earlier speech in which he insisted 'happiness is our people's right'
"We should not be strict toward the people. People follow the morality codes by themselves and are careful about them."
"Rouhani appears to have taken a position in what appears to be a pretty high profile publicity stunt by the police or whoever organised the arrests."
But Karami stops short of suggesting there will be more from Rouhani on the issue. Pharrell Williams, the singer of 'Happy' had earlier tweeted of his 'dismay' at the arrests
"This is part of a coordinated effort by his team. I don't think he is going to directly address this issue. This is about as much as you might expect for now," he said.
But he added: "It makes people hopeful, it gives people a certain level of hope that the President understands some of the needs of the people."
Moderate cleric Rouhani was elected last June with a clear 51% majority, beating conservative Tehran Mayor Mohammad Bagher Qalibaf and hardline nuclear negotiator Saeed Jalili.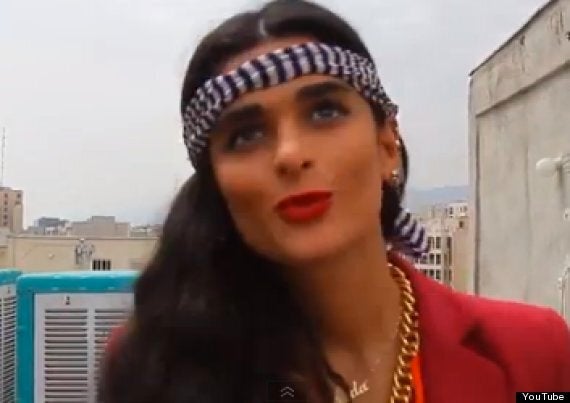 The video shows three men and three women (who are not wearing the veil) dancing to Happy in various locations around Tehran
Since the arrests the performers in the video have "confessed" on Iranian state TV.
One woman, with her back to the camera says: "They had promised us it won't be broadcast.
"They told me they are making a feature film and they had a permit for it. They said those things and they fooled me."
A presenter addresses a policeman to ask: "Officer please give some advice to those who take advantage of our young people."
He replies: "Here's my advice to them. They should be absolutely certain that we were able to discover and identify these individuals in a very short time. We will certainly find out about who they are and confront them."
On Wednesday afternoon there were unconfirmed reports on Twitter that the arrested performers had been released on bail - though not the director of the video.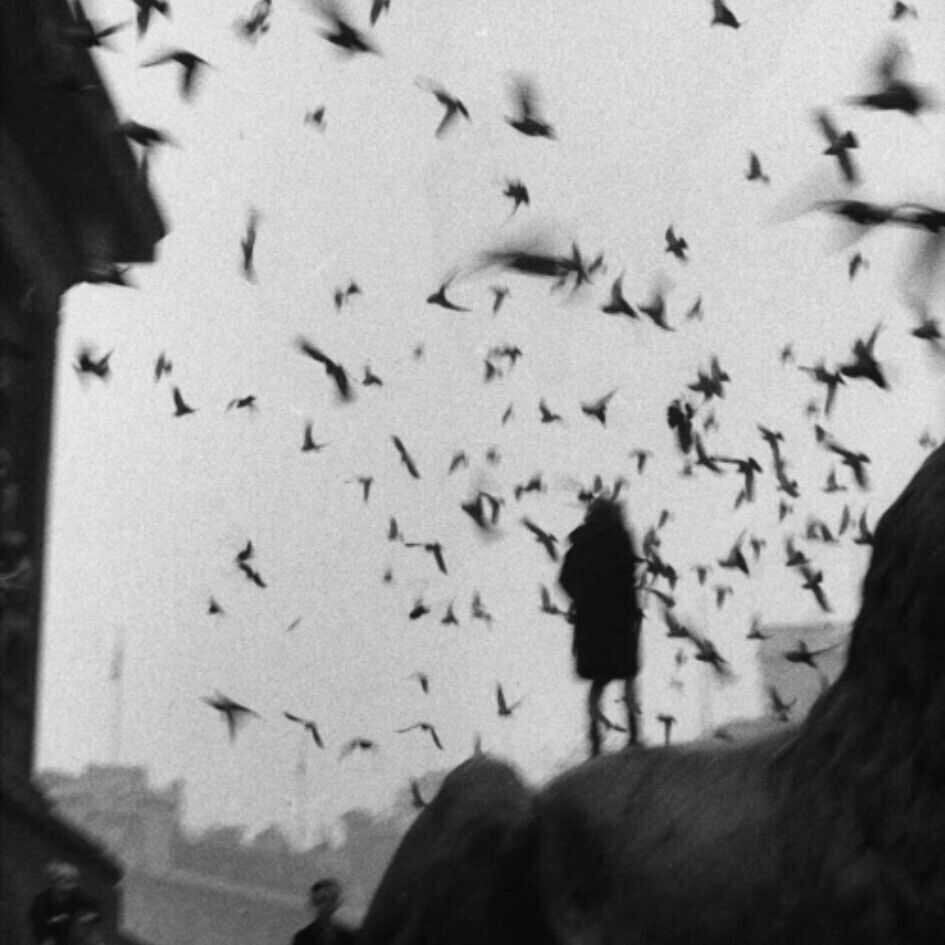 #freehappyiranians
Related