While the Curiosity landing involved numerous rockets and sky-trains, Nasa are reverting back to the trusty old parachute method for these new tests.
When deployed the LDSD will be 30.5 metres wide.
The investigators are conducting design verification tests through 2013. The first supersonic flight tests are set for 2014 and 2015.
Once tested, the devices will enable missions that maximise the capability of current launch vehicles, and could be used in Mars missions launching as early as 2018.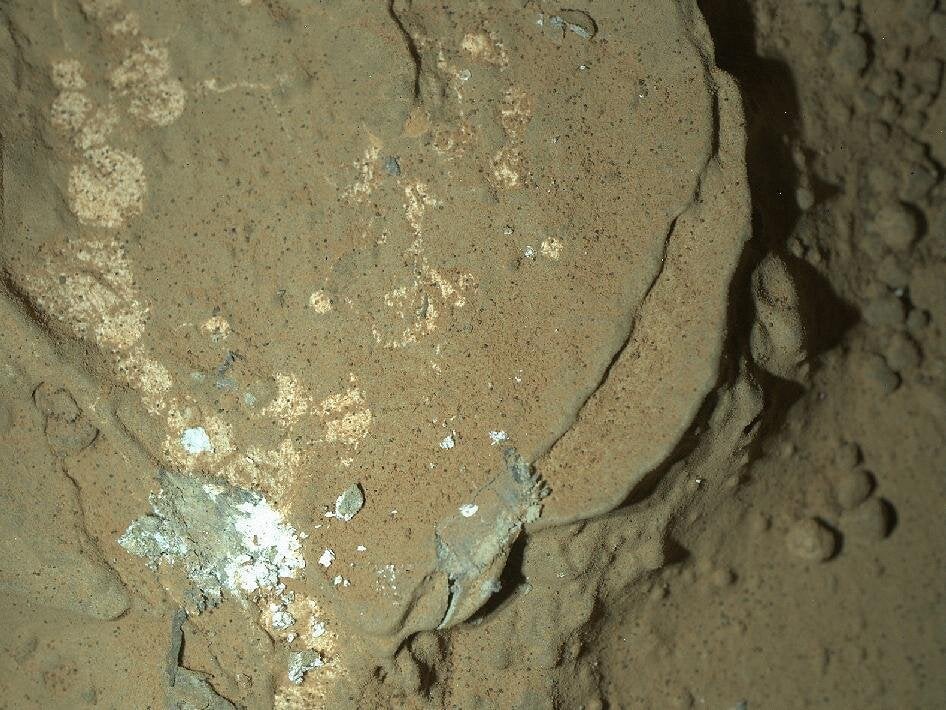 Mars Curiosity Mission In Pictures