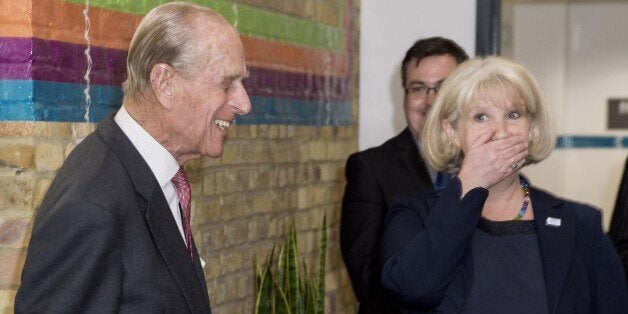 Prince Philip has become the doyen of the Royal faux pas, never shy of a racist aside or sexist quip. So there was little surprise when the ageing Royal joked "at least you are all legitimate"… at a family planning centre.
The Duke of Edinburgh gave his latest comic offering on Wednesday at the Margaret Pyke Centre in Kings Cross, with the 92-year-old unveiling a plaque and observing a medical procedure.
Thanking the Prince for attending, Claire Murdoch, chief executive of the Central North West London NHS Foundation Trust, said: "It's to be admired that your Royal Highness supported our work when it was more controversial and ground-breaking. This makes your return today all the more impressive and appreciated."
Since its opening in 1969, the sexual health centre has moved three times, with the Prince opening the new building on each occasion.
Related