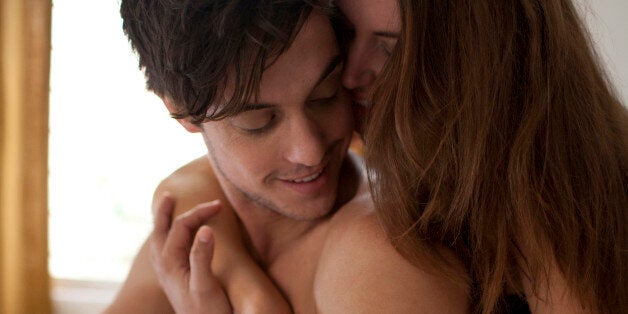 Students at Brighton University are the friskiest, with an average number of students having more than 10 sexual partners since starting university, according to a student sex survey.
Hot on their heels are Chester University students, who have an average of almost 10 partners, and Liverpool Hope University students who have 9.57. The most chaste students are those at Bath Spa University, with an average of 2.57, followed by University of the West of Scotland students, with 2.62.
The results were revealed in a survey by Student Beans, who questioned more than 6,000 predominantly female students on their sexual habits and preferences.
Other universities in the top 10 were Southampton Solent, Queen Mary, Essex, Oxford Brookes, Edinburgh Napier, Central Lancashire and Bristol. Oxford ranked 23rd, with Cambridge coming in at 54th. The questionnaire also revealed 31% of students were not currently having sex, with only 5% saying they had sex every day of the week.


More than two in five had tried anal sex, with 13% saying they had had a threesome. Only 2% had been with a prostitute, but a whopping 51% had had a one-night stand. More than half of students (54%) regretted having sex with someone, with the same amount saying they had had unprotected sex.
Nearly two thirds of students believe both parties are responsible for buying condoms, while 24% of females are extra cautious and say their preferred form of contraception is using condoms and the pill.
Popular in the Community