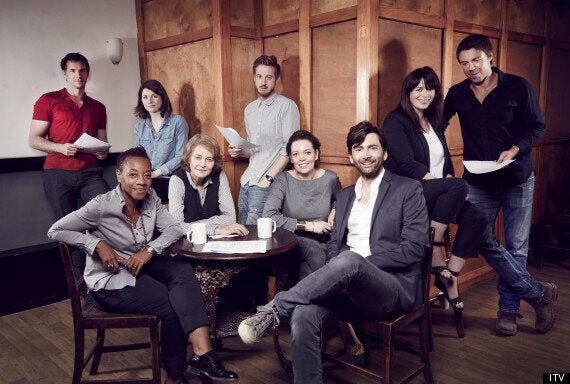 The cast of the second series of 'Broadchurch'
New additions to the cast include Charlotte Rampling, Marianne Jean-Baptiste and James D'Arcy.
Earlier this month, ITV confirmed Charlotte would be joining the cast 'in a lead role' but are keeping the details of her character under wraps.
'Broadchurch' creator and executive producer Chris Chibnall said casting the actress was 'a dream come true'.
He said: "Charlotte Rampling! We've been keeping this secret for months, it's been agony. We have another big story to tell this year, and that meant finding exceptional actors for new roles.
"There's none more exceptional than Charlotte: to be writing for her is a dream come true. As you can imagine, Charlotte's character is an integral part of our new story - but that's where we're drawing a veil, for now..."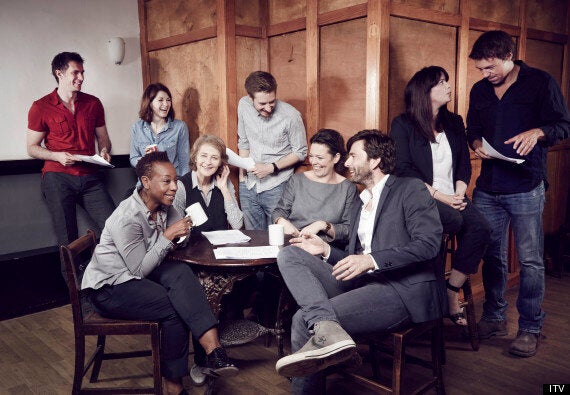 Chris Chibnall was equally excited about signing up Marianne, saying: "Marianne is one of Britain's finest actresses, so it's an honour and a coup for us. It's a role written specifically for her and I would've wept for months if she'd turned us down. Luckily she didn't and her character is going to make an indelible impact on the world of Broadchurch."
And speaking about James D'Arcy joining the cast, Executive Producer Jane Featherstone said: "James' extraordinary recent work in movies such as Cloud Atlas and opposite Anthony Hopkins in Hitchcock makes him another thrilling and important addition to the Broadchurch cast."
The first series of 'Broachurch' was a huge hit for ITV, with nine million of us tuning in to see the drama unfold and find out who killed schoolboy Danny Latimer.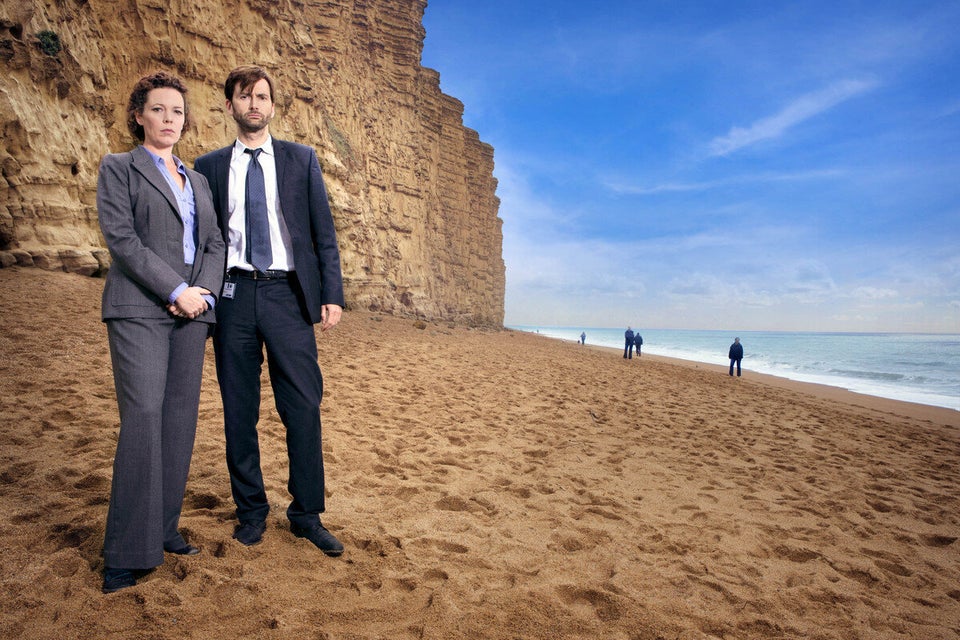 Broadchurch