Joey Essex has opened up about the heartbreak he suffered as his mother's suicide, revealing that he struggled to accept the tragic incident as a child.
The former 'TOWIE' star, whose mum Tina took her own life when he was 10 years old, spoke about his childhood during an interview on 'This Morning'.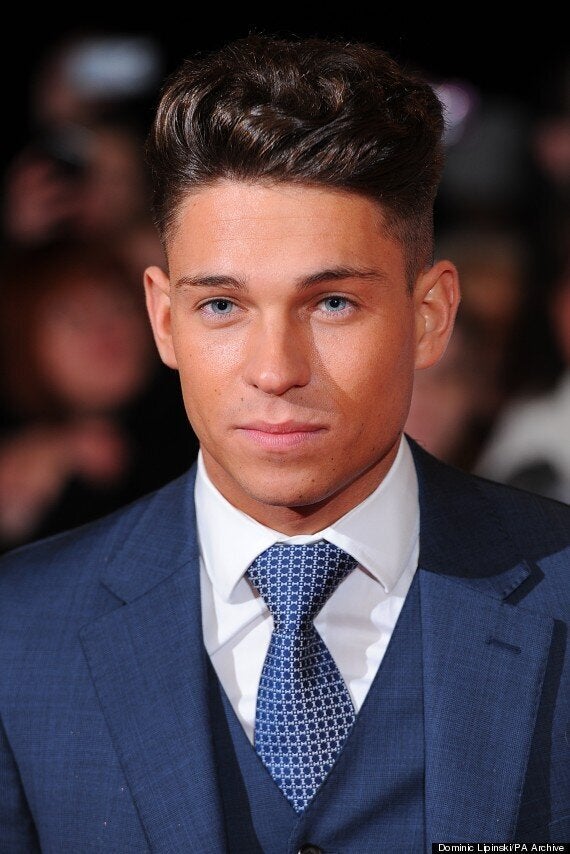 Joey told Philip Schofield and Holly Willoughby that he found recalling the time surrounding his mother's death "difficult", though it was necessary for him to revisit the memories while writing his autobiography.
"It started off quite difficult because the first thing you think about was the heavy stuff...and I had to bring up the past. That was the hardest thing about it," he said. "I was told [about her suicide], but I didn't really believe it.
"I didn't want to believe it was true... I always thought she was coming back. I didn't understand it, I just thought everyone else has got a mum, so why haven't I? That's how I used to see it."
Joey explained that he has been working with a charity to help support children who are dealing with the loss of loved ones.
"There are obviously others in the same position as me and I've just joined a charity called Child Bereavement UK that help others who are going through the same thing as me," he said.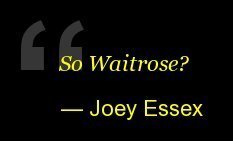 11 'Reem' Quotes From 'Educating Joey Essex'