John Inverdale will be replaced by Clare Balding as the host of BBC Radio Five Live's WImbledon coverage a year on from his on-air gaffe following the ladies' final.
Balding had previously been the station's Wimbledon host but the in-demand presenter was unable to front the coverage due to other commitments.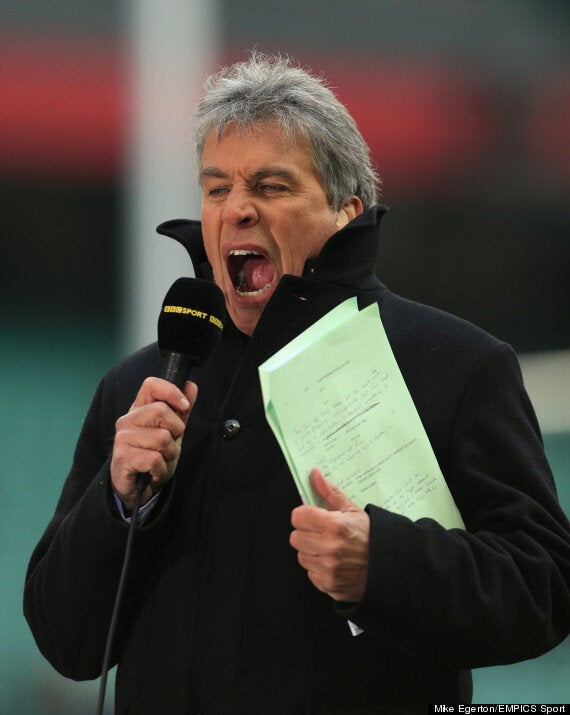 Inverdale sparked outrage following his Bartoli comments last year
Inverdale will continue to work on the BBC's tournament coverage with highlights on TV.
A spokeswoman for the station said: "We have a wide team of talent that work across TV and radio at Wimbledon and John is very much a part of this again this year, and will present the daily highlights programme on BBC Two, Today At Wimbledon.
"Clare Balding reprises her presenting role on Radio 5 Live, which she has done before. Due to other commitments Clare was not part of the Wimbledon team last year."
Inverdale said in an interview earlier this week how a bout of hay fever and efforts to fill airtime had been behind his comment last year.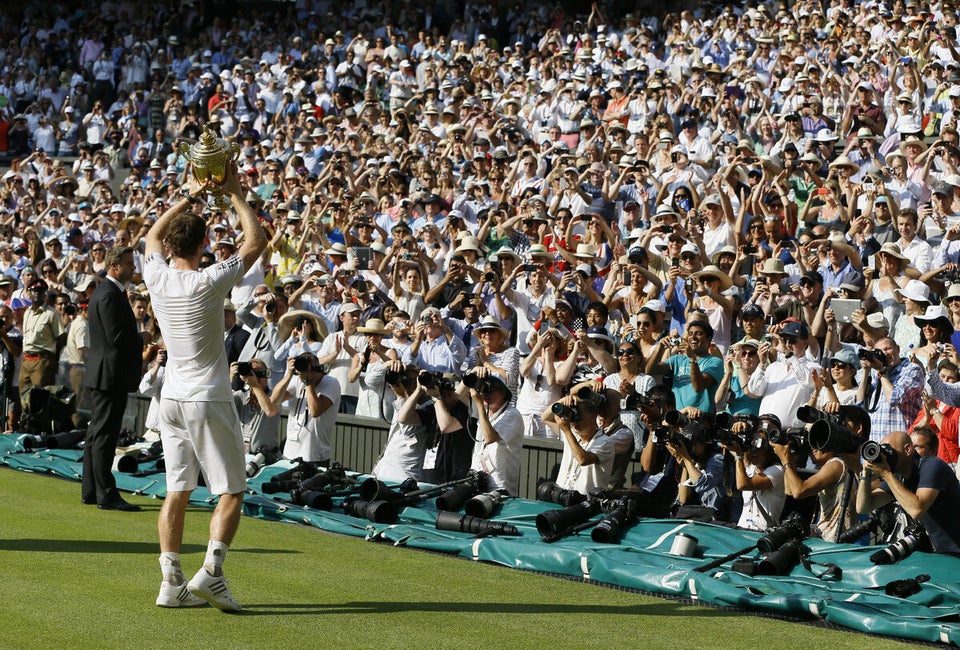 PHOTOS: Wimbledon Men's Final 2013
"I had Andy Murray in the final the next day, I knew I had to be on form.
"Your mind is going all over the place, we're on air from 12 noon till 7pm with not a single word written and you've got to fill the time."
The BBC received around 700 complaints after Inverdale's comments.