We've all been there. You've had a long day, you're a bit under the weather, and you say something racist. Or sexist. Or homophobic.
This week two people confessed they had found themselves in such a pickle.
And then on Tuesday, tennis commentator John Inverdale told Radio Times he was suffering from hayfever when he criticised Wimbledon Champion Marion Bartoli's looks on air, saying she was "never going to be a looker".
But they aren't the first public figures to blame a number of different ailments for getting them in a tongue-twist.
Here's six of the best ones, and judge for yourselves if you buy their excuses.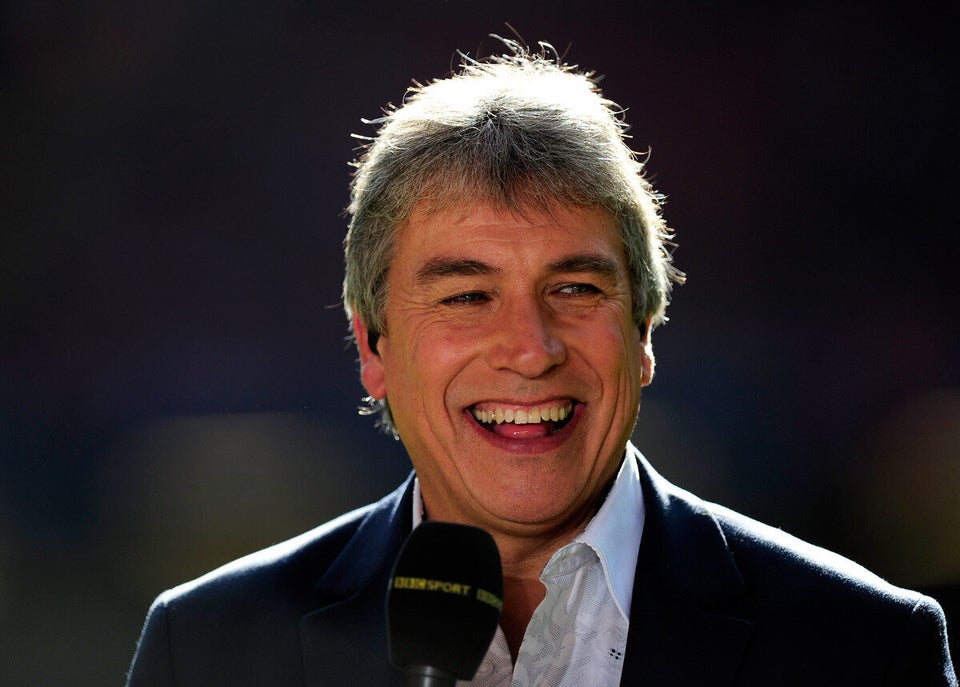 Best Excuses