In an interview with The Sun's TV mag, the 'Corrie' star also admits she thought she was a 'terrible actress' for years and has only recently accepted that she can act.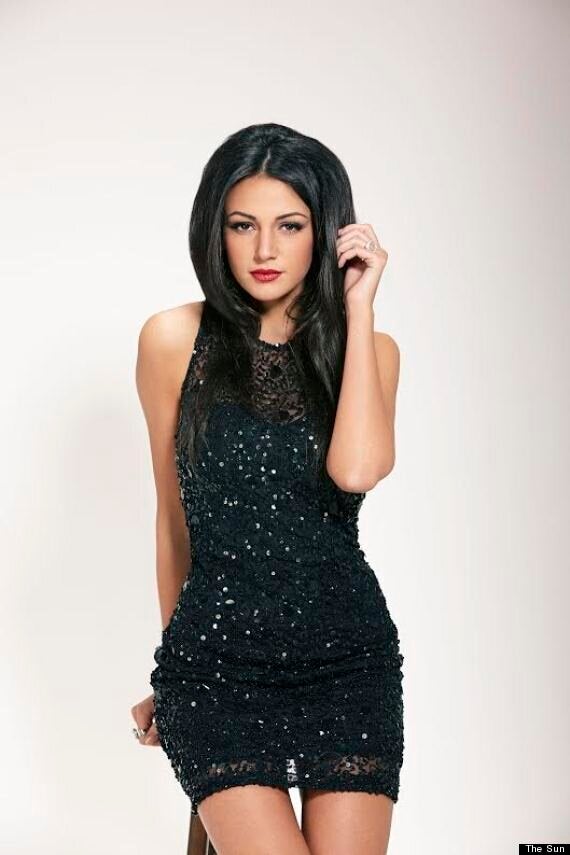 Speaking about the moment she was told that she was being written out of the ITV soap, she said: "I actually went into shock because I wanted the door to be left open for me to return.
"I couldn't actually speak… I was just thinking 'I'm not coming back – this really is the end.'"
"For years I felt I was a terrible actress…I felt I like I stood out like a sore thumb and was a bit embarrassed about my acting.
"It's only in the last couple of years I've started to feel like I can actually act."
Despite doubting her acting abilities, Michelle says she'd love her next role to be in a in a comedy or costume drama.
"I've always wanted to play Henry VIII's wife," she said. "Comedy and costume drama would be my fantasy come true.
"I'd love to be totally transformed for a part with a really dramatic look and some completely out-there costumes. I'm a massive fan of Game of Thrones."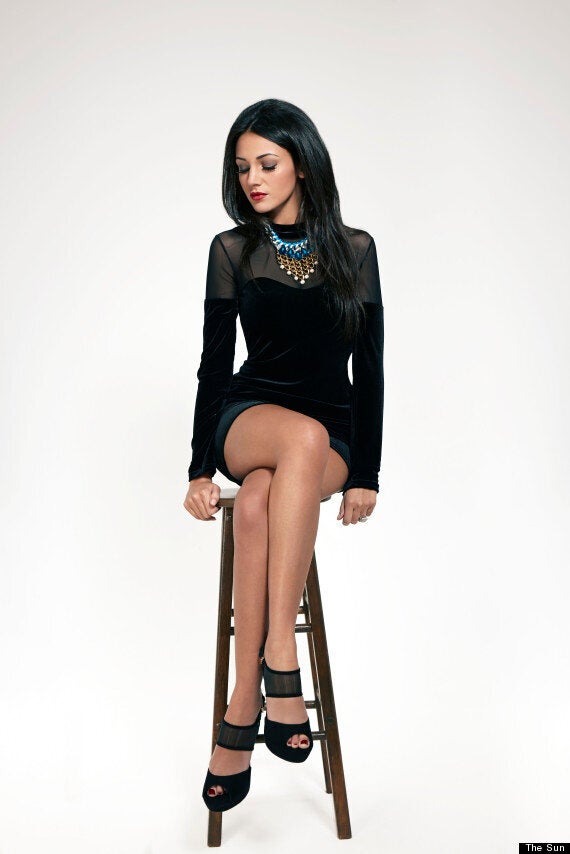 One role that the 26-year-old can't quite get her head around is being a sex symbol and admits that her family find it hilarious that she regularly features in 'Sexiest Female' polls.
"Every time I get voted Sexiest female my family fell about laughing because I'm such a scruff bag," she said.
One person who wouldn't agree with that is Michelle's fiancé, former 'TOWIE' star, Mark Wright, who she describes as 'The One'.
"He is definitely The One for me... We are like a male and female version of the same person.
"I want lots of kids – and I can't imagine being without him."
Read the full interview with Michelle in this Saturday's edition of The Sun TV Magazine.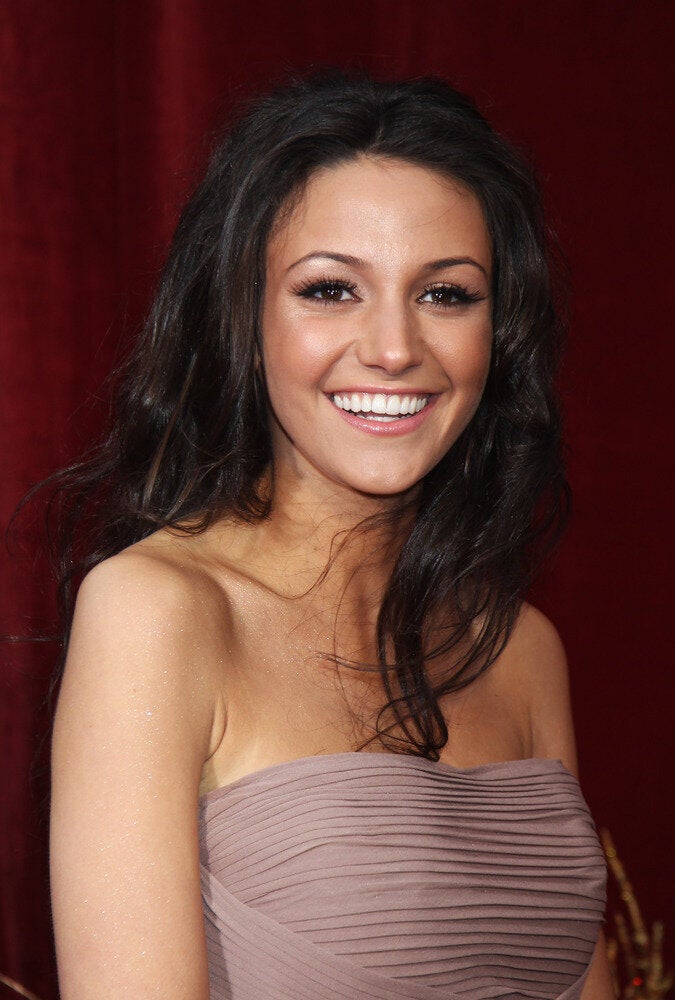 Michelle Keegan: Her 100 Sexiest Pics