We must admit we do love an impromptu and unlikely Twitter feud, and this is one of the strangest we've seen yet as Charlie Sheen has taken to the social media site to slam Rihanna in an epic rant.
The former 'Two And A Half Men' actor, who has become known for slightly 'erratic' behaviour in the past few years, was out for dinner with his new fiancée Brett Rossi in Los Angeles when he spotted the 'We Found Love' singer across the restaurant.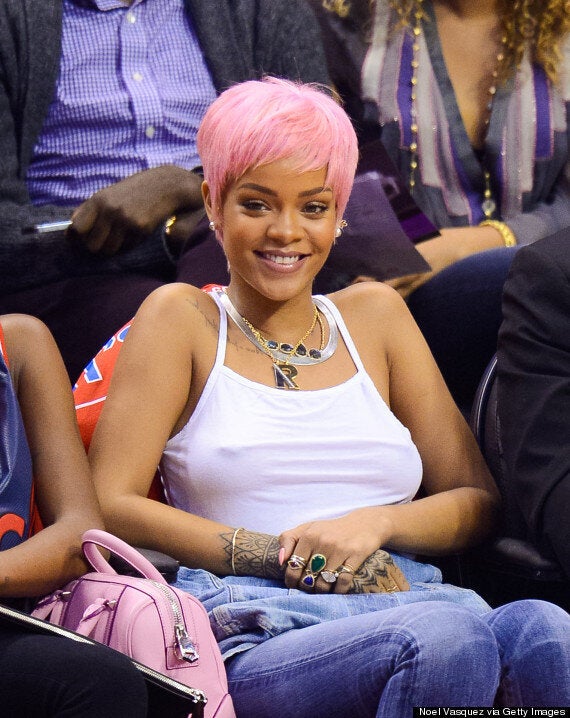 Rihanna in her fetching pink wig
As his fiancée is a big fan of RiRi, Charlie decided to send the star a message and see if she would mind meeting with him, which she declined.
Clearly upset at the snub, he then took to his Twitter page to let his 11 million followers know that Rihanna had no time to speak to him in a 300+ word rant.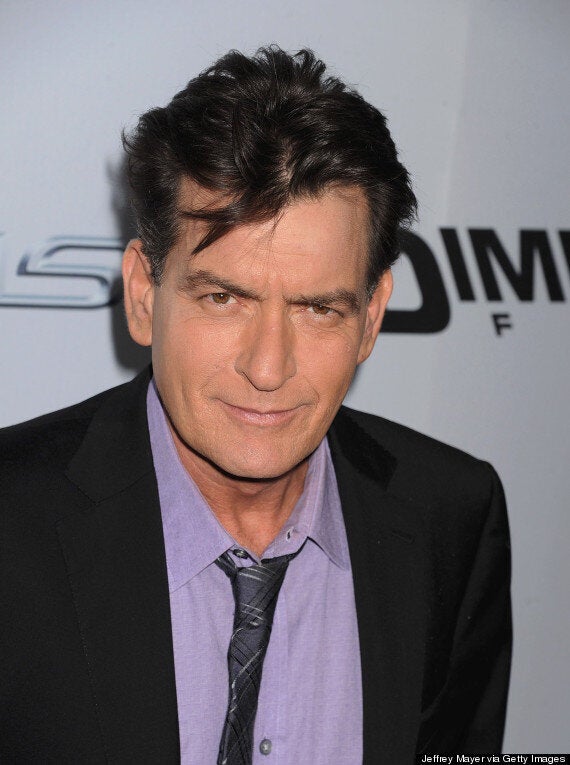 Charlie even went on to lay into Rihanna's appearance, adding: "Oh and Riahnna, Halloween isn't for a while. but good on you for testing out your costume in public. it's close; a more muted pink might be the answer, as in: none."
Dissing her wig? Oh no you di'int, Charlie Sheen.
Rihanna's reply was a little less wordy, as she tweeted:
Clearly that's going to be our response to everything from now on.
However, a picture clearly paints a thousand words, as illustrated by her recently updated Twitter banner: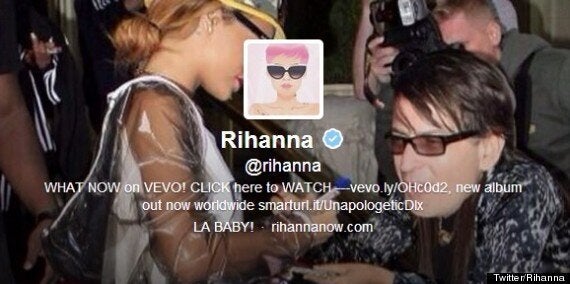 Rihanna's new Twitter banner
To quote RiRi herself: "Goooorrrrrrlllllll…"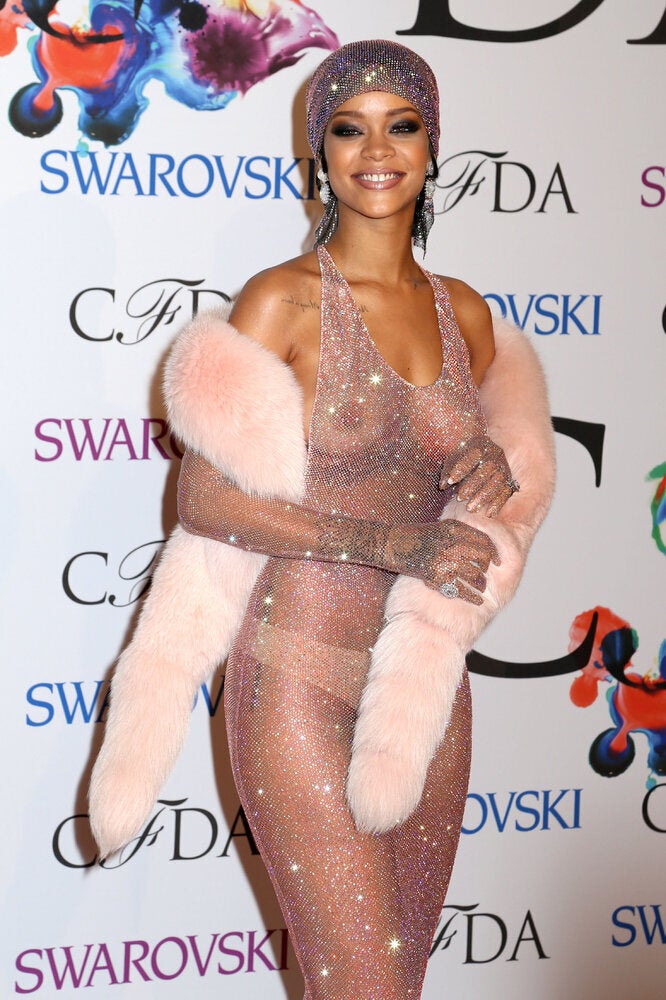 Rihanna's 100 Most Naked Moments
href="http://www.facebook.com/HuffPostUKEnt"target="_hplink">LIKE US ON FACEBOOK

| FOLLOW US ON TWITTER