Lewis Hamilton could not resist aiming another dig at Mercedes teammate Nico Rosberg ahead of Sunday's Formula One Monaco Grand Prix.
Hamilton claimed at the glitzy Cinema Against AIDS ball he was the hungrier of the duo since Rosberg, the son of 1982 world champion Keke Rosberg, enjoyed a privileged upbringing and attended elite European schools.
Now the richest British sportsman with an estimated fortune of £68 million, Hamilton recalled how he grew up on a tough council estate in Stevenage and once watched drug dealers from his window.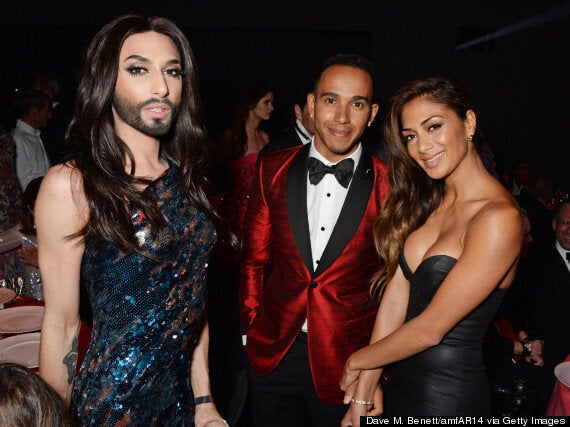 Conchita Wurst, Lewis Hamilton and Nicole Scherzinger attend amfAR's 21st Cinema Against AIDS Gala
Hamilton said: "I come from a not great place in Stevenage and lived on a couch in my dad's apartment.
"And Nico grew up in Monaco with jets and hotels and boats. So the hunger is different. I've got to be the hungriest guy in the cockpit to win the World Championship."
Hamilton now lives in Monaco.
A rivalry that could be this F1 generation's Prost-Senna, tension between Hamilton and Rosberg has risen in recent weeks and the Mercedes duo could claim a clean sweep this racing calendar year.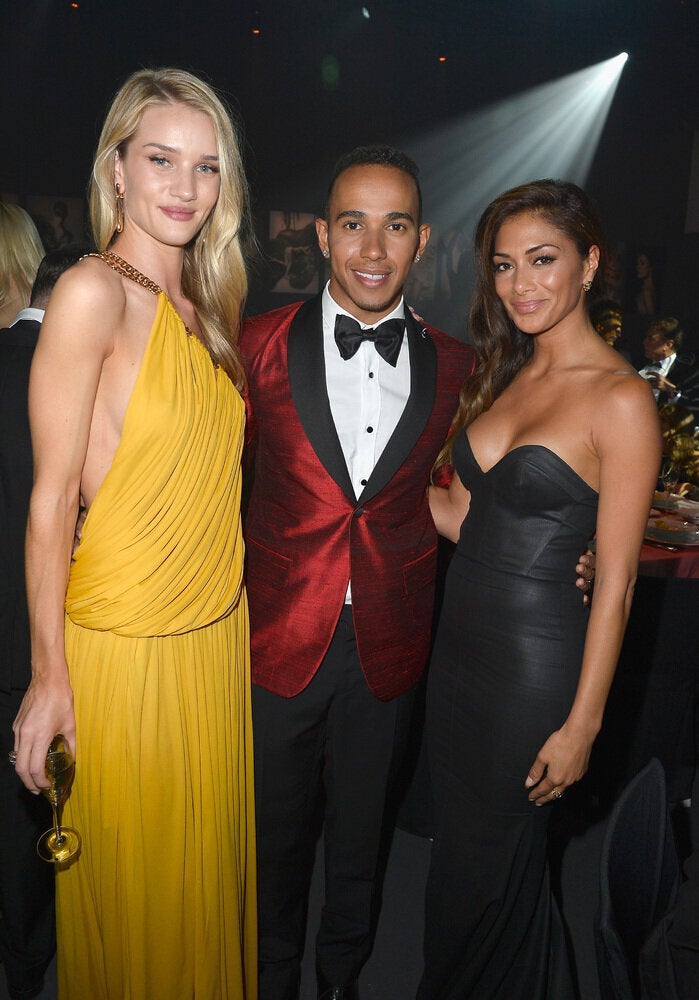 Monaco Ball