Pamela Anderson's gang-rape claims have been brought to the attention of police, who are now attempting to contact the 'Baywatch' star to discuss the matter.
During a speech at Cannes Film Festival last week, Pamela revealed that she was sexual abused on multiple occasions when she was a child and in her teens.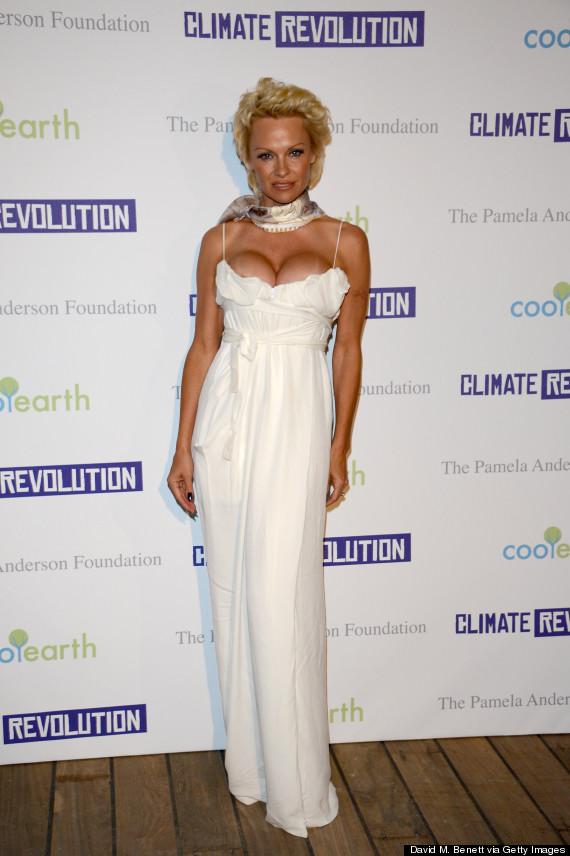 Pamela Anderson
Now the Royal Canadian Mounted Police have made a statement on the matter, saying: "We are aware of the recent statements made by Ms Anderson.
"Given the nature of the allegations, an investigator is in the process of reaching out to Ms Anderson to discuss this matter with her directly."
Pamela made the revelation at the launch of her new animal welfare charity, telling the room: "I did not have an easy childhood, I was molested from age six by a female babysitter.
"I went to her boyfriend's house, and his older brother decided to teach me backgammon, which led into a back massage, which led into rape – my first heterosexual experience. He was 25 years old and I was 12."
She later revealed details about sexual abuse she suffered at the hands of her first boyfriend while she was still in high school.
"He decided it would be funny to gang rape me with six friends. I wanted off this earth," she said.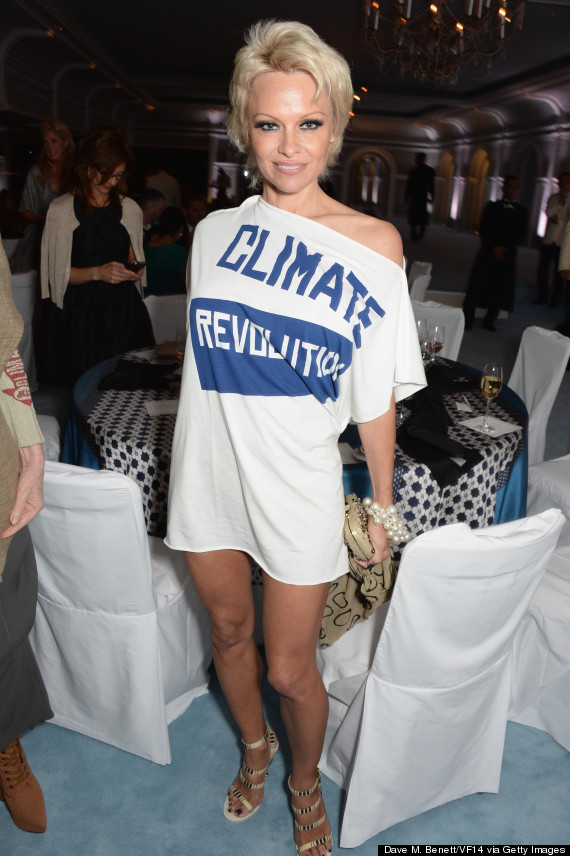 Pamela Anderson at the Cannes charity event
It was the first time Pamela had publicly discussed the incidents and her mother Carol has told The Sun that she was shocked when she heard about her daughter's speech.
"This whole thing is a complete shock. This is a terrible, dramatic thing to have happened to Pamela and if she went through that all by herself it is horrible," she said.
"I am kind of numb over it all, I sat there with my mouth open when I found out. My husband Barry and I always felt we were there all the time for the kids so it's just terrible to hear this now."
The new Pamela Anderson Foundation has been established to "supports organisations and individuals on the front lines protecting the environment, animal rights and human rights".
Pamela has been an active animal rights campaigner for many years and she's one of many stars to have posed naked for PETA to raise awareness of animal issues.
LIKE US ON FACEBOOK | FOLLOW US ON TWITTER