Pamela Anderson's gang-rape claims have been brought to the attention of police, who are now attempting to contact the 'Baywatch' star to discuss the matter.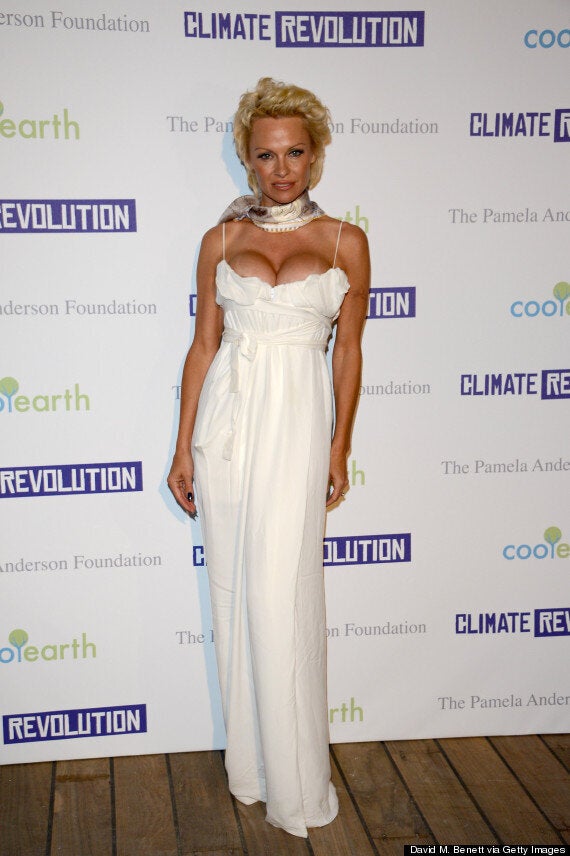 Now the Royal Canadian Mounted Police have made a statement on the matter, saying: "We are aware of the recent statements made by Ms Anderson.
"Given the nature of the allegations, an investigator is in the process of reaching out to Ms Anderson to discuss this matter with her directly."
"I went to her boyfriend's house, and his older brother decided to teach me backgammon, which led into a back massage, which led into rape – my first heterosexual experience. He was 25 years old and I was 12."
She later revealed details about sexual abuse she suffered at the hands of her first boyfriend while she was still in high school.
"He decided it would be funny to gang rape me with six friends. I wanted off this earth," she said.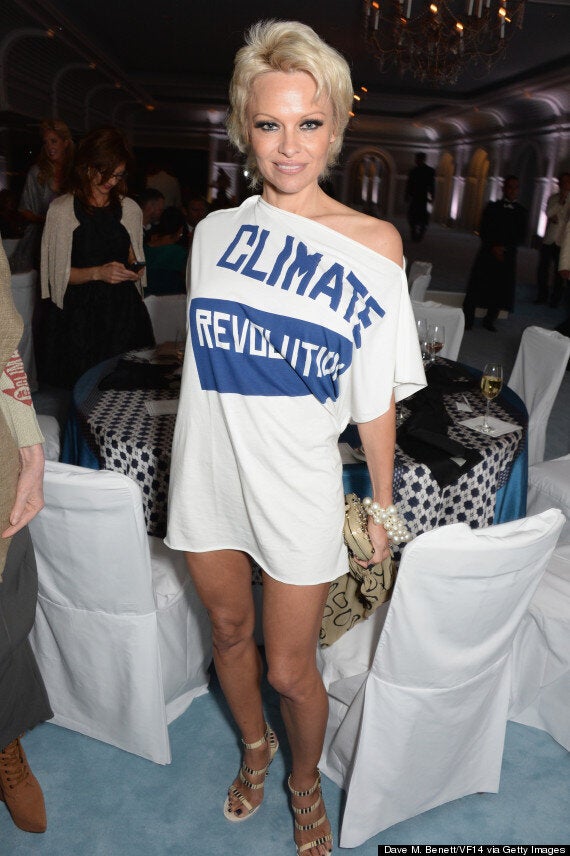 Pamela Anderson at the Cannes charity event
It was the first time Pamela had publicly discussed the incidents and her mother Carol has told The Sun that she was shocked when she heard about her daughter's speech.
The new Pamela Anderson Foundation has been established to "supports organisations and individuals on the front lines protecting the environment, animal rights and human rights".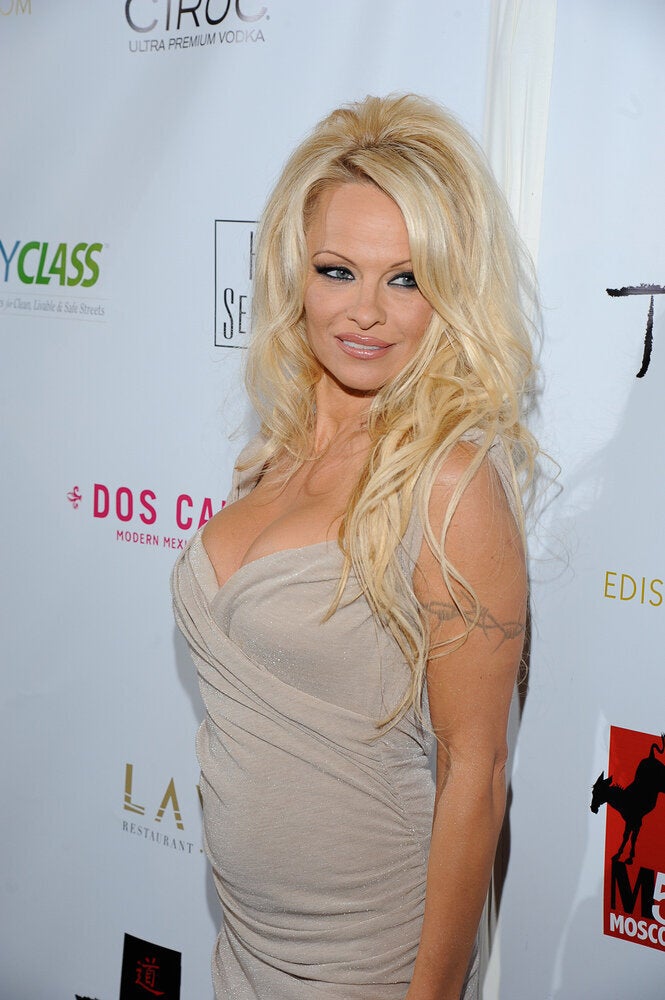 Pamela Anderson
Related