Bruce Forsyth has revealed his reasons behind quitting 'Strictly Come Dancing', admitting that he knew his time on the show was over at the end of the last series.
The veteran presenter also reckons he worked just as hard as the dancers did, explaining that the live shows were a tough physical task.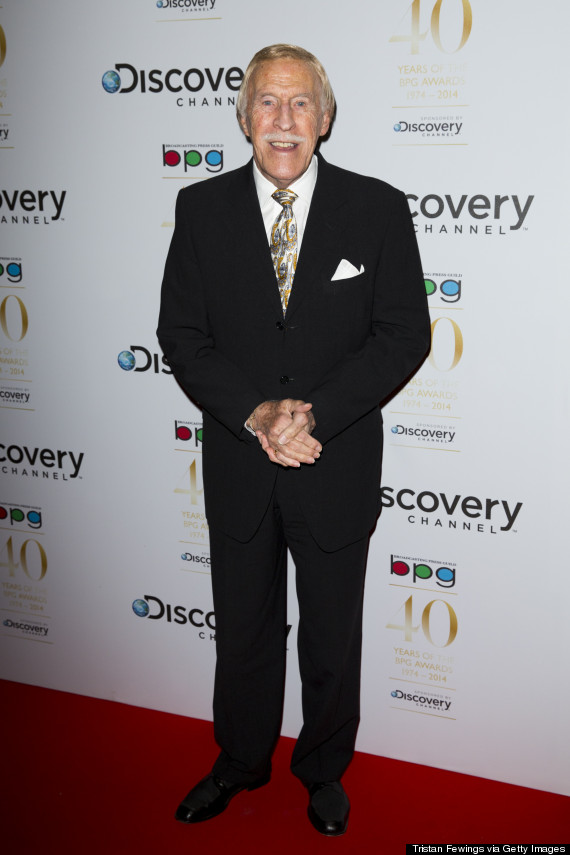 Sir Bruce Forsyth
During a chat with The Sun, Bruce revealed he had "many reasons" for leaving the show, stating: "You do start to feel a bit stale, like a bit of fruit you've put in a bowl.
"You look at it one day and think, 'Oh — that's going off'."
"There are many reasons why I packed it in," continued. "But one was that I didn't want to do this series and suddenly in the middle of the show say, 'I can't do it any more'. I would have hated that."
The 86-year-old explained that he while he felt fine when hosting the show, it was a tough task.
"I always used to say that I worked just as hard as the show dancers did," he said. "I had to announce each couple, run upstairs for their dance, rush down to talk to the judges, rush upstairs for the scores, rush down to introduce the next pair.
"If there were 16 couples I would do that 40 or 50 times a show.
"When you are working the adrenaline gets you through. I never came off asking for an oxygen mask. But I knew at end of the last series it would be the end for me."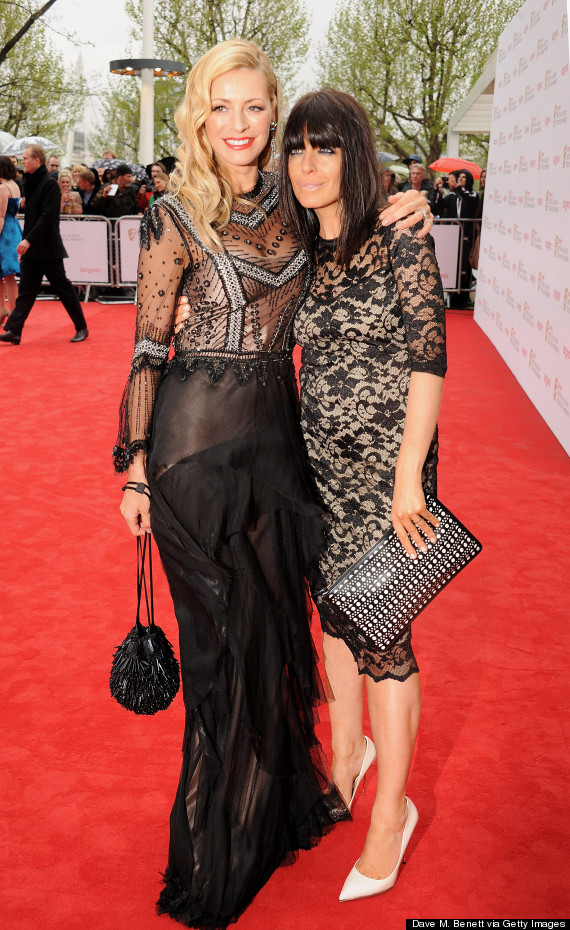 Claudia Winkleman and Tess Daly will front the show
Bruce has high hopes for Claudia Winkleman, who is taking his place as presenter, stating that he "hope[s] the show goes on forever and Claudia and Tess do well".
Bruce announced he was leaving the show earlier this year.
There has been plenty of speculation over which celebs will be taking part in the new series, with Mark Wright, Michelle Collins and even 'X Factor' judge Sharon Osbourne rumoured to be signing up.
LIKE US ON FACEBOOK | FOLLOW US ON TWITTER