The veteran presenter also reckons he worked just as hard as the dancers did, explaining that the live shows were a tough physical task.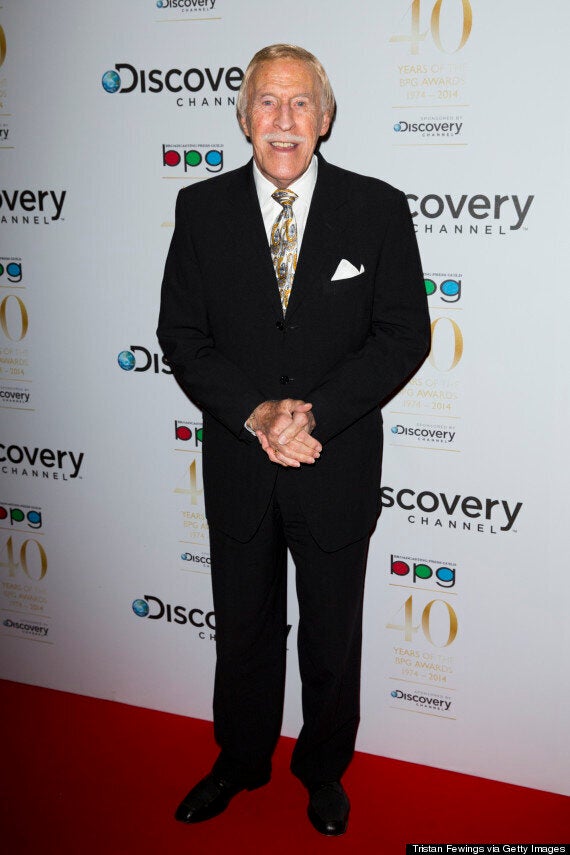 "You look at it one day and think, 'Oh — that's going off'."
"There are many reasons why I packed it in," continued. "But one was that I didn't want to do this series and suddenly in the middle of the show say, 'I can't do it any more'. I would have hated that."
The 86-year-old explained that he while he felt fine when hosting the show, it was a tough task.
"When you are working the adrenaline gets you through. I never came off asking for an oxygen mask. But I knew at end of the last series it would be the end for me."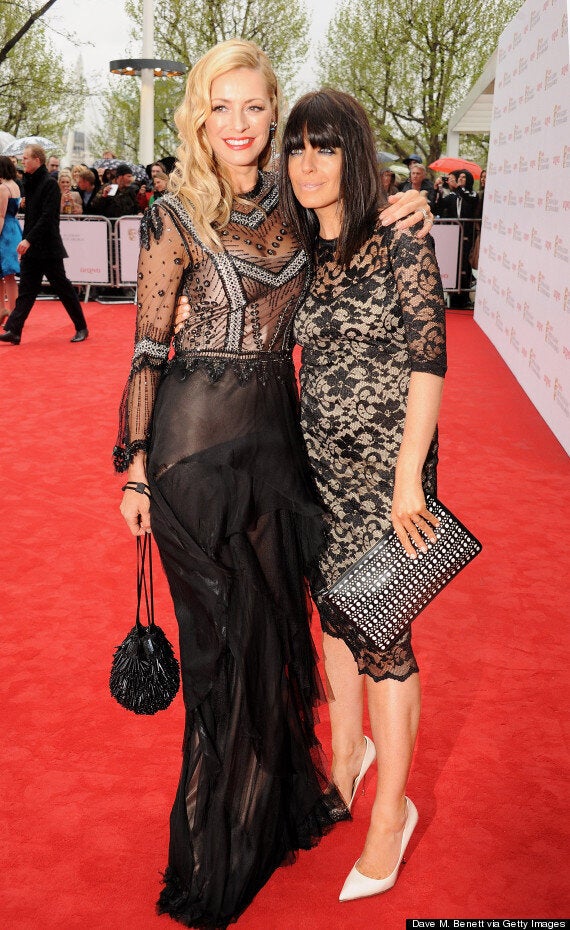 Claudia Winkleman and Tess Daly will front the show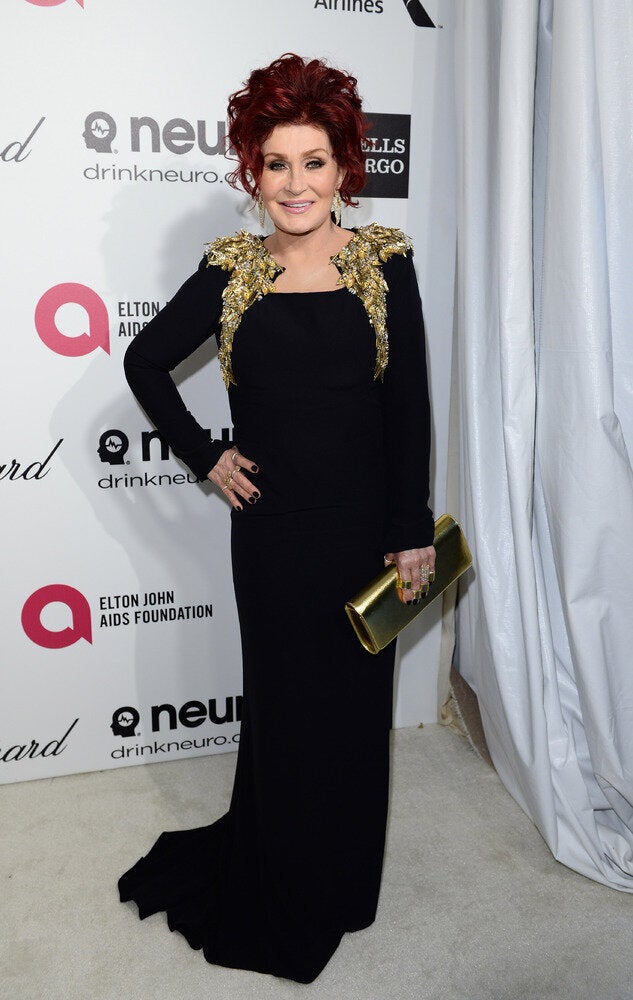 'Strictly Come Dancing' 2014: Rumoured Contestants
Popular in the Community