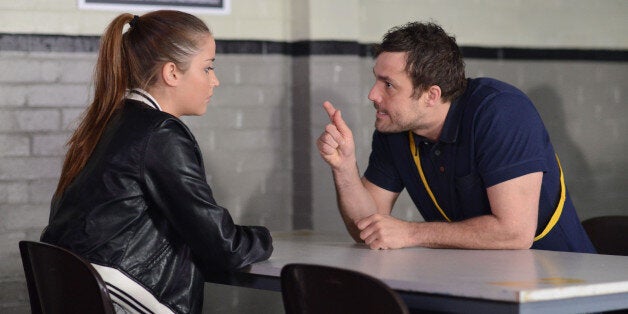 Lauren Branning is forced to finally face her former flame Jake in upcoming episodes of 'EastEnders', which see the youngster visit him in prison.
When Peter discovers new information about his sister Lucy Beale's murder, he manages to convince Lauren to visit her ex.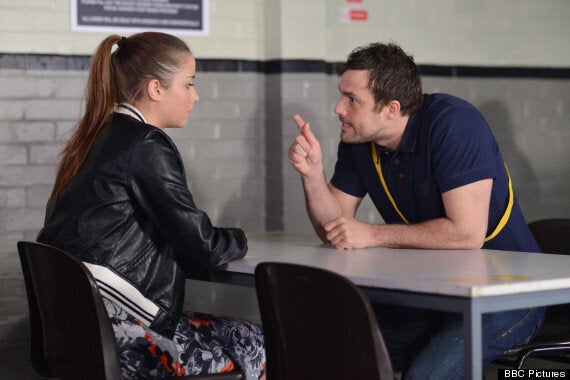 Jake isn't happy with Lauren
However Lauren doesn't get a very warm welcome and Jake is furious at the situation he has found himself in.
Despite the efforts of police and Lucy's loved ones, detectives don't seem any closer to discovering the killer's identity and viewers won't find out who killed the youngster until February 2015.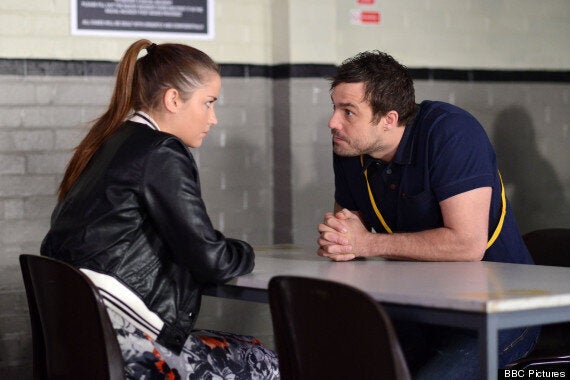 Peter is the one who convinces Lauren to visit her ex
Tune in to 'EastEnders' on Friday 6 June to see these events unfold.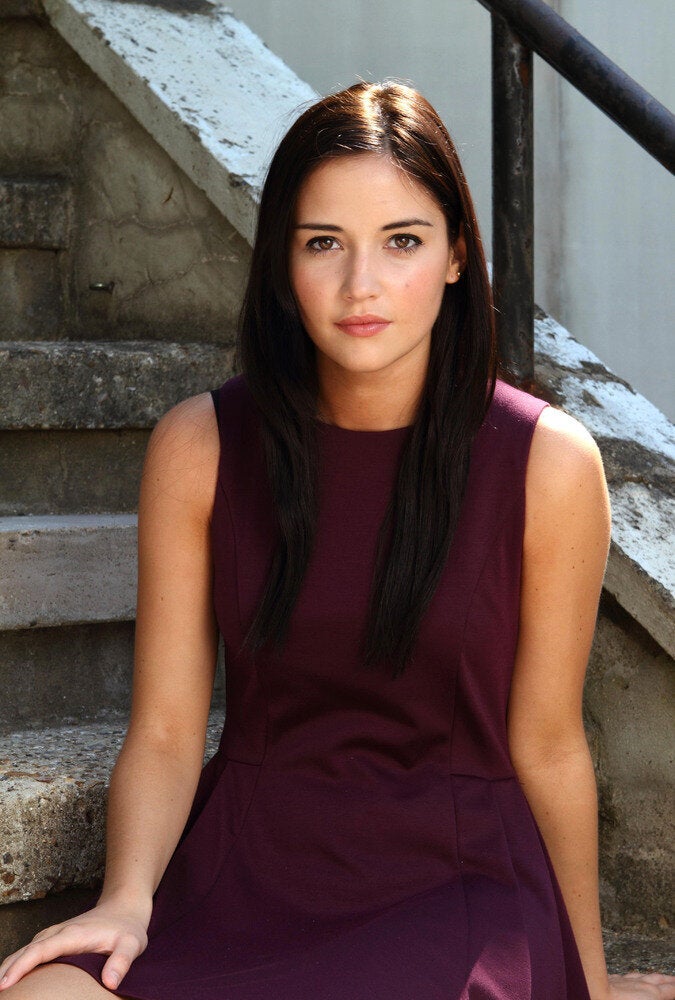 'EastEnders': Who Killed Lucy Beale?
Popular in the Community