Kim Kardashian and Kanye West have married in a private ceremony in Florence, the couple's reps have confirmed to E! news.
Kim's mother Kris Jenner has told the website that she's "bursting beyond happiness", though no further details about the wedding have been revealed.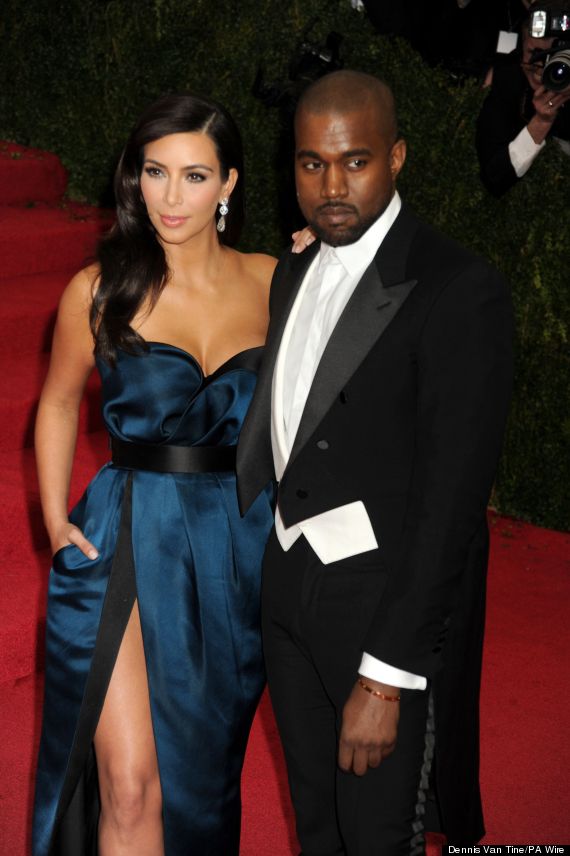 Kim Kardashian and Kanye West
The couple's family and friends were spotted arrive in Florence on private jets, with Kim arriving later with her sisters and mother while Kanye flew in alone.
However despite all guests reportedly being forbidden from sharing information about the big day, Kris couldn't resist chatting to E!, telling them: "I feel blessed to have my new son and his family as part of ours".
E! reports that Kim was walked down the aisle by her stepfather Bruce Jenner, who was with the Kardashians in Paris throughout the past week.
One picture reportedly showing the wedding has been posted on Twitter:
Only picture we currently have of Kim and Kanye's wedding today in Florence, Italy #KimYeWedding . pic.twitter.com/vOw1jqxrnQ

— GOOD Music News (@GOODMusicInfo) May 24, 2014
Kim and Kanye enjoyed some time with her family in Paris during the last week while preparations for the wedding were made at Florence's Fort Belvedere.
Having been refused permission to marry at Versailles, the couple held a pre-wedding party at the French palace last night, where Lana Del Rey performed.
LIKE US ON FACEBOOK | FOLLOW US ON TWITTER