Kim Kardashian and Kanye West have married in a private ceremony in Florence, the couple's reps have confirmed to E! news.
Kim's mother Kris Jenner has told the website that she's "bursting beyond happiness", though no further details about the wedding have been revealed.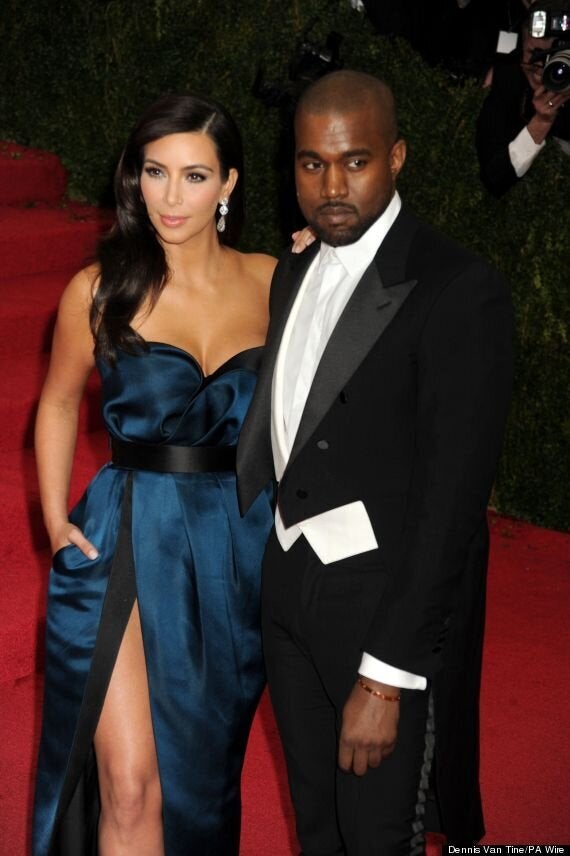 Kim Kardashian and Kanye West
The couple's family and friends were spotted arrive in Florence on private jets, with Kim arriving later with her sisters and mother while Kanye flew in alone.
E! reports that Kim was walked down the aisle by her stepfather Bruce Jenner, who was with the Kardashians in Paris throughout the past week.
One picture reportedly showing the wedding has been posted on Twitter: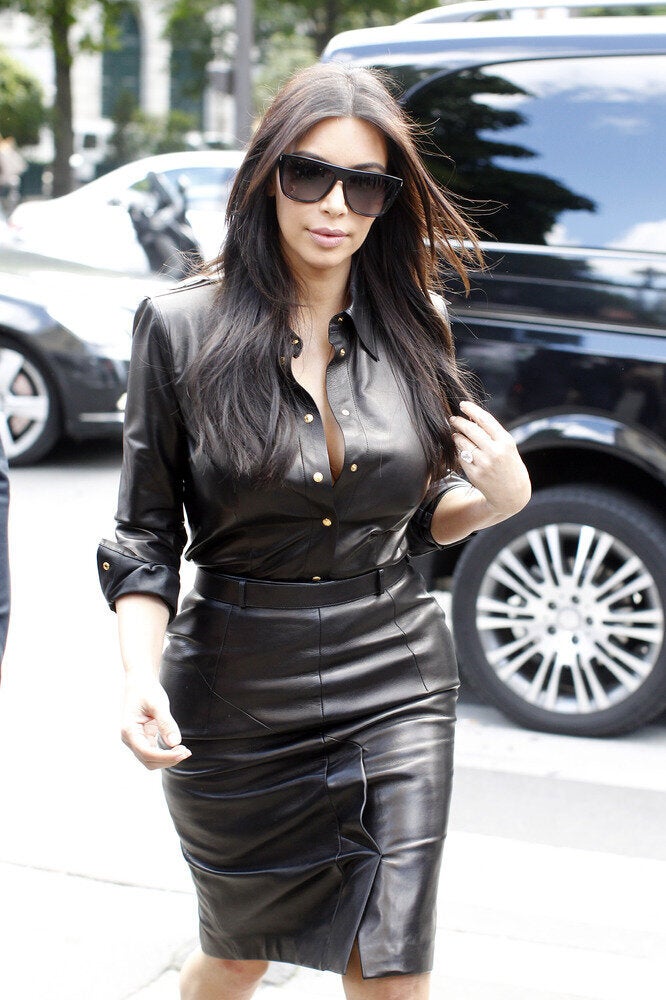 Kardashians In Paris