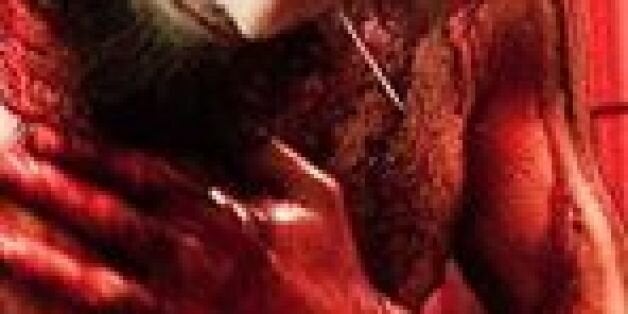 Alexander Wengshoel, 25, took the body part home after undergoing a hip replacement operation at the age of 21 and boiled it to loosen off the meat.
"First I just had a little taster, but since it tasted good, I made it a full dinner of it.
"It was a very exciting and stimulating. It was so personal."
Wengshoel says the meat tasted like "wild sheep".
The artist was born without a functioning hip and underwent numerous failed operations as a child.
He said: "When, from the age of three months, you experience them cutting into you, stretching your foot, and end up stuck in a hospital bed where you are forced to endure pain and medication, then it does something to you in the long term."
The now-meatless hip bone is being displayed as part of an exhibition at Tromsø Academy of Contemporary Art where he made the confession.
Popular in the Community