A 66-year-old woman has suffered critical injuries after she jumped to escape a fire from the second-floor window of her home into "a duvet or bedsheet" held by passers-by, police have said.
Emergency services went to the four-storey house in Marine Parade, Hastings, East Sussex, at 12.50am on Sunday after a fire had broken out, causing severe damage.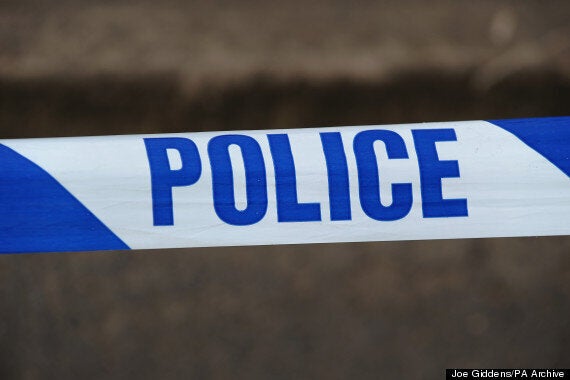 The woman jumped from the window onto a 'duvet or bedsheet', police said
The woman had jumped from a second floor window into an alleyway below and was taken to the Royal Sussex County Hospital in Brighton with injuries to her legs and body which are described as critical.
The people who held out the duvet, believed to be men, left the scene without giving police their details.
Several residents from adjacent properties, including a building in George Street, were safely evacuated and given assistance by the local authority.
A Sussex Police spokesman said the cause of the fire was still unexplained.
Detective Sergeant Suzy Joseph said;: "We would like to speak to any witnesses, and in particular to three people, believed to be men, who held out a bedsheet or duvet the woman had thrown down, to try to break her fall.
"They left the scene without giving us their details."